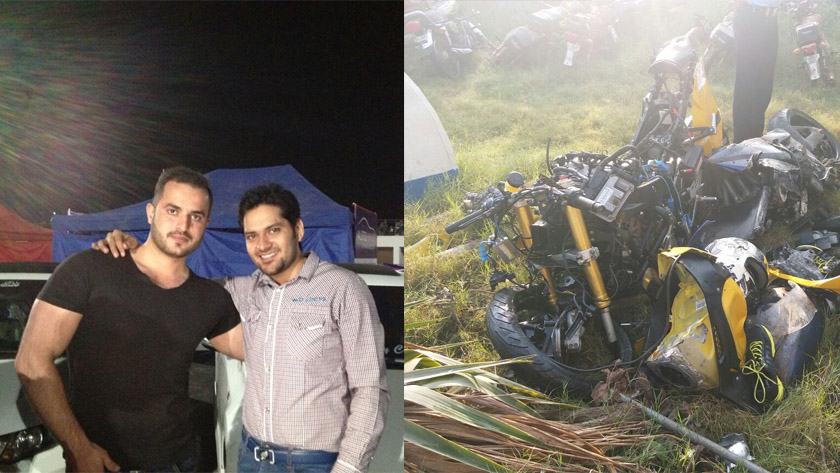 Road barriers claim yet more lives in Islamabad
Two young bikers, named Salman who was riding BMW S1000rr and Arslan Malik who was riding Yamaha R1, died after hitting a concrete barriers set up by Islamabad police in an attempt to stop bikers from over-speeding. The tragic incident took place yesterday night at Jinnah Avenue (Blue Area), Islamabad. According to the sources the time they hit the barriers they died instantly on the spot. This is not the first time bikers have been killed after crashing into a such solid barrier set up by the police in the capital. Previously, life of a young biker from Lahore came to an end after hitting the similar solid barrier at a u-turn on Islamabad Highway. And now with this recent tragic incident, the way police set up these concret barrier has come under criticism.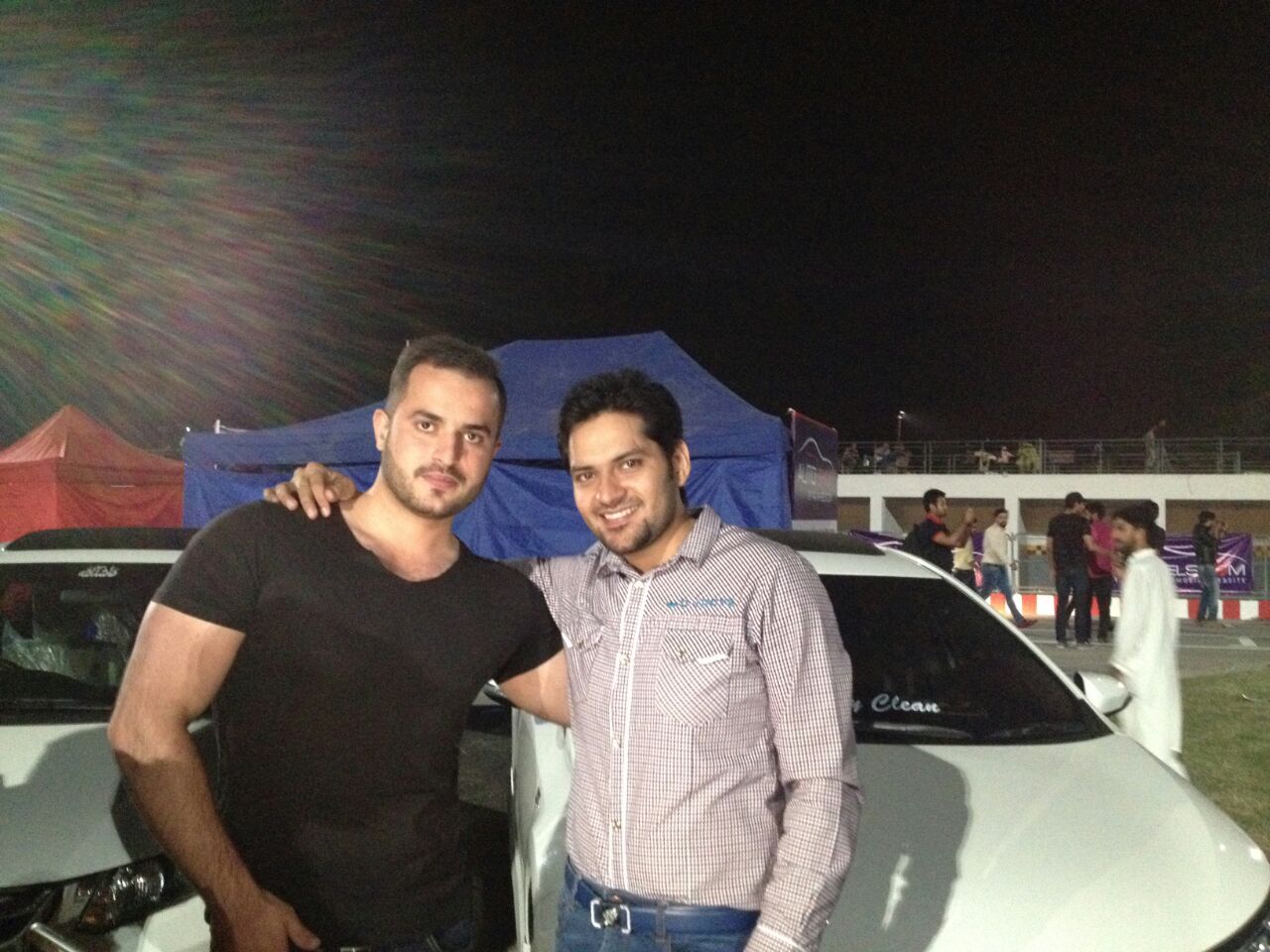 The barrier in question had no reflective tapes or lights on them to warn the motorists. It one thing to stop people from over-speeding but not at the cost of precious lives. Islamabad is a hilly area and in winters due to fog visibility at night becomes even worse, so it is essential to set up barriers that comply with international standards.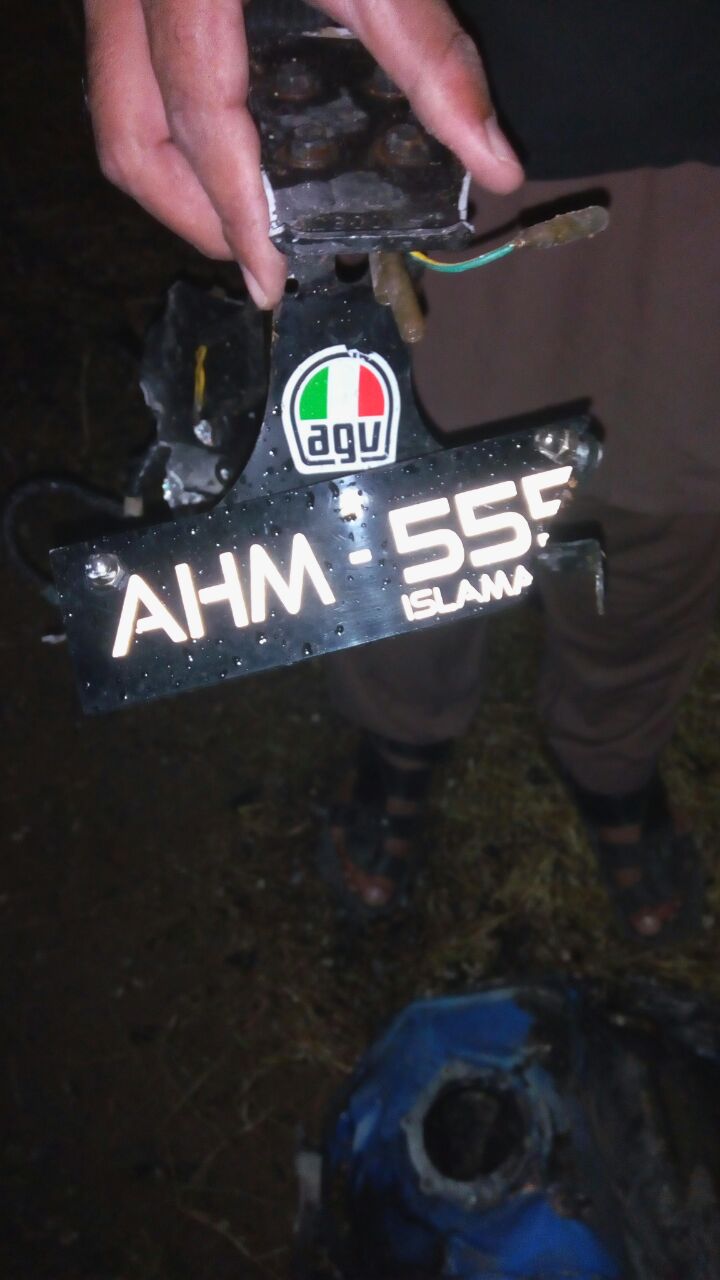 In countries like the UK,
It is stern rule to use good reflective tapes on barriers
Blinking light are another requirement to be embedded on barriers to let the rider know where barriers are placed from far away distance.
In UK police uses barriers with reflective tape and bulbs on them to make people aware of barriers place and to keep them safe at night times.
We reached out to bikers to know what they had to say about the incident.
Mr. Yasir Yousafzai, a renowned automotive personality from Peshawar, said,
"Dept. of Police was established to facilitate people, and so they should do their duty well. They should have used water barrier instead of a solid barrier. The main aim is to discourage over-speeding not hurting anyone. The world is using water barriers and the government should do that too."
Another biker Mian Inam who is from Lahore and is riding for ten years now also commented on the tragic incident. While expressing this views on the issue, he said,
"I am feeling sad after hearing the news. Police should have set up warning signs alongside concrete barriers."
In the end, I would like to say that the negligence of people concerned shouldn't be taken lightly. The government should take serious steps to tackle this issue as barriers are set up to save people not to harm them.
We will update you as soon as we hear from Islamabad Traffic Police. Share your thoughts in the comment section below.