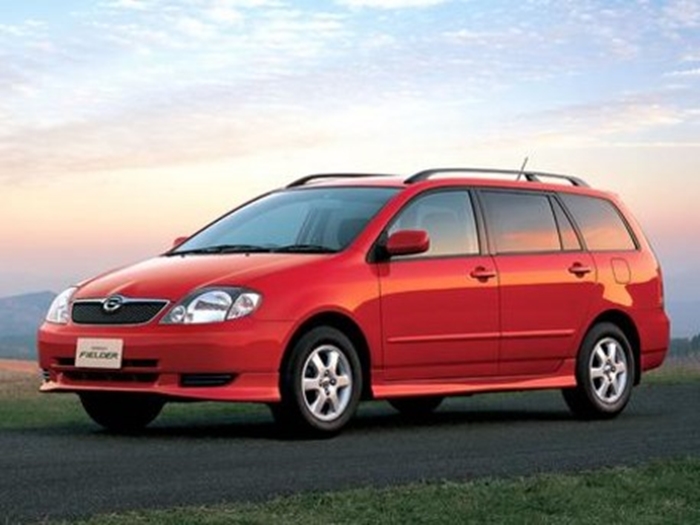 Top 5 1500cc Cars Under 10 lacs in Pakistan
There are times when you are looking for an adequately powered family-car to carry you and your stuff. While also being easy on the budget and reliable at the same time. We have compiled a list of cars which you can buy right now and fully satisfy your car needs.
Nissan TIIDA 15G
Imported to Pakistan mostly during the year 2012-2013. Nissan TIIDA is mainly available in two body styles. One is sedan while the other is a hatchback. Despite different body styles, both cars can be bought in a 1500cc engine configuration producing 105HP. Basics like power windows, airbags, ABS are present as standard. Expect to pay around PKR8-10 lacks for a reasonable unit.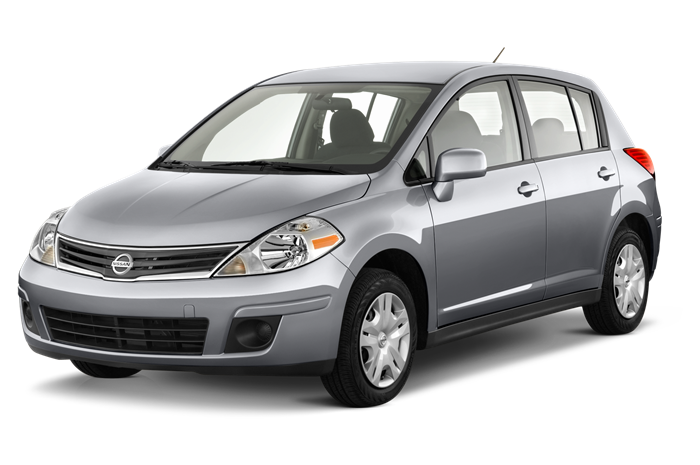 Mitsubishi Lancer
Although don't mistake it for the performance-oriented Lancer Evo. Lancer is a widely recognized car in Pakistan. This car was launched back in 2005 and enjoys a healthy demand among car buyers looking for a sleek and powerful car. Besides the 1500cc variant lancer is available in a 1300cc configuration too. It is a very fun to drive and can easily carry 5 people with ease despite its sleek body design. Expect to pay PKR7-9 lacks for a Lancer.

Nissan AD/Wingroad
Nissan AD van and Wingroad are closely related station wagons sharing same body structure and engine configurations. However, wingroad has a better presence and look slightly better when it comes to the exterior. These cars are ideal for those who do a lot of traveling in their car and like to carry loads of stuff with them. These cars are also loaded with security and safety features too. Both AD/Wingroad are priced similarly at somewhere around PKR9-10 lacks.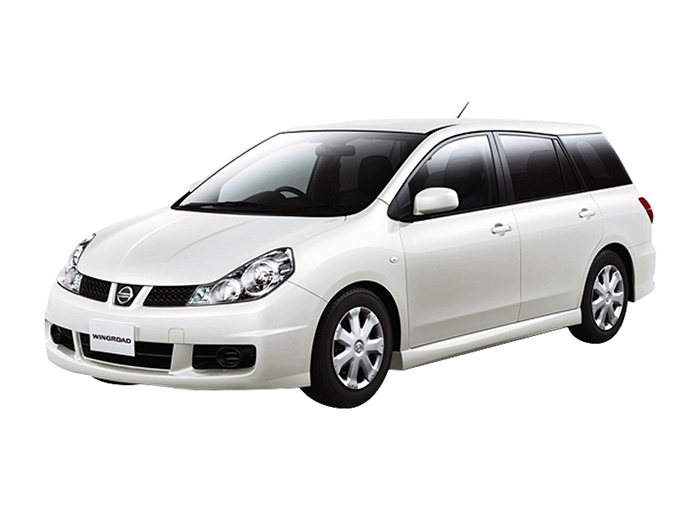 Toyota Fielder (2002-2006)
Fielder is arguably the most successful station wagons from Japan. It enjoys undisputed popularity especially in northern areas of Pakistan. Anyone looking for a rugged and reliable station wagon can count on fielder. Not only has that Fielder come equipped with all the basic features you can think of such as airbags, power steering, ABS. If 1500cc is not your thing you can also get it with a more powerful 1800c engine. A fielder will set you back around PKR 9-10 lacks depending on the vehicle condition.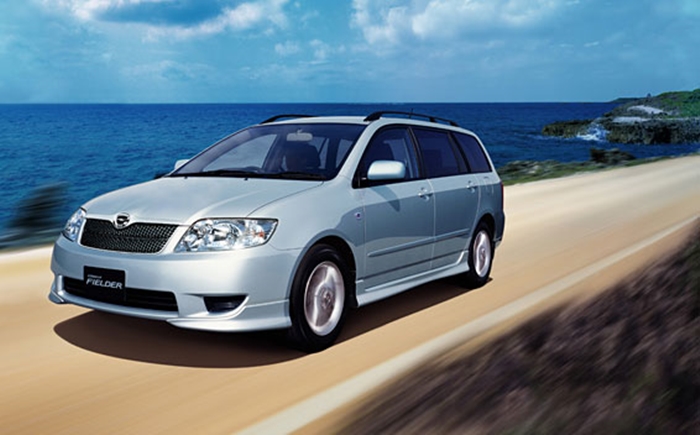 5. Toyota Probox
Probox might be the least attractive car on the list but don't underestimate its capability. It boasts a huge cabin and equally huge boot capacity. You can put stack after stack of luggage before running out of space. The suspension can take a lot of beating too so rough roads isn't much of an issue. The car does come equipped with standard equipment such as airbags, abs, power steering and older molders will cost you just shy of PKR 10 lack.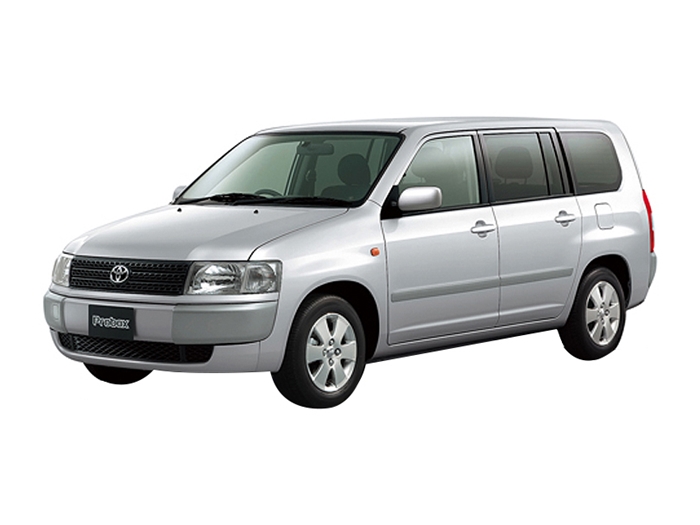 Which car will you get when on a tight budget? Let us know!