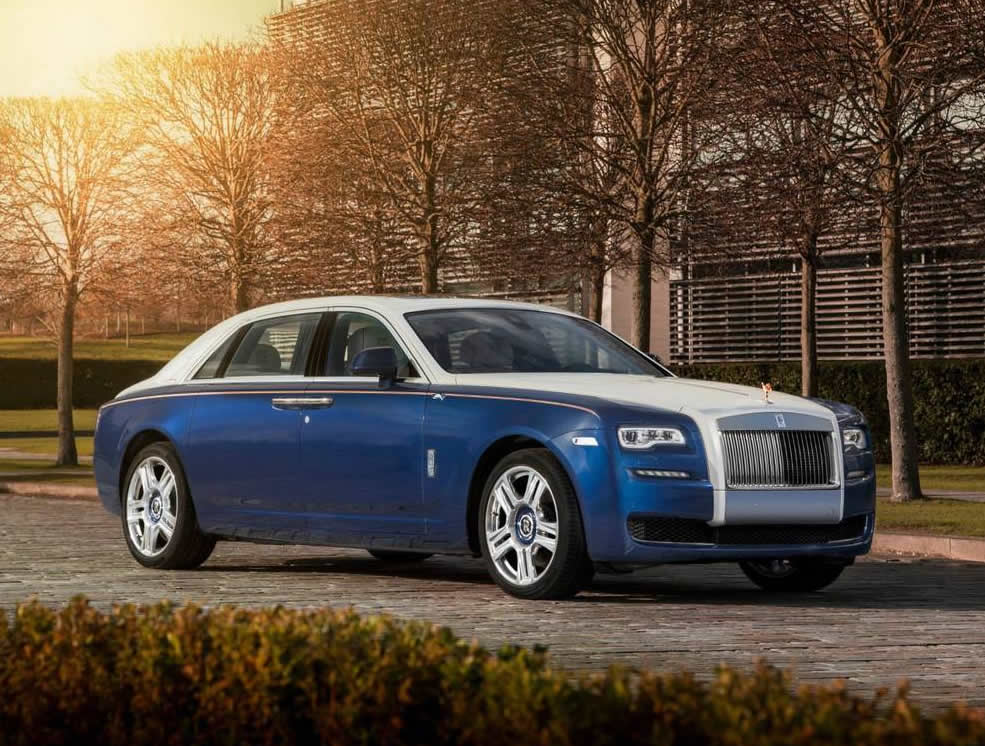 Rolls Royce Pays Tribute To King Tipu Sultan – The Tiger Of Mysore
In my humble opinion, one of the best ways to pay tribute to a legend is to name a car after them. Ferrari named one of the best cars after its founder Enzo Ferrari. Lamborghini launched a limited Valentino Balboni edition Gallardo as a token of appreciation for their chief test driver Valentino Balboni. But now I believe Rolls Royce has done something really cool. They have launched a limited edition of their Rolls Royce Ghost, honoring the great King Tipu Sultan of Mysore.
Tipu Sultan, also known as the Tiger of Mysore was the king of the State of Mysore in per-partition Indian subcontinent in late 17th century. He fought against the British empire till he embraced martyrdom in 1799. It is kind of ironic that now a British car maker is paying a tribute to the same king their forefathers fought with.
The ultra luxury special edition car is named Ghost Mysore and is a one of a kind. The tribute edition Ghost is based on the Extended Wheelbase Ghost Series II. Ghost Mysore is painted in a one-of shade of blue along with the silver center line. The design tribute is subtle. Interior is also different than the regular Ghost. You will find stitched tiger motif on the headrests of the seats.
Only three of these special edition Ghost Mysore cars will be built and will be put on a sale in an exclusive event in UAE.