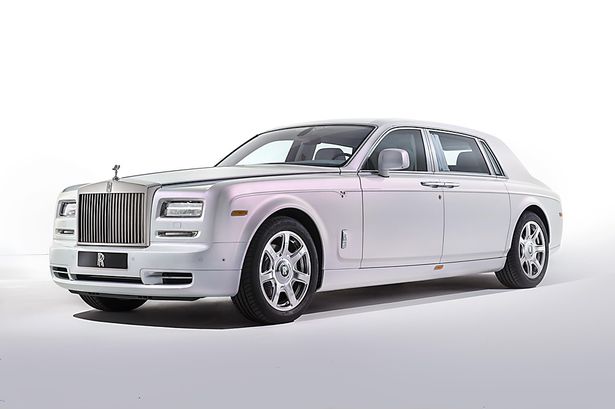 Rolls-Royce Serenity Is The Ultimate Luxury Vehicle
Rolls-Royce has launched a new series based on the Phantom Series II with the tagline Serenity. According to the manufacturer, a new level of individualized luxury has been introduced.
The exterior changes are only limited to the paintwork, Rolls Royce says that the bespoke "Mother of Pearl" color is the most expensive one-off paint ever developed in the history of the automobiles, with the polishing alone taking a north of 12 hours by hand.
The rear compartment of a Phantom is the most tranquil and soothing place to be, where the time past skips fast. The interior is just exceptional, with the efforts of Chinese craftspeople, the Good-wood-based used unspun silk thread from Suzhou, China.
Rolls-Royce has not just used silk for the interior but also trimmed the cabin with smoked cherry wood recreating the blossom motif on the door panels, while also applying touches of its "Mother of Pearl" paint throughout the interior.
Taking more than 600 hours to apply, the interior has been kitted with hand painted silk with a blossom theme.
The luggage compartment of Serenity rules in Arctic White leather with an Arctic White carpet, while two sunshades featuring the Serenity theme are held by bespoke leather loops incorporated onto the boot lid.
The basic Rolls-Royce Phantom costs up to £350,000 (Rs. 55 million approx.), but bespoke versions can top £1 million (Rs.155 million approx.)