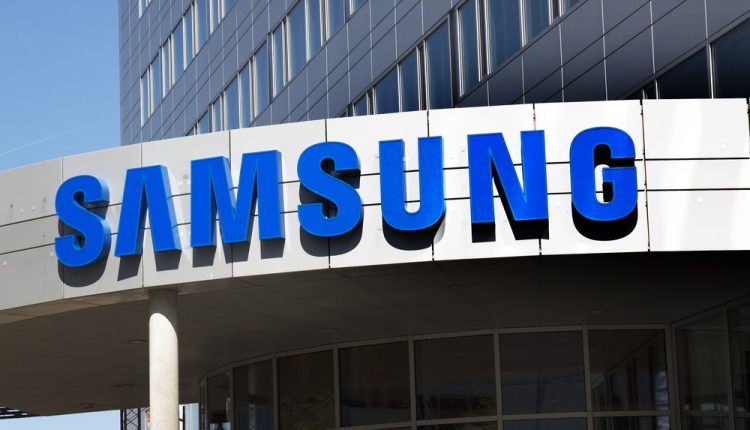 Samsung To Supply 5nm Chips for Tesla Electric Cars
Tesla, the famous American automaker, is developing full self-driving (FSD) electric cars. Samsung, the renowned South Korean Electronics corporation, has joined hands with Tesla to bring its FSD dream to reality. Samsung will be working on a new 5-nanometer chip design to improve the Autopilot feature of Tesla cars.
The new 5nm technology will power Tesla's autonomous vehicles and is currently in the Research & Development (R&D) stage at the Samsung Foundry Division. The mass production of these 5nm chips will begin by the end of 2021. That means the new technology will come around sometime in 2022.
Technology in Tesla Electric Cars
Back in 2016, Tesla decided to develop the hardware chips in-house, saying that the off-the-shelf option wasn't powerful enough. Soon the company realized that it would need outside help and, for that, it chose Samsung as its hardware supplier. Since then, Samsung has been supplying 14nm chips to Tesla. 
Tesla is now trying to move to a more sophisticated AI framework to improve the Autopilot capabilities of Tesla cars. Samsung, the hardware partner, is focusing on the 5nm technology to give Tesla's vision the right direction.
The 5nm chip is a high-tech product that only a small number of companies worldwide can manufacture. Samsung is, no doubt, at the top of the list of those rare companies. However, another strong contender has recently entered the automobile sector with a 7nm chip technology, the Taiwan Semiconductor Manufacturing Company (TSMC). Samsung is determined enough to take the throne of "World's Biggest Chip Manufacturer" that it's skipping the 7nm chip research and development, and jumping to the 5nm chip technology.
If this new Tesla-Samsung development works out, it will be a major milestone for Tesla's autonomous vehicles and a major business deal for Samsung.  The new technology would give Samsung an edge over TSMC, its biggest industry rival. 
That's it for now. Keep visiting PakWheels Blog for local and international automotive news and updates.