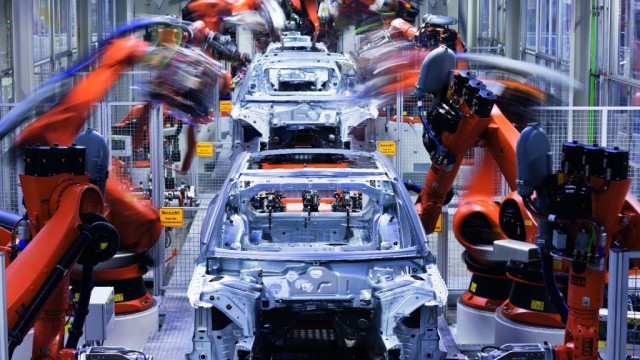 Supreme Court of Pakistan (SC) has ordered the government to lower taxes on locally assembled cars to give relief to local consumers, report Express Tribune.
A petition was filed in the Supreme Court of Pakistan by a social media campaigner, Ahmed, against local carmakers in which it was argued that they are charging extra money from consumers, due to various taxes imposed on their products and also selling low-quality vehicles.
Read Also: Supreme Court takes strict action against FBR using non-custom paid vehicles
The Supreme Court of Pakistan is convinced that the people are being charged with unfair taxes, which are in clear violation of financial rules. And taking strict action, the SC has directed the Ministry of Finance and the Federal Board of Revenue (FBR) to reduce the taxes on locally manufactured cars to 25% from 33%, as per Express Tribune.  Due to this, the car prices in the country might also come down, however, till then we can just wait and see.
From the start of this year, local automakers have surged the car prices multiple times, citing rupee depreciation and taxes imposed by the government as the reasons behind these hikes.
Let's see how local consumers and automakers react to this new development.
Stay tuned for the latest updates.