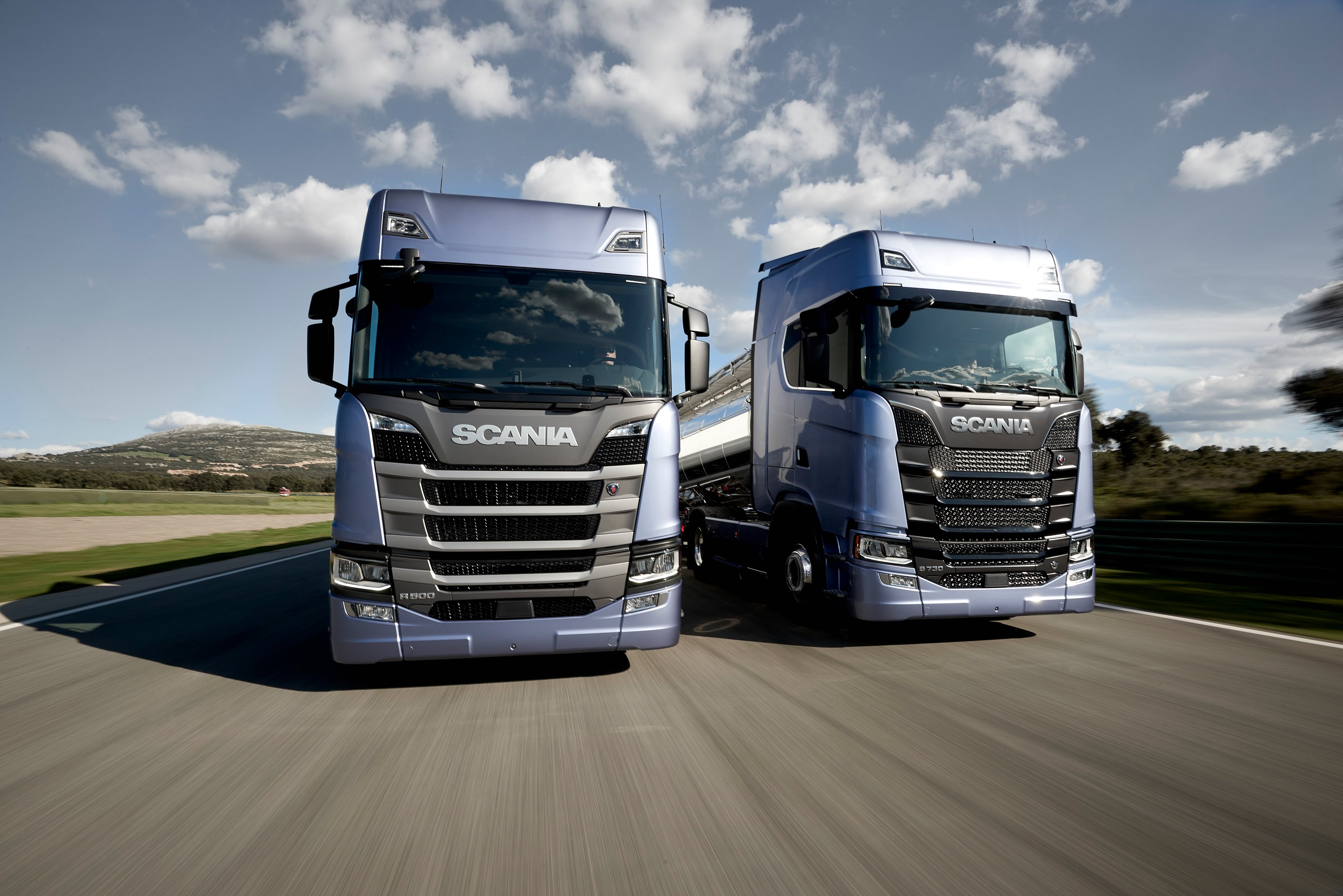 Scania AB, a major Swedish automaker which manufactures commercial vehicles including heavy trucks and buses has announced to bring its commercial vehicle lineup in Pakistan. Not long after the announcement of China-Pakistan Economic Corridor (CPEC) companies around the world have shown interest to set up business in Pakistan and with CPEC comes new roads and immense business trade between two countries. Meaning that demand for heavy-duty vehicles will grow and companies will be looking to expand business and improve efficiency will definitely, buy newer and more commercial vehicles.
As a result of a joint venture between Yousaf Dewan, Scania will introduce PREMIUM buses and trucks in Pakistan and if it yields success they probably will establish a manufacturing plant in Pakistan. Dewan Motors also has previously worked with different world renowned companies including BMW.
During a meeting between the high ranked officials, both companies expressed their intention towards doing business in Pakistan due to the growing CPEC opportunities.
"We are delighted to introduce our quality trucks and buses in Pakistan," said Levin. "Pakistan is quickly emerging as a preferred investment destination in the world; the automotive industry, in particular, sees a lot of investment potential in the wake of China-Pakistan Economic Corridor (CPEC)."
Currently, there are two major companies in Pakistan providing commercial vehicles namely Hino and Volvo. Scania Entry in the Pakistani market can start a   competition for both companies. Scania's marketing official claimed that their main focus is to explore the true potential of the country while raising the bars high for the opponents.
As most of the buses and trucks on the road of Pakistan are very old, unsafe and uncomfortable. Companies involved in CPEC can definitely take a huge benefit with more reliable, safer, and faster commercial vehicles improving the overall quality of trading and traveling. Scania vehicles is known for offering high crash test ratings, good fuel economy and safety systems to avoid a crash.