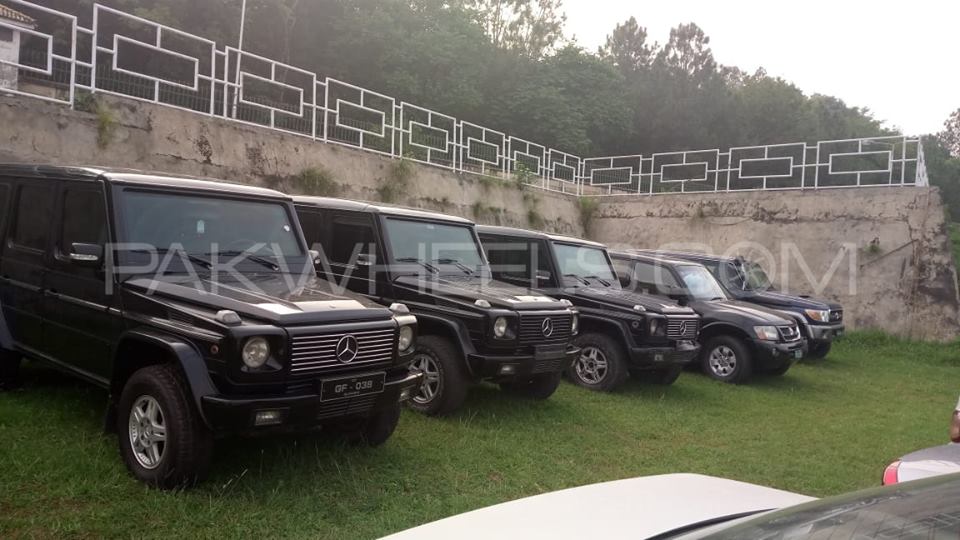 The second round of PM car auction was held and concluded on 17th October 2018.
As per the details, 49 high-end luxury vehicles including bomb and bulletproof were displayed for auction, however, the authorities only managed to auction only one vehicle, acquiring PKR 9 million in the process, reports a local media outlet.
Previously, in the first round, over 60 cars were auctioned by the government, but at that time also all-luxury and high-end vehicle were not bought by consumers as they deemed the prices of the vehicle much higher than the market price. The authorities revised the prices and again put those cars on auction, but, as mentioned above, only one car was sold at the auction.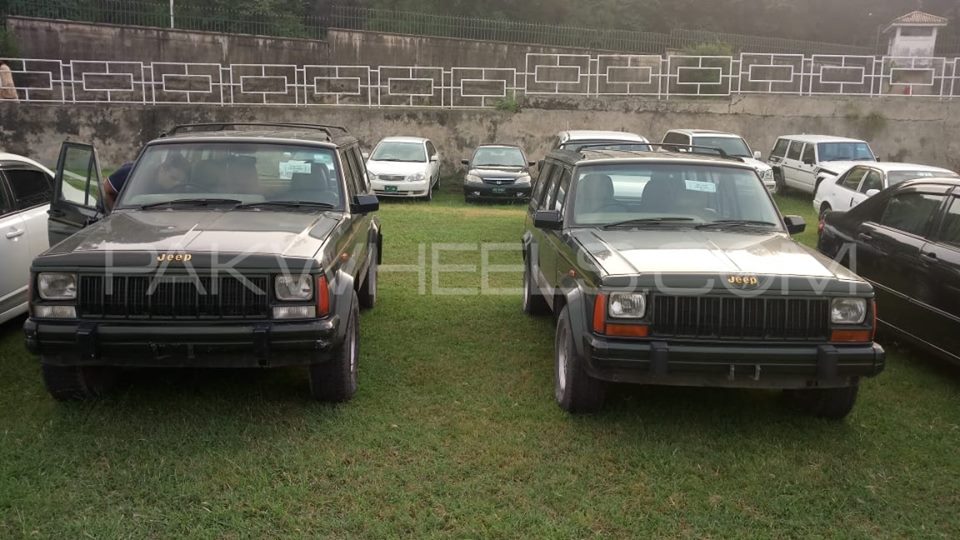 Read Also: PM cars auction concludes in Islamabad
Commenting on the matter, a customs official said that the prices are a bit high from market rates due to the features these cars possess, nonetheless, he said that another auction will be organized at the I-9 Dry Port on October 25th as in the PM house only limited number of people can come and bid for their favorite car.
Keeping in view PM's austerity drive, the Secretariat of National Assembly is going to auction its used vehicle on 24th October 2018 as well. It is important to note here that, as per media reports, till now no NOC has been granted to the bidders who won in the previous auction.
Stay tuned for the latest updates.