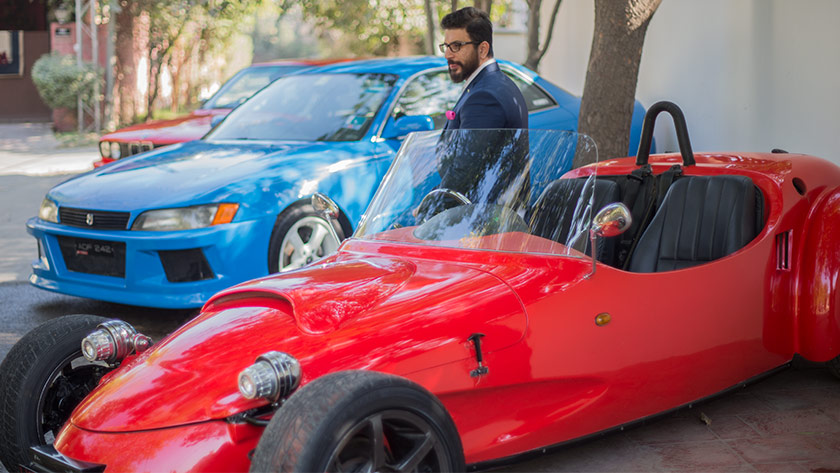 In conversation with Dr. Qasim Lateef – A doctor with a passion for cars!
This time, PakWheels.com got a chance to interview Dr. Qasim Lateef – A doctor by profession and a car enthusiast by passion.
PW: Tell us about the journey from being a doctor to car enthusiast?
QL: I have always been passionate about becoming a General Deputy Pilot, and I got selected as well. But unfortunately, my mother didn't approve of it. The second on my career list was Automobile Engineering, but at the time of my high school completion, there was no option of Automobile Engineering, and so I ended up being doctor, which was the third thing in my list. After completing med school, I came back to Lahore, and whatever time I used to get in between my practice, I spent it on research and development and reading about cars, economics, and fitness. Before getting into modifying cars, I wanted them to be used as daily-driven cars with perfect execution and finesse. My first car project was launched in 2001.
PW: How do you manage time for this?
QL: I want to quote a saying here, "Do what the Dr says, don't do what the doctors do." You need to take time out for your passion. This is something I love doing; it keeps me alive, so I manage to take time out. And when I am working on any car, I never launch it unless I am satisfied with the performance.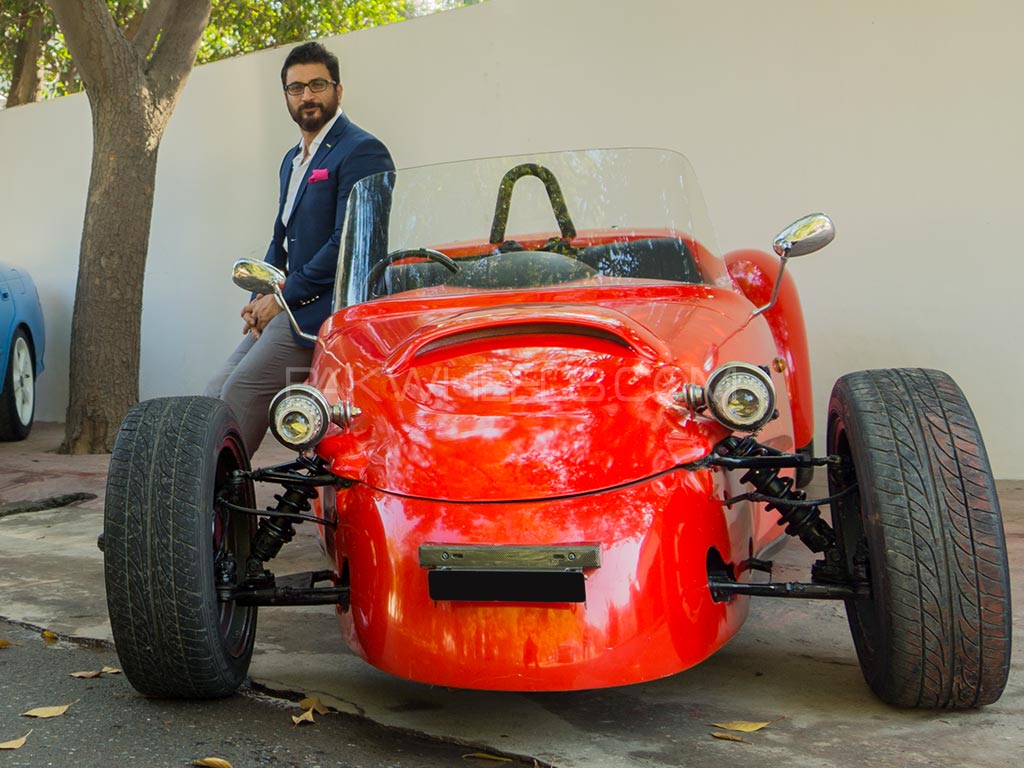 PW: Tell us about your favorite project?
QL: I wanted to convert BMW 3 series into a wide body in Pakistan. This project was a dream project for me and it continued till 10 years. We started by designing and estimating that how much do we need to fatten its body. This is completely made of metal, so it will maintain its integrity. It is 100% Pakistani, and there is no foreign influence in this German car. In metal, it is the only fat body in Pakistan. The interesting thing that we did with this car was to remove its door locks, so basically it is a theft-free car. Audi introduced this technology in 2016 and we did it in 2012. Furthermore, the car was swapped with a JDM heart. A 1UZFE V-8 was sourced and transplanted in this fat body german street car. The reliable performance of 1UZ-FE is unmatched and it is fairly easy to swap if you know what you are doing, the best part is this engine was dropped in a completely tucked wiring engine bay. Which was very common in other parts of the world but for Pakistan it was pretty advanced at that time.
PW: How do you check the durability of these cars?
QL: To ensure its durability, I take a comprehensive approach towards completing a project. This means that everything that needs to be done will be done, no shortcuts. As mentioned above, I don't let the car to be on the road, unless I am fully satisfied with its durable performance.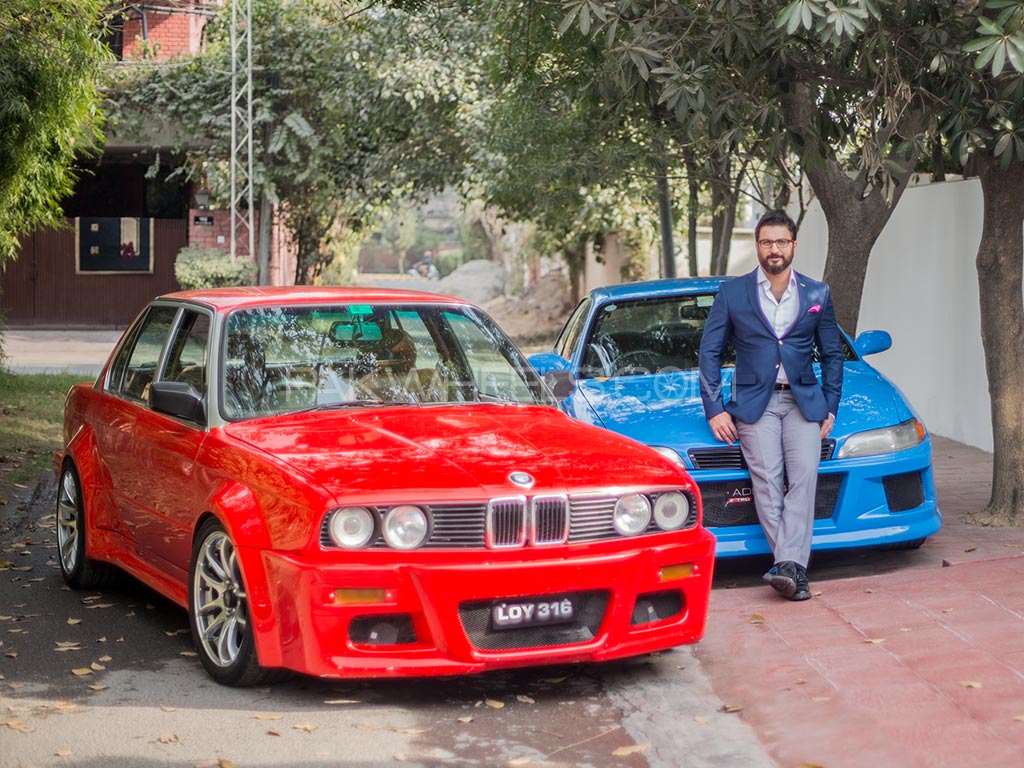 PW: Tell us about your workforce.
QL:  The ideas and the design were mine, but the execution was solely dependent upon the local workshop people, the painters, and the mechanics. I feel so proud to mention that the kind of workforce we have in Pakistan is incredible. There is a German magazine that had a shock to know that BMW 3 is handmade with accurate dimensions and without any use of computer-aided design. So, it was an achievement for us.
PW: How do you estimate the cost of any car?
QL: When you do a good project, it is really difficult to estimate its cost, as the total amount always exceeds the budget. I have never kept a track of it, but yes it is far beyond than you calculated in the first place.  
PW: Which one of your project cars do you prefer to drive daily?
QL:  I prefer driving Toyota Grande daily and take BMW 3 out only for special occasions.
PW: A lot of your projects are based on Toyota. Any specific reason?
QL: It's just because I really adore Mark 2, due to various reasons; one is the design that makes it stand out. The pillarless doors, long but delicate rear lights and especially loads of potential for mods.   
PW: Any message for motor enthusiasts who want to join the league?
QL: Well, you can't succeed without failing once. So, don't lose hope and continue giving your 100%, and success will find its way to you. Moreover, keep educating yourself.