It's not quite often that we see companies doing some form of social work. Some multi-national companies do social work as they are impelled to do by the government, but we never see it that much. There aren't many companies who express interest towards the automotive world, including roads, traffic laws and awareness efforts. Recently Shell Pakistan has embarked on a new safety campaign to make awareness of traffic laws and conventions of public safety.
They are also focusing on our roads which is a great step. Unpainted speed breakers are a menace most people have dealt with. The main purpose of speed breakers is to slow down traffic or help maintain a safe speed for flowing traffic, but that purpose is not fulfilled in the majority of the cases, the culprit being invisible speed breakers. Not only do they damage cars, but also pose a safety risk for anything on the other side of the speed breaker. The aim of Shell Pakistan is to bring attention towards safer roads in Pakistan.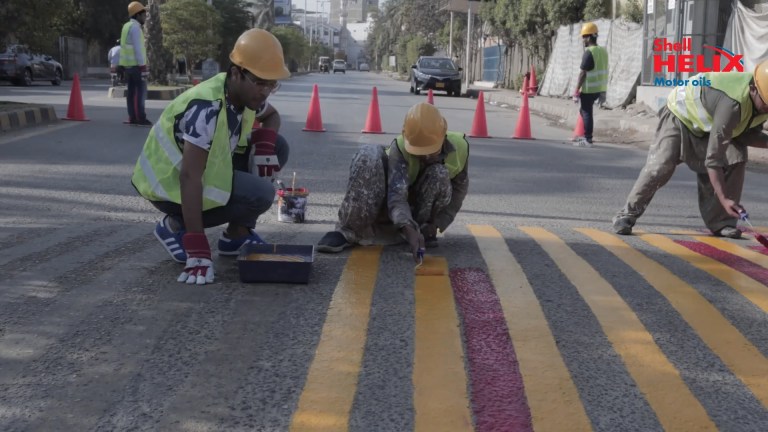 Shell Pakistan is the first one who has acknowledged this problem and started a campaign to spread awareness of traffic rules, and a major component of this effort is to paint speed breakers with bright yellow and red stripes, so they are clearly visible and facilitate motorists instead of being a nuisance for them.
So far, the activity has been kicked off in Karachi for now, but Shell Pakistan aims to paint more speed breakers all around the nation.
Shell Pakistan also released a series of short videos featuring celebrities, each video with the aim of encouraging people to abide by traffic rules like wear a seatbelt while driving, respect speed limits, stay in your lane, refrain from using the mobile phone while driving, and many more. The videos promote these traffic rules by asking people to pledge not to break traffic laws.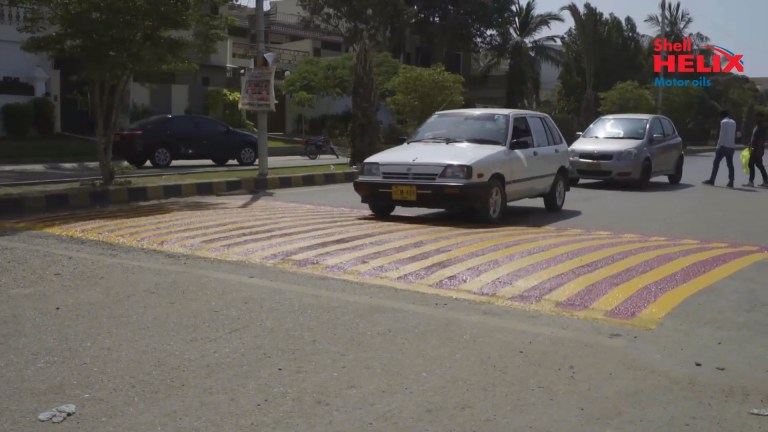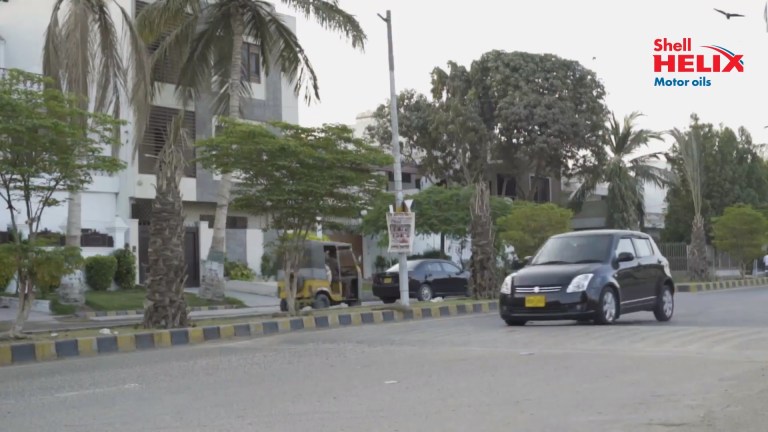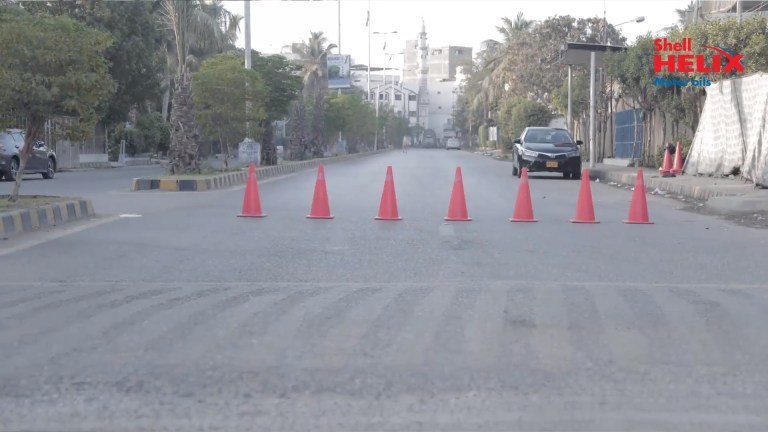 The first part of the campaign is underway which involves painting of the speed breakers in return for people to pledge with the hashtag #DriveOnPakistan all over social media. If you want the speed breakers in your area to be painted, you can content Shell through their social media platforms.