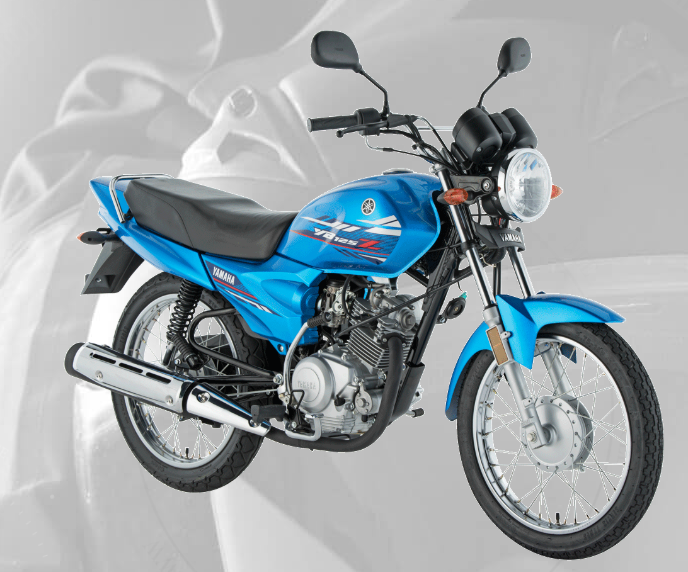 SHIFT TO THE SMOOTHER RIDE – INTRODUCING THE NEW YB125Z
Yamaha changed the automotive industry of Pakistan when it introduced its series of modern 125cc motorcycles. The company launched YBR and YBZ motorcycles with special features along with a global gear shift pattern.
The globally standard feature was a new entry in the market, and whilst there was acceptability among a wide portion of the customers who understood the difference and enjoyed the convenience of the new feature, many traditionalists were not ready for the changed gear pattern.
Yamaha is for everyone and Yamaha Motor Pakistan continues this mission of inclusivity by creating an option of a motorcycle that is more suited to the Pakistani consumer. Instead of a global shift gear pattern, Yamaha motor Pakistan has now introduced the "All Down Shift Gear Pattern" in the newest model of the YB125Z for the ease and comfort of the Pakistani rider.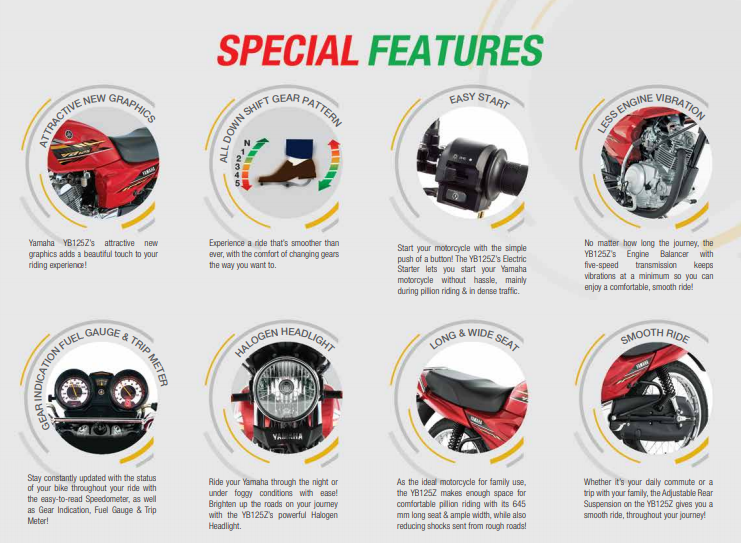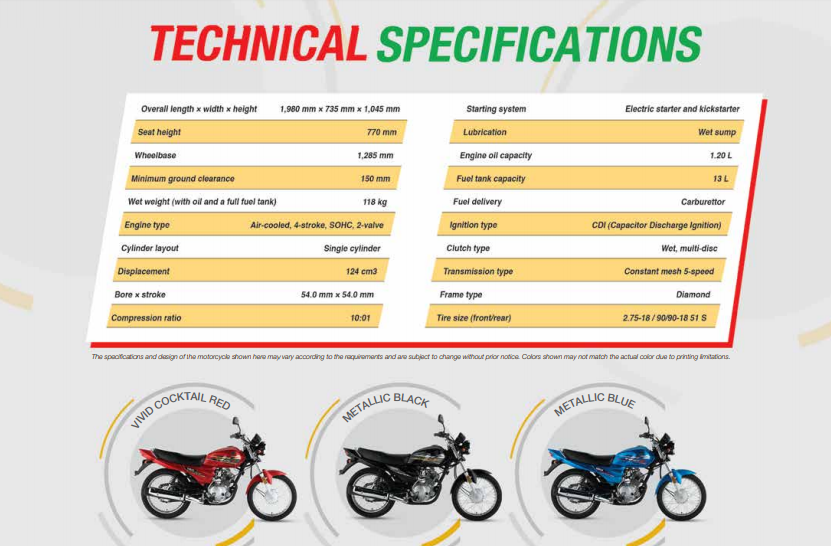 This new shift pattern is more familiar to Pakistani riders. However, Yamaha continues to stand out in the local auto industry by ensuring that its gear shift is smoother than anything experienced by the Pakistani riders.
The new YB125Z packs a punch with its new features that promise comfort and convenience:
Ultimate handling for a smoother riding experience: 
The All Down Shift Gear Pattern – The smooth shift

Frame with an outstanding balance 

Brake system with good front-rear balance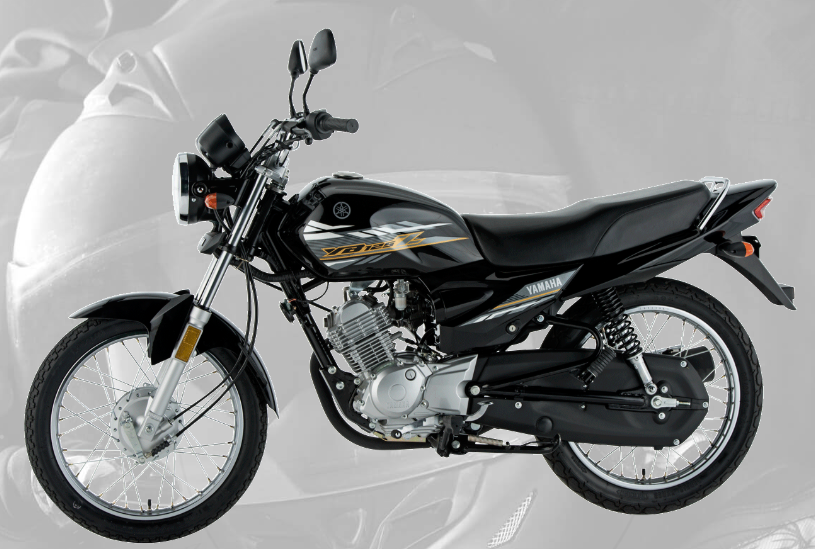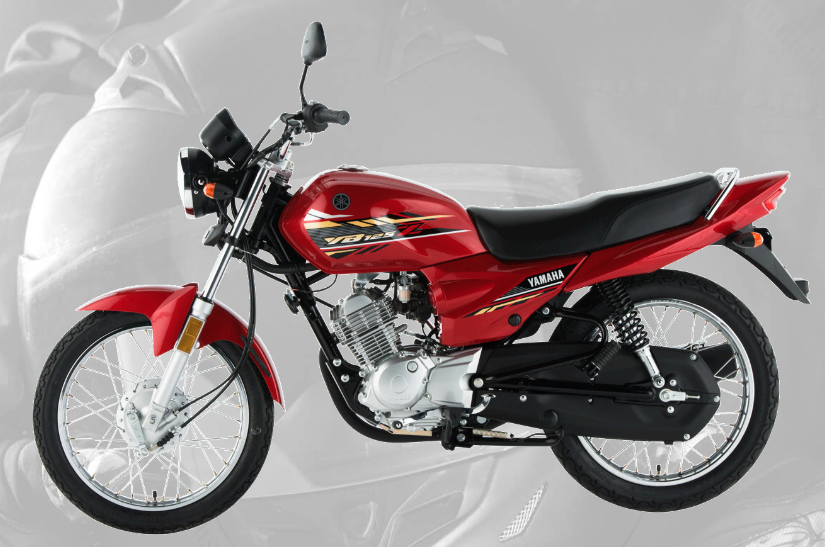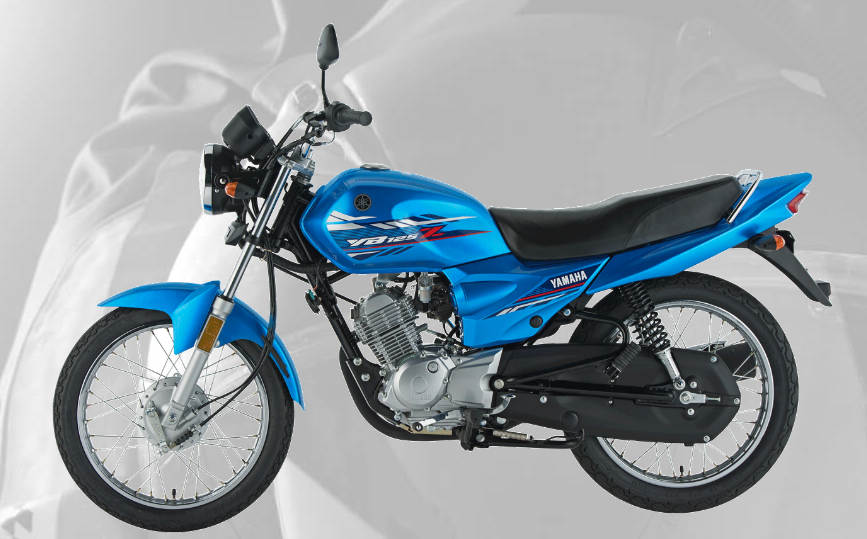 Perfected Efficiency and Low Running Cost:
Low-loss SOHC engine 

Carburetor designed for fuel-efficient riding
Excellent Comfort:
Less Vibration

Comfortable ride

Long & wide seat for you & your partner
The YB125Z truly embodies the new tagline: Shift to a Smoother Ride. You can purchase the bike at PKR 136,500.
That's it from our side, drop your thoughts in the comments section below.