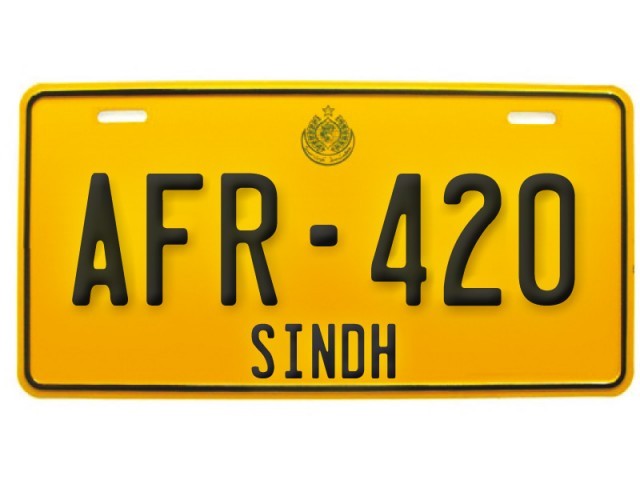 Sindh Government Is Losing 200 Million Rupees A Month For Being Unable To Implement Car Registration Policy
Sindh Government has been losing money at a rate of about Rs 200 million rupees a month, as stated by chairman of All Pakistan Motor Dealers Association (APDMA). People not paying taxes is one major reason for the losses in revenue generation that the government need to bear. It has lost millions due to non-registration of vehicles by their owners in the past two years.
The excise department of the Sindh Government seems not at all interested in these affairs as they have failed to fulfill their duties. The new motor vehicle policy being announced in 2015-2016, the department is still charging owners with 2014-2015 policy which has a higher rate of taxes when compared to the new one.
The tax figures launched in 2014-2015 were Rs 10,000 to Rs 250,000 depending on the power (CCs) of the vehicle while the non-filers were supposed to pay up to Rs 450,000 on registration. According to the 2015-2016 policy, the numbers have dropped to Rs 5,000 to Rs 63,000 for filers and Rs 5,000 to Rs 300,000 for non-filer.
The excise department has also failed in issuing new number plates to the vehicles that were newly registered for the past two years despite receiving the payment which was about 400 million. The surprisingly foolish step that FBR took was to charge withholding tax on each transfer of a new or used car up to five years. This encouraged people to drive their car on an open letter rather than paying an addition of 200,000 to 300,000 on each transfer which in-turn could, in fact, it does create law and order problems.
Registering older vehicles on the basis of CNIC couldn't be practiced as its existing database had no system of CNIC. So the owners preferred registering their vehicles in another province where registrations are not computerized and taxes are minimum. Implementing the new FBR scheme requires some changes in the software which would take at least 30 days and that too will depend on uninterrupted internet services between the two departments i.e., FBR and Excise departments.