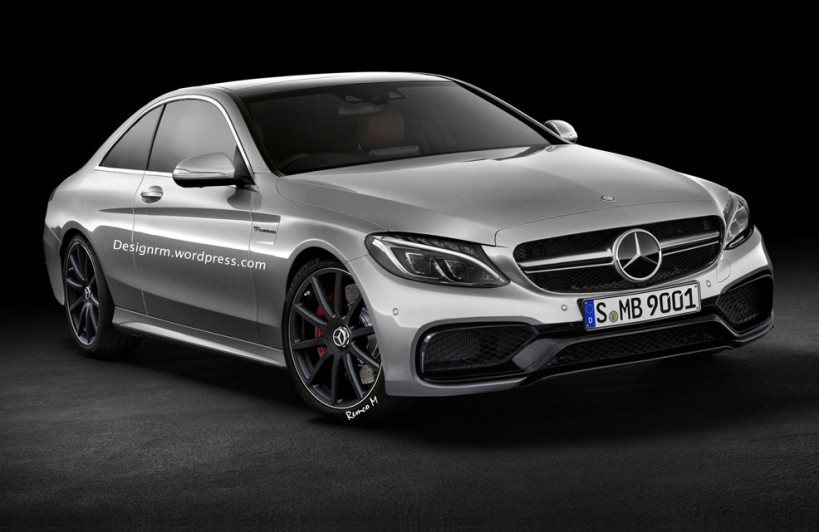 2017 Mercedes C-Class Coupe Spy Shots Reveal Everything
The latest model of the Mercedes C-Class has been out for some time now in its 4 door format but the 2 door coupe is expected to be revealed at the Frankfurt Motor Show this year and if you can't wait that long, here are some of the spy shots that have been leaked online of the 2017 Mercedes C-Class coupe undergoing testing. From what we can see from the images, the C-Class coupes rear will look very similar to the angular rear of the S-Class coupe and will also reportedly features the dual screen display as well.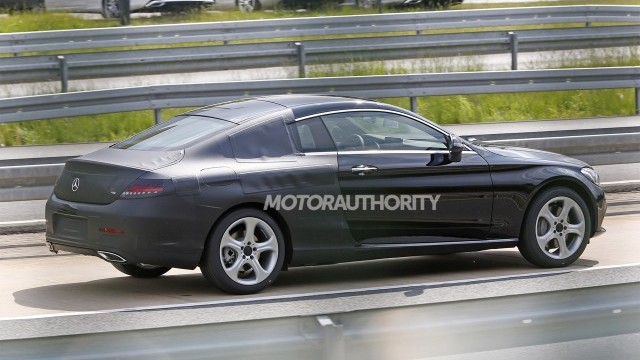 Inside, you should expect the same 2+2 layout as previous C-Class coupes along with the same range of engines and options that come on the 4-door model of the C-Class and yes that includes the monstrous 4.0 litre twin turbo V8 developing more than 500bhp that comes inside the C63 AMG S.
And for the first time ever, we are going to have a convertible C-Class Coupe named the "C-Class Coupe Cabriolet".