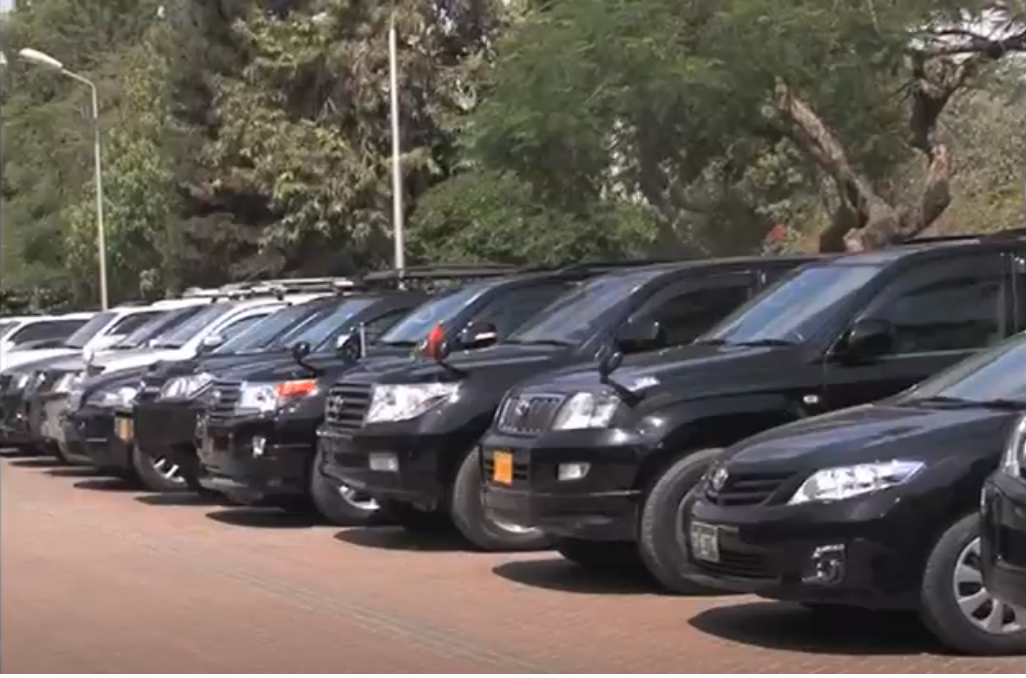 Sindh Government has refused to return the extra luxury and bulletproof cars, which were being used by the officials, reports Dunya News.
Previously, Chief Justice Supreme Court of Pakistan, Mian Saqib Nisar, ordered the provincial governments to confiscate luxury cars that are being used by officers, which are beyond their entitlement and auction them.
However, the Sindh Government has decided not to return the vehicles and are also preparing to make laws under which they can use these luxury and bulletproof cars. It was reported by Dunya News that Sindh cabinet's session would be held today and one of the agenda in the meeting would be to legalize the use of the luxury and bulletproof cars. And after getting the approval from Sindh National Assembly, the Ministers, Police officers, and other high profile bureaucrats will be able to use these cars.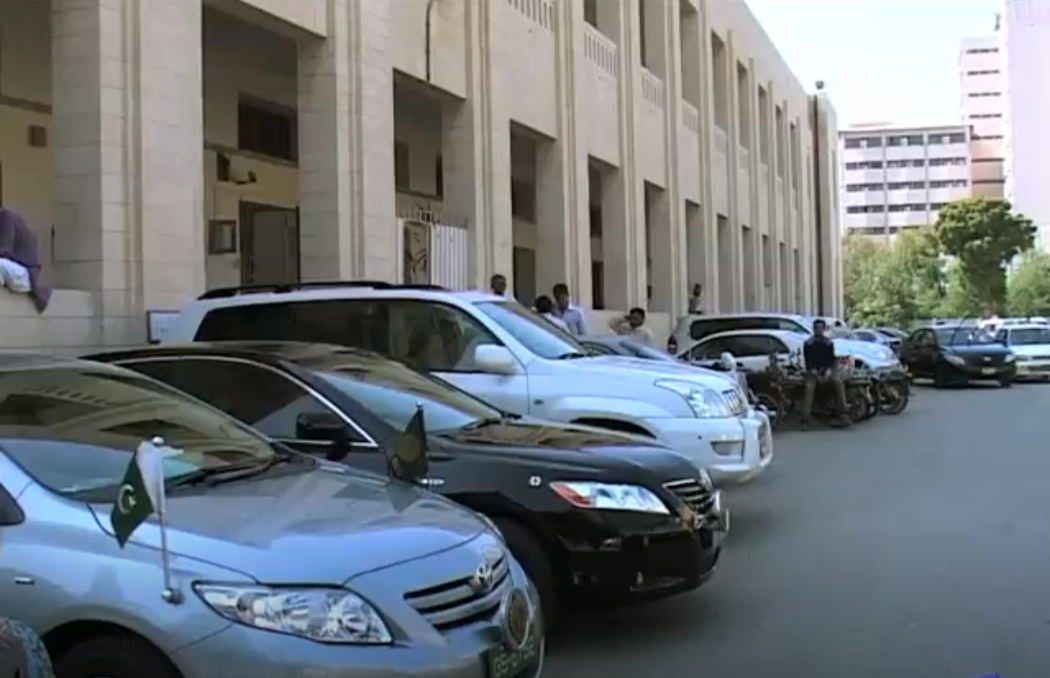 Read Also: Live cars inspection from the PM House
As per the media outlet, the Sindh Government would be making the use of these cars legal under the notion that these cars provide security and is used in the protocol of PM, Chief Justice, and the President of Pakistan. The CM Sindh also said, while talking to the press, that these cars are used in the protocol of Prime Minister and other high profile individuals.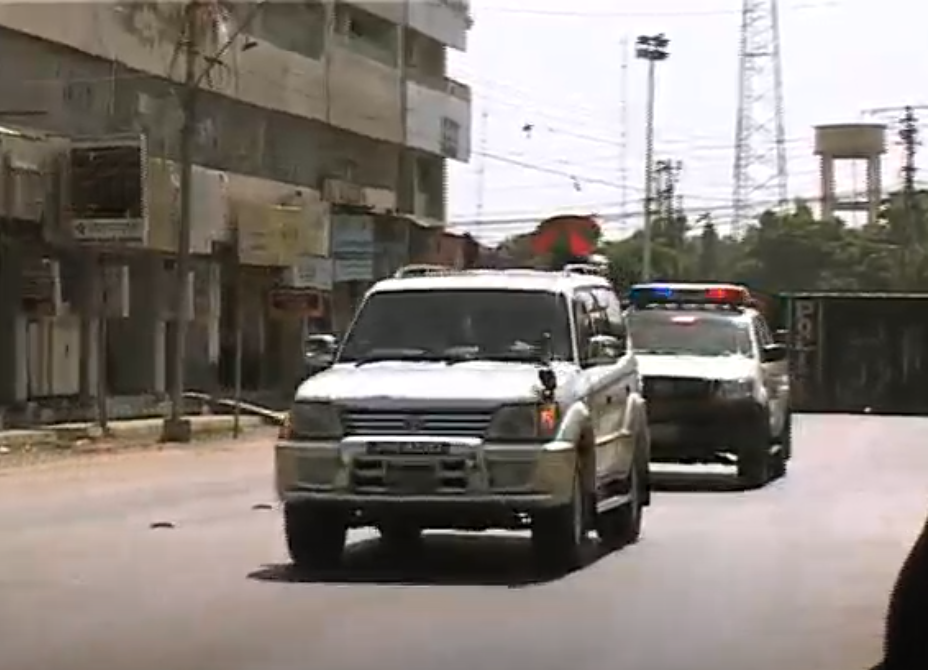 He also mentioned the number of cars that other provinces are using. Surprisingly, 4 days back, in the case in question, it was revealed to Chief Justice of Pakistan that Punjab has 38 cars, KP 67 cars, Balochistan has 40 luxury or bulletproof cars that being used by officers who are not entitled to receive such cars. However, in Sindh, different government departments have extra 149 luxury cars worth over PKR 1 billion.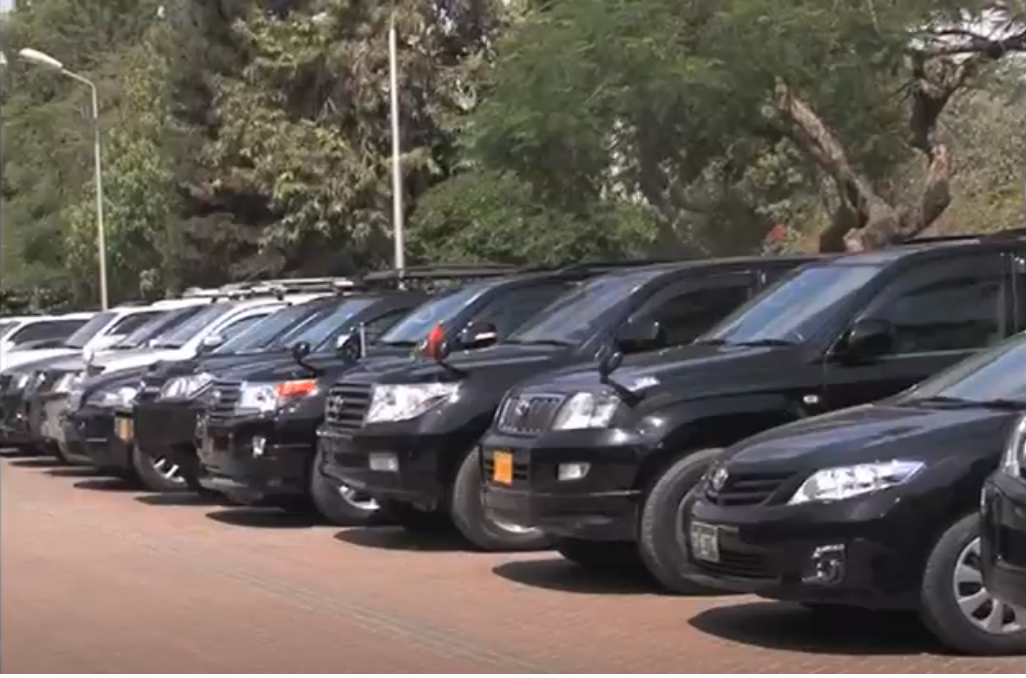 The fleet of CM Sindh consist of 18 luxury cars and 10 of them are bulletproof.
Murtaza Wahab, Advisor for Law Sindh Government, while commenting on the matter said that in the cabinet meeting a policy will be made on the use of these luxury and bulletproof cars. These cars are used for the security of VVIPs, so the decision would be made keeping in view their safety, he added.
For recent updates, please stay tuned to PakWheels.com