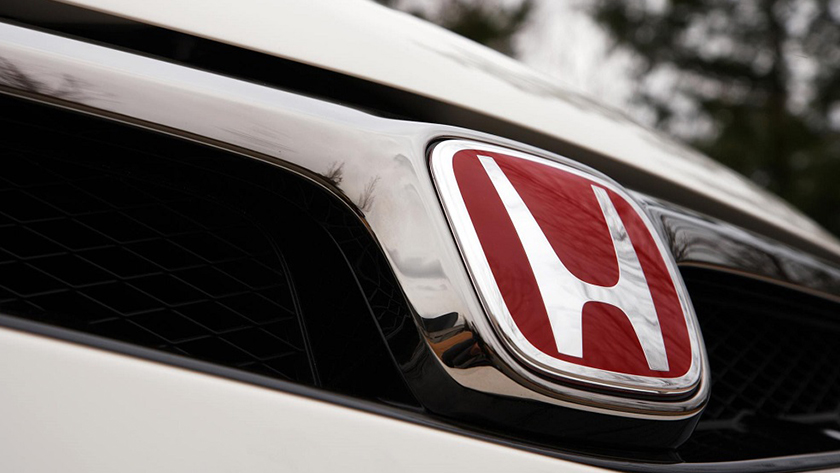 Honda recalls thousands of vehicles over engine issue
The Japanese automaker, Honda, has recalled thousands of vehicles over cold climate engine problem in China.
As per the details, the company has recalled a total of 22,702 Jade units and 27,554 Acura cars in this recent announcement. It is to be noted here that this is not the first time the company has issued a recall over the same issue. Including the recall of Jade and Aura, Honda in total would have to recall six different vehicles.
Due to the problem, a large amount of uncombusted petrol got clogged/collected into the vehicle's engine lubricant oil pan, causing the engine light to turn on, while in some cases it is also reported that smell of petrol got inside of the car as well.
Read Also: BMW cars caught fire in South Korea
As of now, no accidents have been reported due to this issue. Aside from Honda issuing a recall for its cars in China, Honda Pakistan, after an equal interval of times, gives free services to its consumers in the country.
A few months back, the company had run a campaign to provide free of cost airbag inflator replacement to its customers in the country. The cars, which the company has recalled, are as follow:
Honda Civic Oriel (reborn) 2006-12

Honda CR-V 2008-11

Honda Accord 2004-12
Moreover, BMW has also recalled over 300,000 cars in Europe over faulty exhaust aside from Korea. It is not only Japanese automakers who are recalling their vehicles, but German automakers are also forced to recall the vehicles over various problems.
That's it from our side, drop your thoughts in the comments section below.