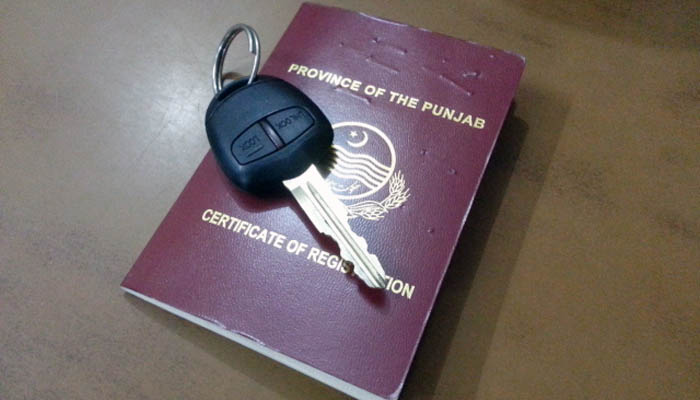 The much-delayed project of substituting registration book with an automated card will lastly see the light of day. The Excise Taxation Department plans to introduce Automated Registration Cards (ARC) by November of 2017.
The department called for the bids for the Automated Registration Cards (ARC) in April 2017 which are being technically assessed.  Reportedly, it has been focused to complete the financial and technical evaluation by the  end of July and award the contract to the successful bidder as soon as possible.
This project was initially approved by CM Shahbaz Shareef around two years ago in March 2015 and still awaits completion.
The ARCs will remove and replace the hassle of keeping a registration book which wears out after a certain amount of time and is a major issue to carry it all times due to its size.
The smart card will feature a near field communication chip which will display the information regarding the vehicle such as the chassis number of the vehicle and the expiry date of the token tax. Moreover, it will also hold the information detail of vehicle's owner.
Stay tuned to Pakwheels for more updates.