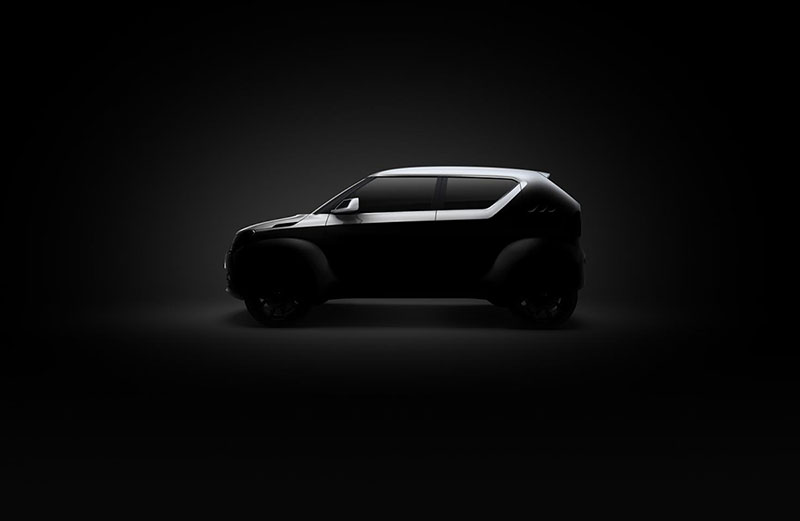 Suzuki Motors Unveiling 2 New Cars At The Geneva Motor Show 2015
According to the official Suzuki Motors website, Suzuki Motors is launching 2 new cars 2015 at the Geneva Motor Show next month. According to some Indian blogs, it is evident that one of them is surely going to be introduced in India as a long awaited replacement for a hatchback.
We were able to gather the following information on both of these cars from the Suzuki blogs:
iK-2

The iK-2 is an ideal compact sized car, developed with an innovative theme of "Harmonized Force". By combining all of the key elements expected in a car of this size the new model raises compact car values to the limit. The iK-2 would have to be the long awaited 'YRA' premium hatchback, expected to launch in India in the second half of this year. It will be placed above the Swift, to rival top-end variants of the Hyundai Elite i20 and VW Polo.
Based on reports from the Indian blogs, the iK-2 will be roughly 90 kg lighter than the Swift, and would be powered by a new 1.0-liter turbo charged petrol engine, apart from a diesel engine too.
iM-4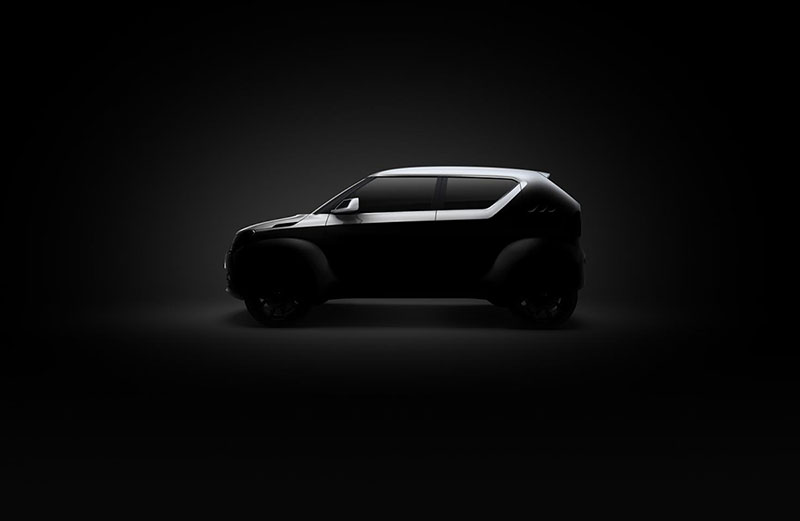 The iM-4 is an iconic mini 4×4 crossover developed with a concept theme of "Shape the Inspiration". It is an all-new proposal from Suzuki, packed with its compact 4×4 DNA and new technologies as well as unique styling that will give real spur to drivers. The iM-4 would be placed in the market to compete with the Honda and Toyota crossovers such as Vezel and the Rav4.
Complete information about the two models will be disclosed by the Suzuki officials at a press conference, scheduled on Tuesday, 3rd March 2015 at 11:15 am.