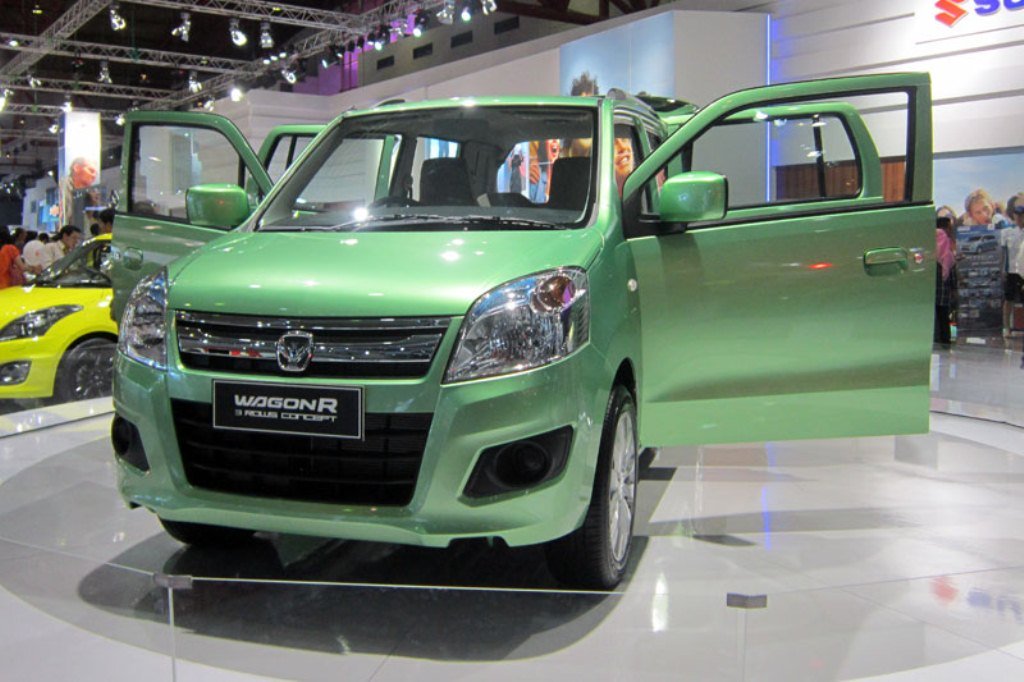 Suzuki Wagon R launch in Pakistan – Expectations vs reality
After Pakwheels broke the news of Wagon R being launched in Pakistan, I couldn't help but ask a few questions. The Wagon R is a good car but I am little concerned about expectations and reality. If Suzuki is planning on launching the same version which is  launched in Indonesia as the 'Karimun Wagon R' a few years ago, then we might be in for a pretty good deal.
It's supposed to be a very apt family car with lots of space, automatic features and let's not forget fuel efficiency. The fourth generation Wagon R is known to give a healthy 16 to 18 kilometers on every liter of petrol.  That fuel efficiency is better than most cars it will be competing with in our Pakistani market. My other concern is at what price will they be launching it; my guess is that it will be no less than 1.3 million which isn't bad if they decide to give all the features and quality but analysts and other sources say that it will be priced around 8 to 10 million rupees.
The fourth generation Wagon R — last time I checked — had larger rear doors and didn't have the D-pillar bar on the sides. Now we all know that is great because it allows more space for you to get in and out from the back doors. In cars, with D-pillar arrangements, people usually bump their heads on the bars while getting in and out. Also something to look forward to is the 660cc engine which is pretty strong and great in terms of fuel efficiency.
The car usually comes with a choice of a 4-speed automatic version or a 5-speed manual one. But I'm more anxious about seeing the CVT technology which is known to be very fuel efficient. It works with a different mechanism that changes gears seamlessly through an infinite number of effective ratios allowing the input shaft to maintain a constant angular velocity. But I'm sure, knowing how great cars are launched in Pakistan without any consideration to quality assurance, maybe Suzuki Pakistan might not be able to give us everything we hope for.
Let's hope that Suzuki Pakistan can do justice to this awesome car and that it is just like the Japanese and Indian versions but our wait will soon be over as the launch is only weeks away.
So let us know what do you expect from this car?