An ex-Tesla employee has filed a lawsuit against Tesla claiming that Tesla knowingly sold damaged-repaired and faulty cars without informing its customers. He claims that Tesla sold defective or even dangerous vehicles to clueless customers. According to the documents filed in court, ex-Tesla Regional Manager Adam Williams says he saw first-hand that the company failed "to disclose to consumers high-dollar, pre-delivery damage repairs".
Read Also: Tesla Model 3 – All that glitters is not gold
People are still complaining about the build quality issues and delivery delays. And this recent claims of the ex-employee of Tesla has left people even more agitated.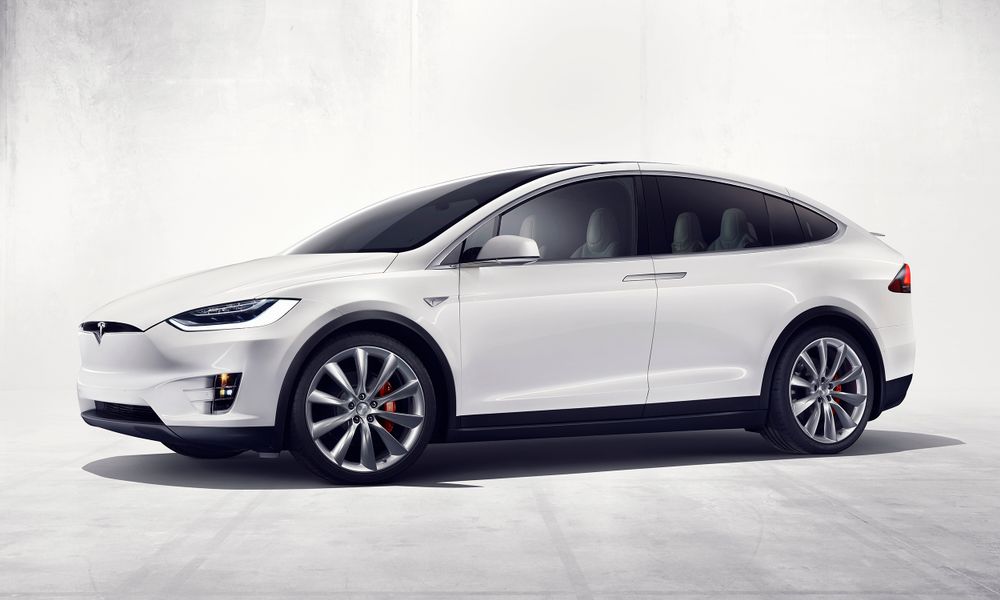 One example was also uploaded to Tesla Motors Club Forum.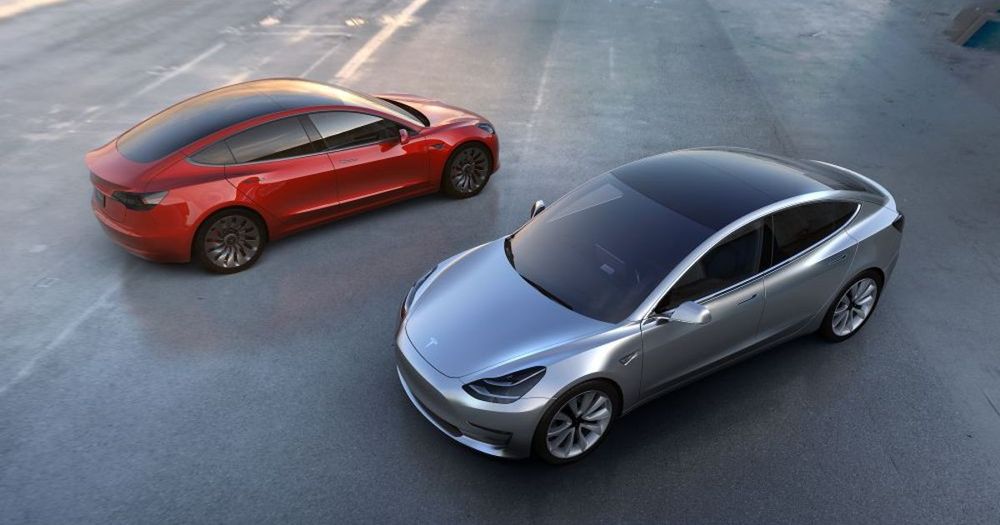 The lawsuit alleges a whole lot of illegal practices. He claims that he was demoted and fired after reporting the on-going shady deals to the company's Vice President, Jerome Guillen.
Tesla has denied the claims stating:
"There's no merit to this lawsuit. Mr. Williams' description of how Tesla sells used or loaner vehicles is totally false and not how we do things at Tesla. It's also at odds with the fact that we rank highest in customer satisfaction of any car brand, with more owners saying they'd buy a Tesla again than any other manufacturer. However, Mr. Williams was terminated at Tesla for performance reasons, not for any other reason."
This is not the first time that Tesla has been in the spotlight. From car crashes on autopilot to build quality issue, Tesla still remains strong. Stay tuned to Pakwheels for more updates.