After Dewan Motors was granted Brownfield status at the beginning of this year, PakWheels.com reported that the company was all set to launch new vehicles in the country starting from February 2018. And now it has become a reality as Dewan Motors has launched all-new 2600cc Daehan Shehzore MiniTruck/pickup yesterday (25th February 2018). The launch ceremony was held at Mohatta Palace Museum in Karachi and was attended by Interior Minister Ahsan Iqbal as well as Daehan-Dewan Motors officials.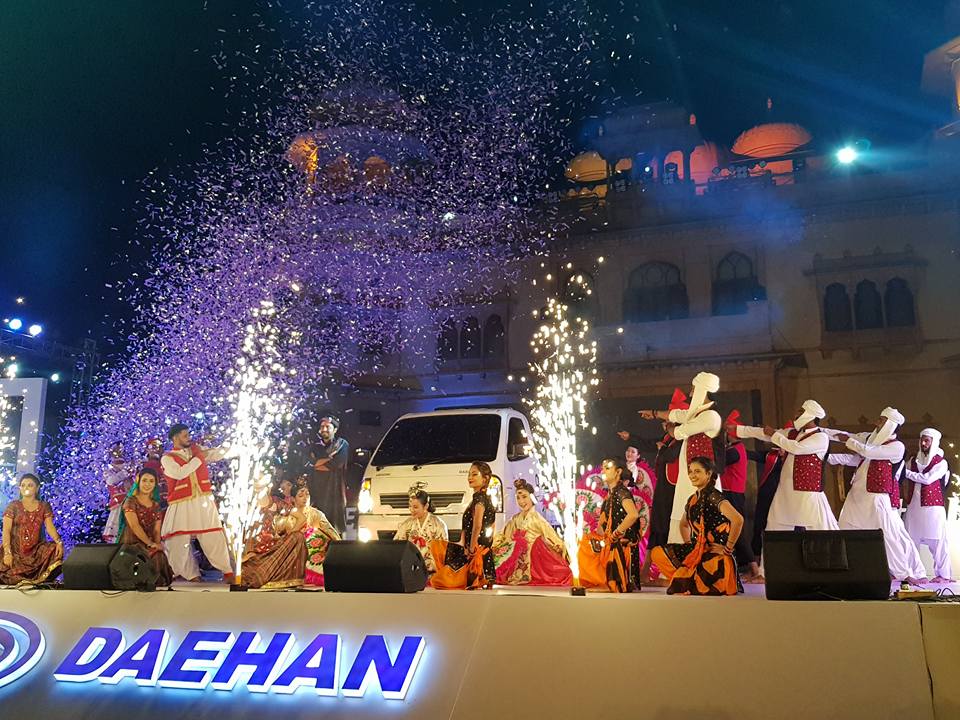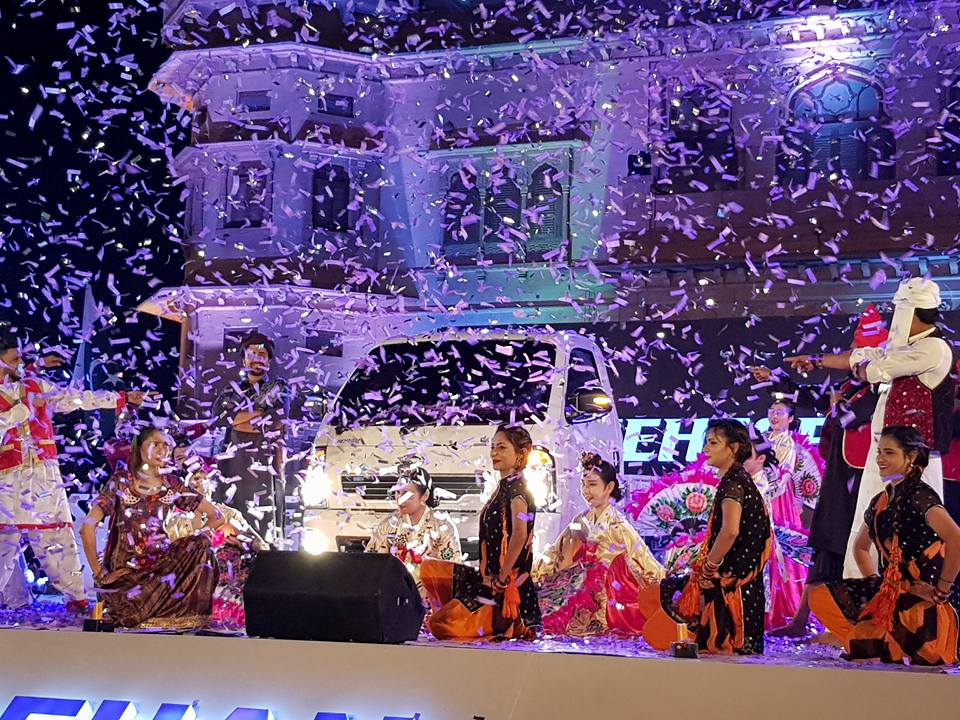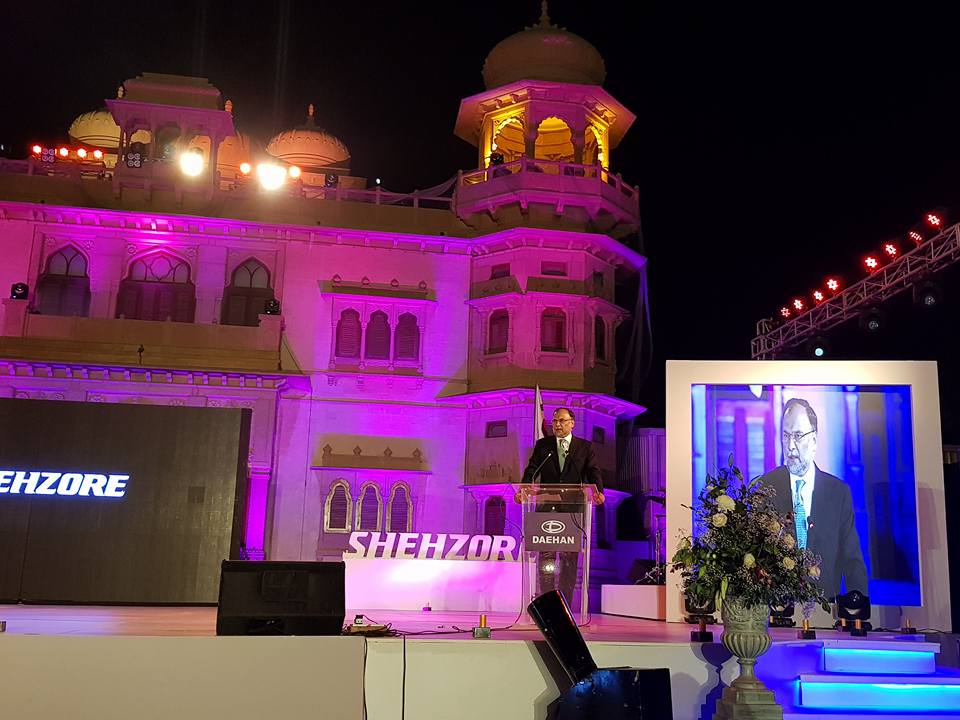 Also Read: Ghandhara Nissan might bring Datsun after its Brownfield status
According to the details available to us, the all-new pickup is equipped with a diesel engine as previous Shehzore pickups. Moreover, the dimensions of the pickup are 5145mm Length, 1740mm Width, and 2020mm Height. Additionally, it has a wheelbase of 2430mm. The vehicle produces 79 horsepower at 4000rpm; furthermore, the engine produces 166.7Nm torque at 2200rpm. It is pertinent to mention here that the newly launched Shehzore is equipped with air conditioner, which was not present in previous Shehzore pickups. The vehicle houses power steering.
Other features include:
Brakes: Ventilated Discs with Dual Piston Caliper (front), Duo-Servo Drum (rear)
Suspension: Double Wishbone and Torsion Bar (front), Leaf springs (rear)
65 litres fuel tank
One important thing to keep in mind here is that previously the Shehzore was a Hyundai vehicle. This time around, the Shehzore nameplate has been used for a Daehan vehicle. The loading pickup was very successful back in the days due to its performance, and now with its relaunch as a new vehicle, it would be interesting to see how it will perform in the local industry as Pak Suzuki has recently also launched a pickup namely Mega Carry.
Moving onwards, the company is also working to roll out SUV Tivoli of Ssangyong brand at the end of this year. Let's wait and see how it turns out.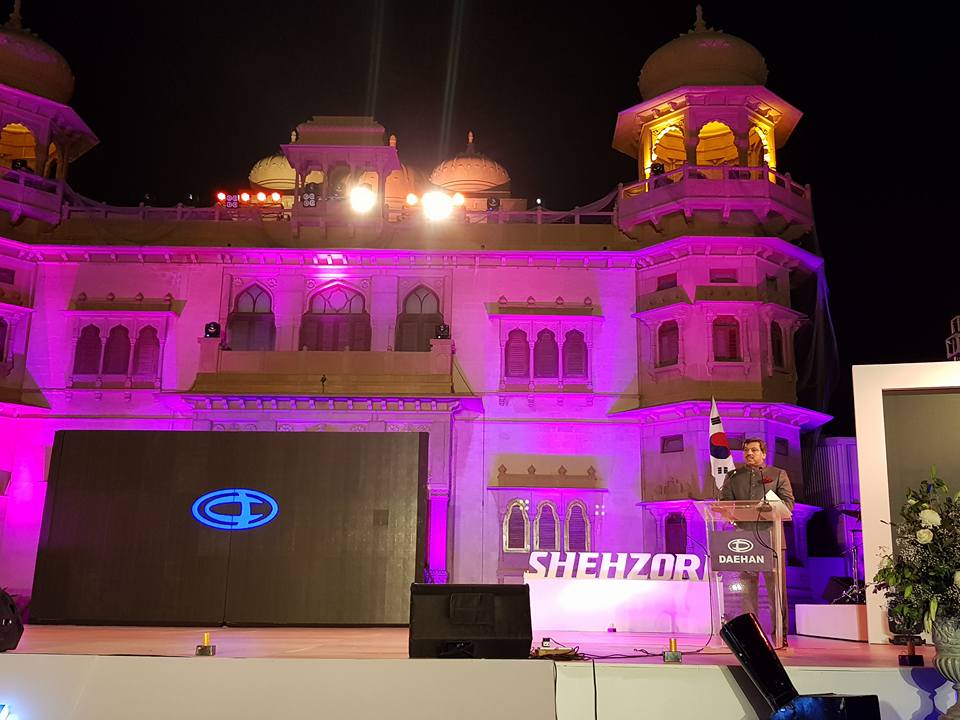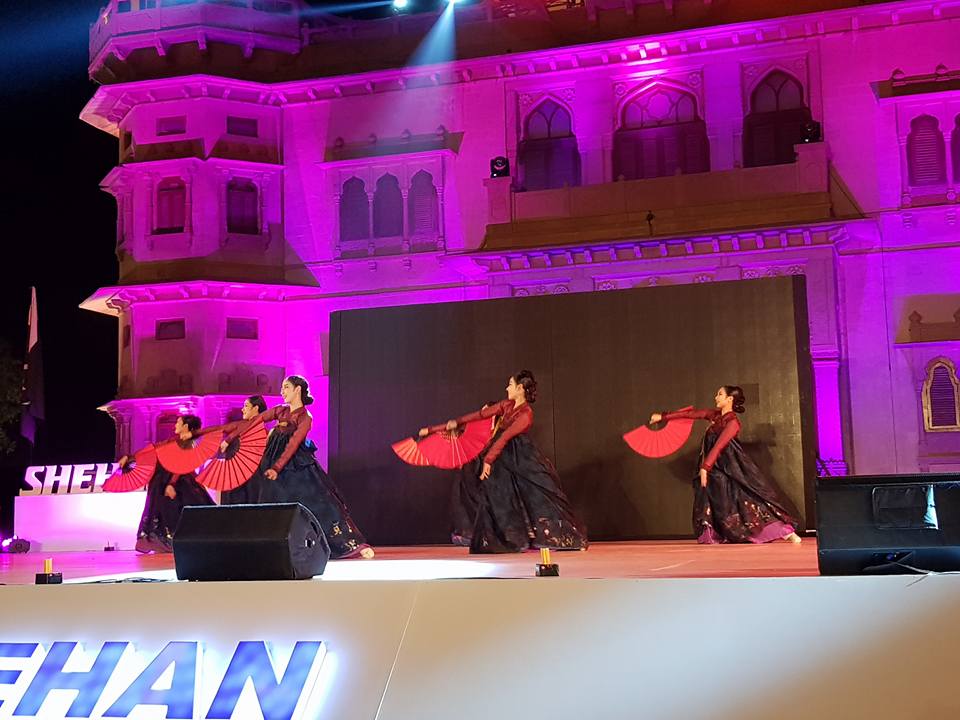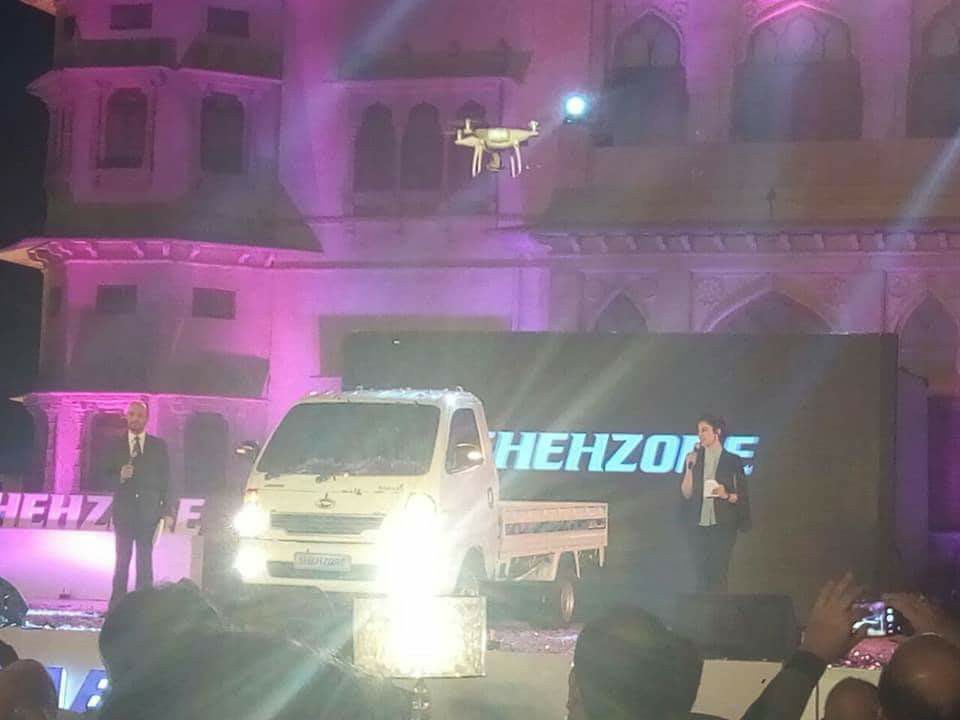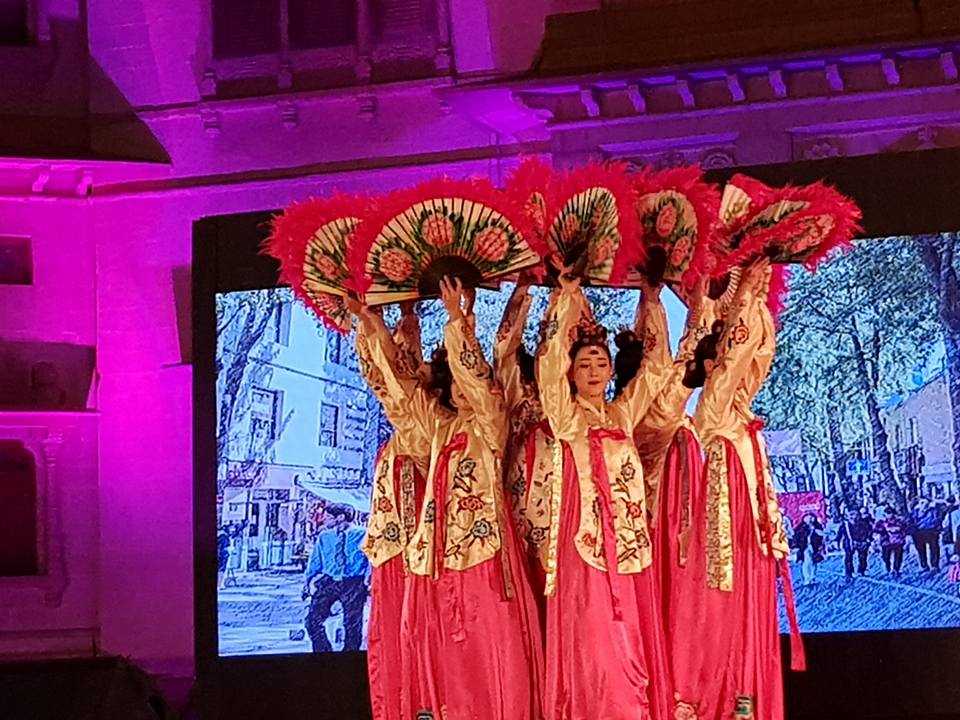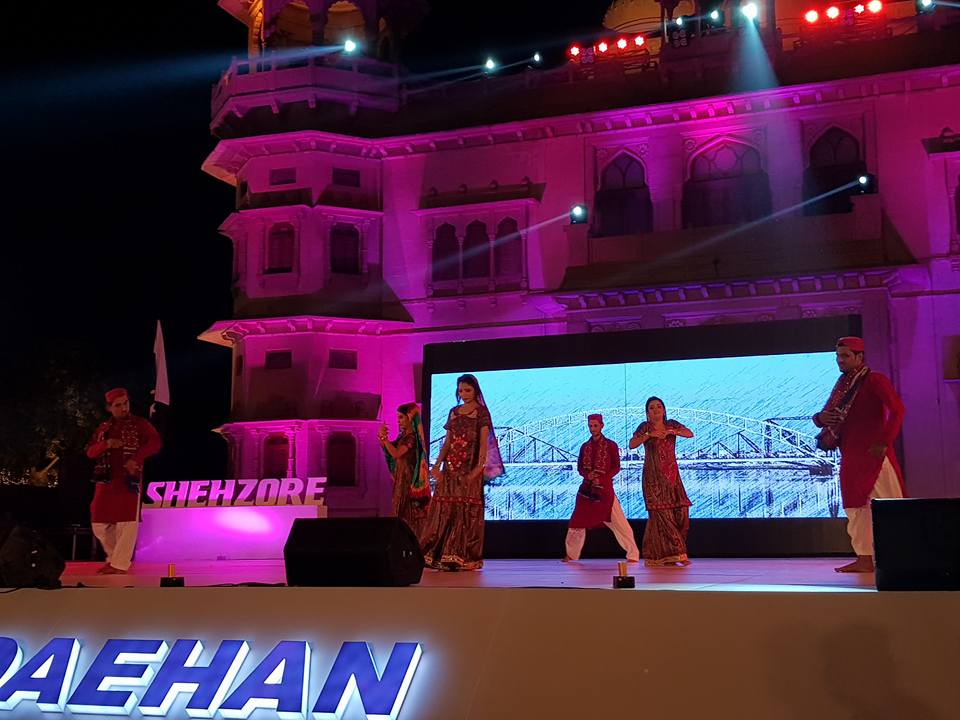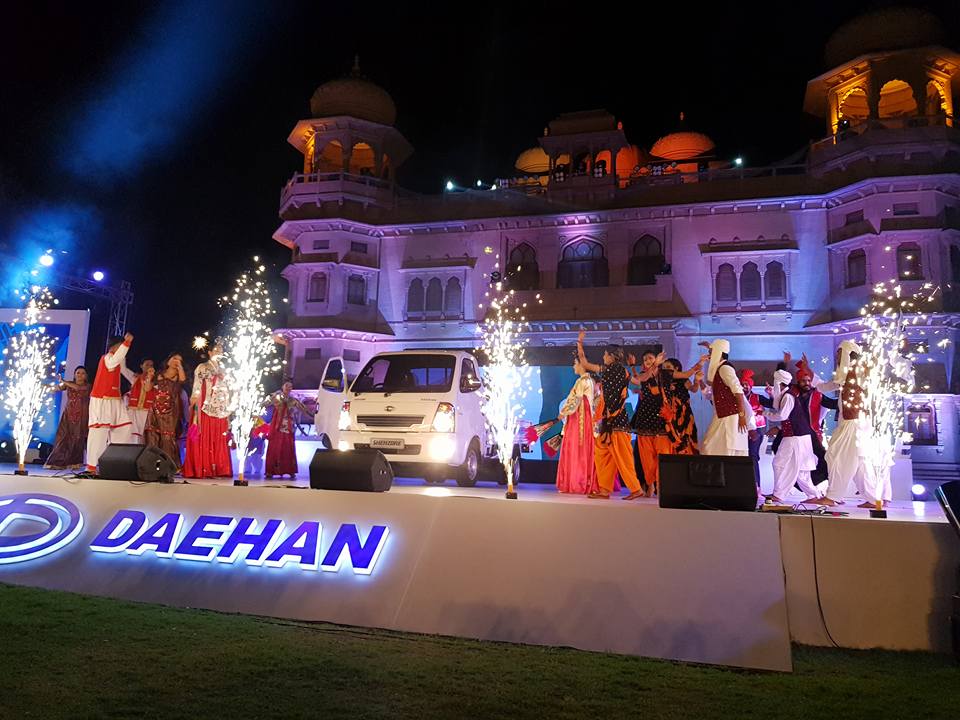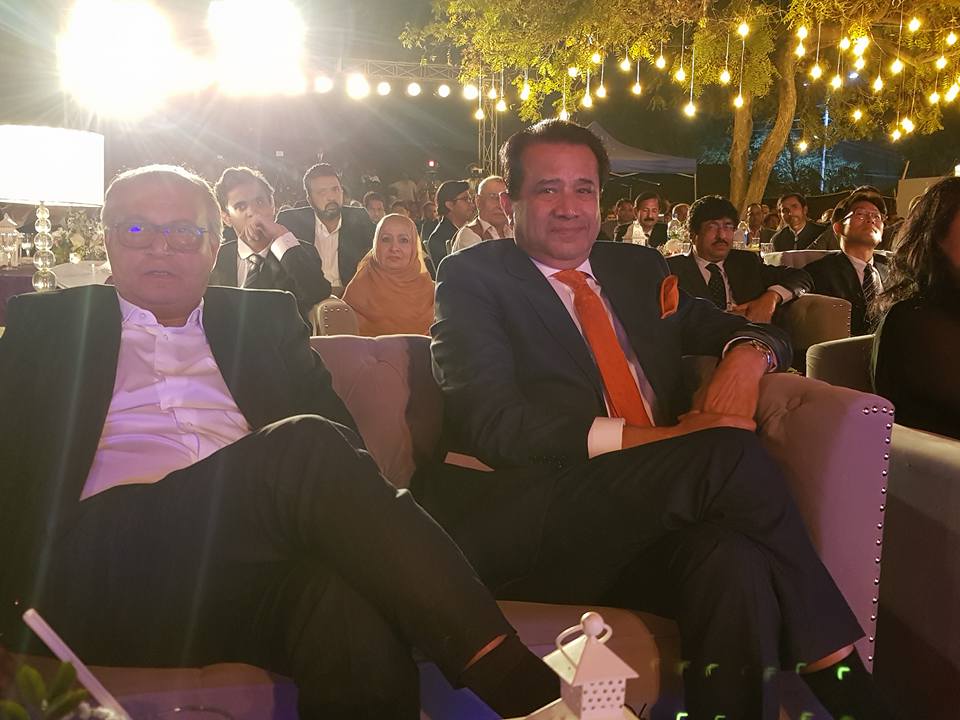 Aside from Dewan's upgradation to Brownfield status, Ghandhara Nissan would also be getting Brownfield Status soon and is highly likely that the company will relaunch the iconic Datsun cars in the country.
That's it from our side if you have anything in mind regarding the story drop it in the comments section below.
Disclaimer: All images are copyright to their respective owners.