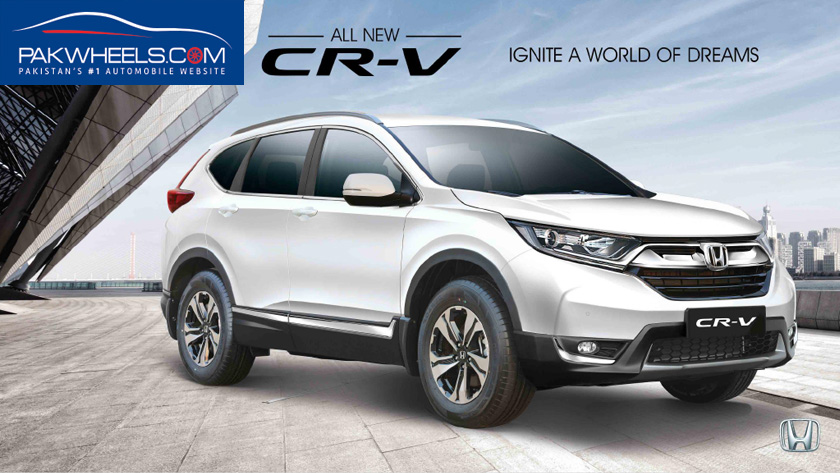 Find a best alternative to Honda CR-V in the similar price
Cars, no matter how small or big, have seen a tremendous price hike over the past decade. Certain family cars which once was thought to be cheap are now more on the expensive side. Manufacturers have introduced new vehicles in their line up to fill the price gap. However, you still have to pay a huge price for a reasonably equipped car despite the affordability of base model. There comes Pakistan, where locally manufactured cars are not only more expensive than their international counterparts but pack fewer features and smaller engines as standard. Imported cars? Don't even ask!
So, it was no surprise that when Honda Atlas introduced the latest feature-packed Honda CR-V, but at the price of 9.5 Million rupees. Just like before, People are very unhappy about that. So, we have compiled a list of cars you can buy in the price range of a new CR-V.
The genuine Toyota Prado Facelift 2013 with a 2.7L engine comes in the same price range as the CR-V. Despite the price similarity both SUV's share, Prado is undoubtedly a true off-road machine, whereas CR-V comes with a more basic 2.0L engine designed for daily commute rather than off-roading. Prado also comes equipped with rear diff lock, crawl control, multi-terrain monitor all of which is missing on the CR-V. Prado is also bigger and can carry more stuff easily as compared to the CR-V.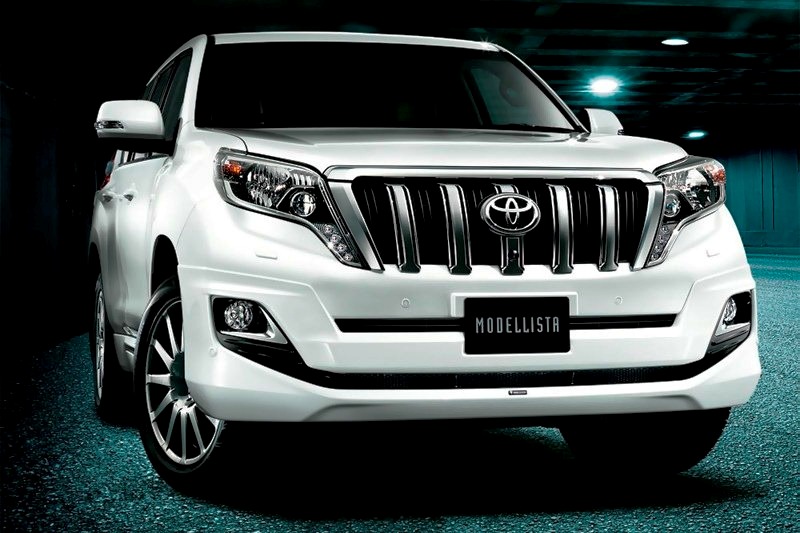 Mercedes E Class is the best selling car from Mercedes and probably one of the most reliable. The 2014 facelift E200 can be bought in Pakistan for around 85-95 lakh rupees and it too comes with a 2.0L Petrol or Diesel engine. Which is, in fact, more powerful than the one in the CR-V. Since it's a Mercedes, you cannot even doubt the quality of the material too. Considering its luxury saloon status, it probably rides better and feels more comfortable to drive on the road too when compared to CR-V. It might not have the features that can match the CR-V but it will age better and sell at a better price over time too.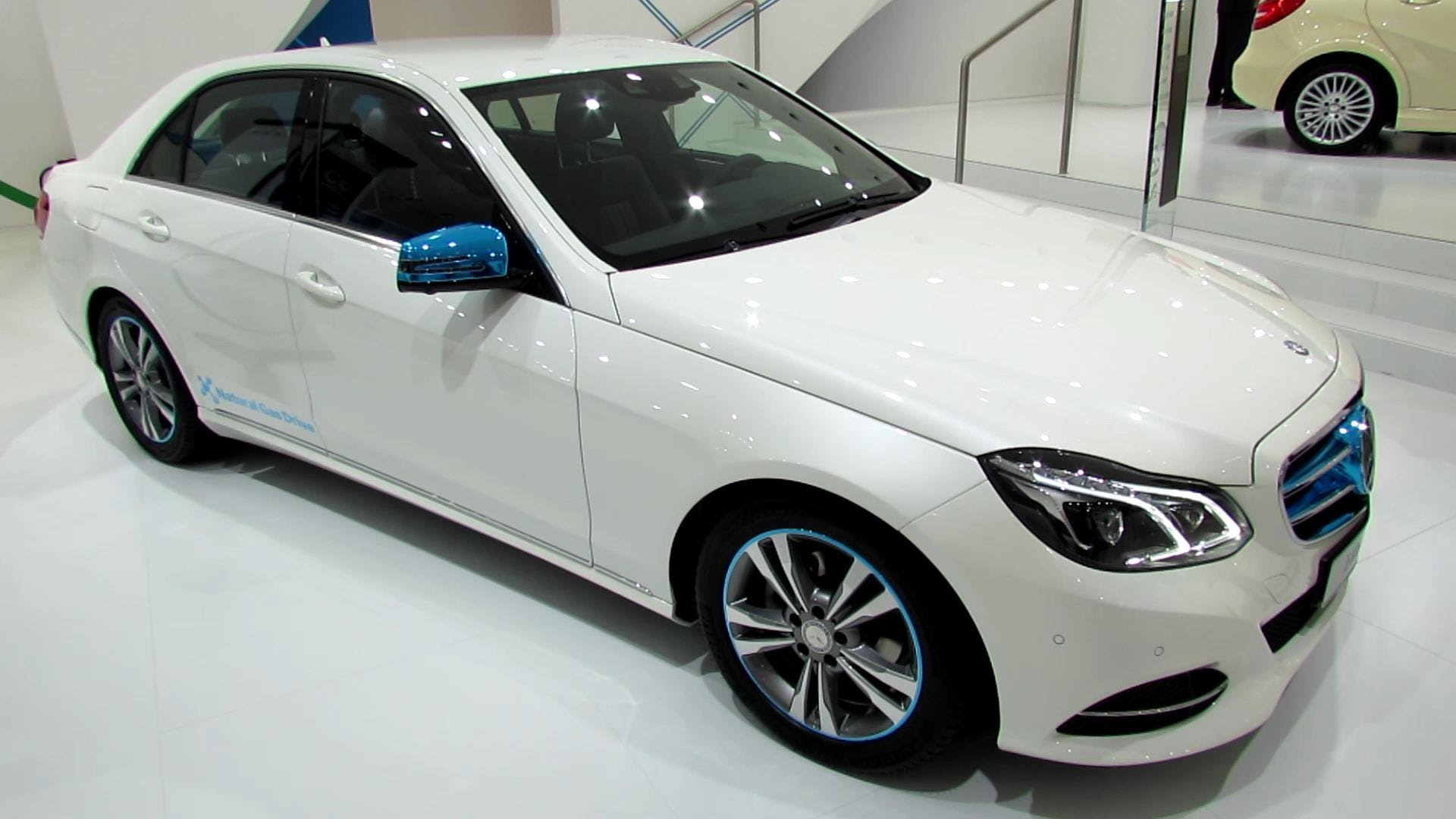 Available as a brand new CBU in Pakistan. Audi A6 is one of the most compelling option to buy when it comes to buying a sub 1-crore luxury car in Pakistan. There are many on the roads today which speaks for itself on how successful the Audi A6 is. A6 comes with a very slick S-Tronic gearbox which in my opinion is one of the best in business. This transmission combined with the 1.8L 190HP TFSI (Standard) engine gives this car a very quick acceleration (7.9s) and still managing 15+ km/l fuel average. It also has some sweet features too such as matrix LED and a 14 speaker BOSE Audio system.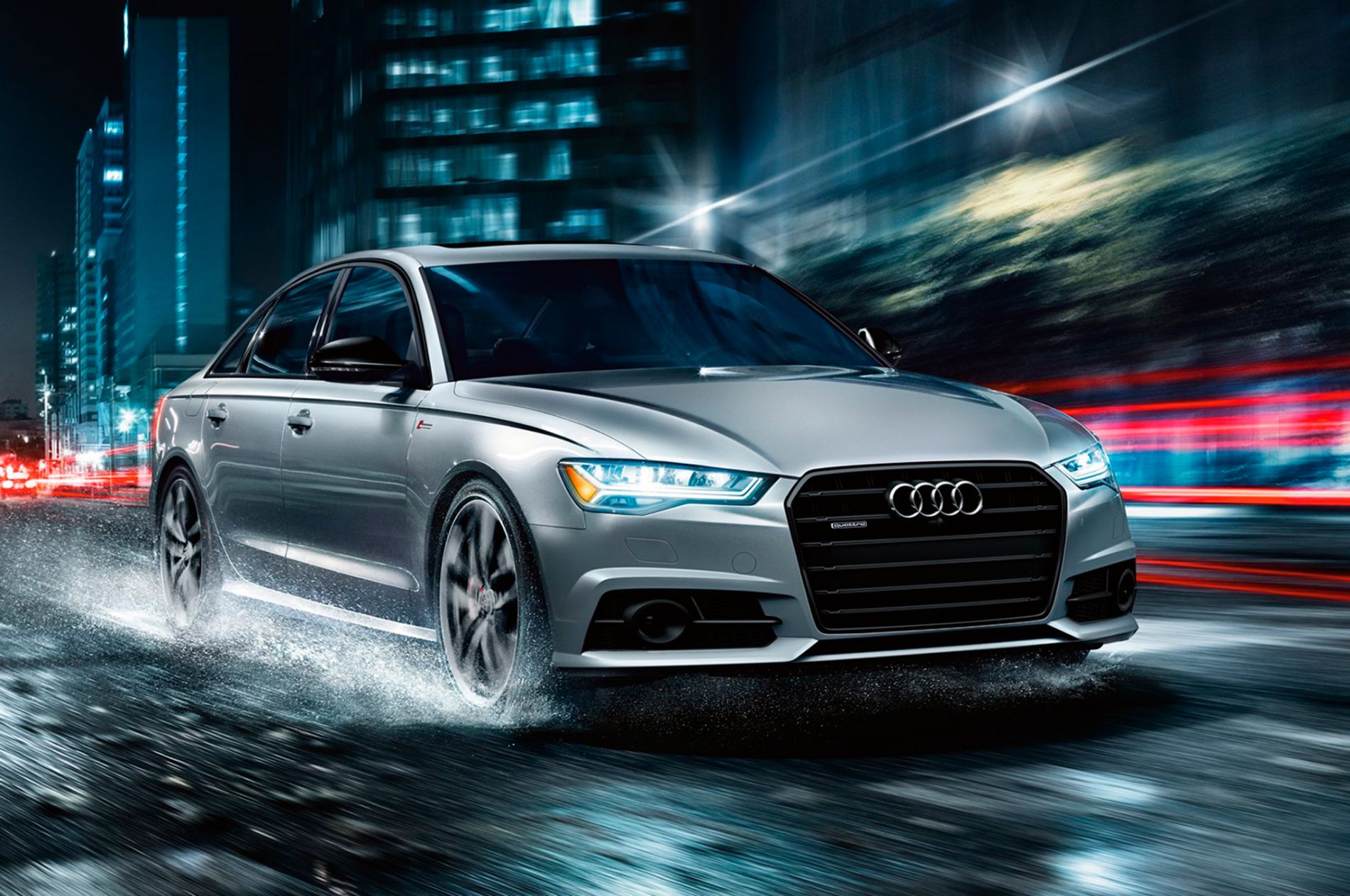 Lexus RX450h is a mid-sized luxury hybrid SUV with a powerful 3.5L V6 (295hp) engine at its disposal. It's the most powerful on the list and is equally big in size too. Unlike the firm suspension of the sporty-feeling 3rd gen model, the current 4th gen model has an Adaptive Variable Suspension which helps tune the ride quality according to your taste. One thing to keep in mind is that Lexus RX450h doesn't come with the 3rd row of seats, unlike the Prado and Honda CR-V. With that being said, 450h is a very comfortable SUV which gives good fuel average and performance at a lower price to that of CR-V.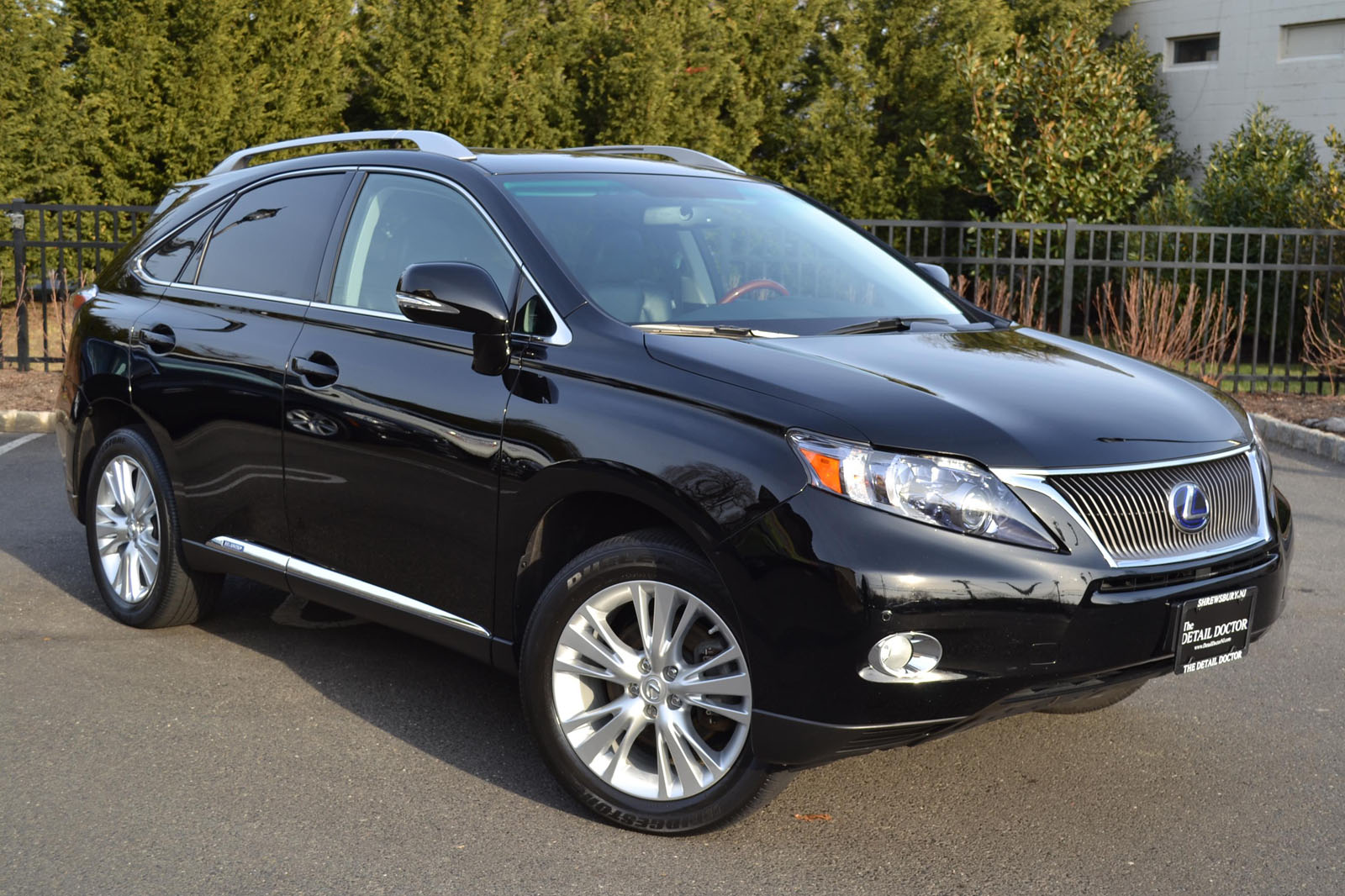 Though Toyota Crown is a full-sized luxury sedan aimed towards the Japanese market only but it also seems to appeal the buyers in our country too. Think of it as the Lexus LS underneath and if you ever sit in one, you will never feel its a Toyota. It feels that luxurious inside. It is also more powerful and feature-packed than any German Sedan in the price point. The attention to detail is mind-blowing, just for the reference the A/C vents inside the cabin are automatic and can rotate/swing on their own. The material quality is also top notch with leather upholstery and wooden dash panels across the interior. You can get Crown in a 2.5L V6 or 3.5L V6 both with hybrid technology.
Just like the CR-V Toyota introduced their CBU Toyota Camry just a month back. But not just any Camry but the 2.5L Hybrid version. It too comes with loads of features like electric seats with heating, LED headlights and taillights, blind spot monitoring, cruise control and other features you tend to expect in the price range. The primary advantage the Camry has over the CR-V is its fuel economy and more engine output and lower price otherwise the feature list is similar.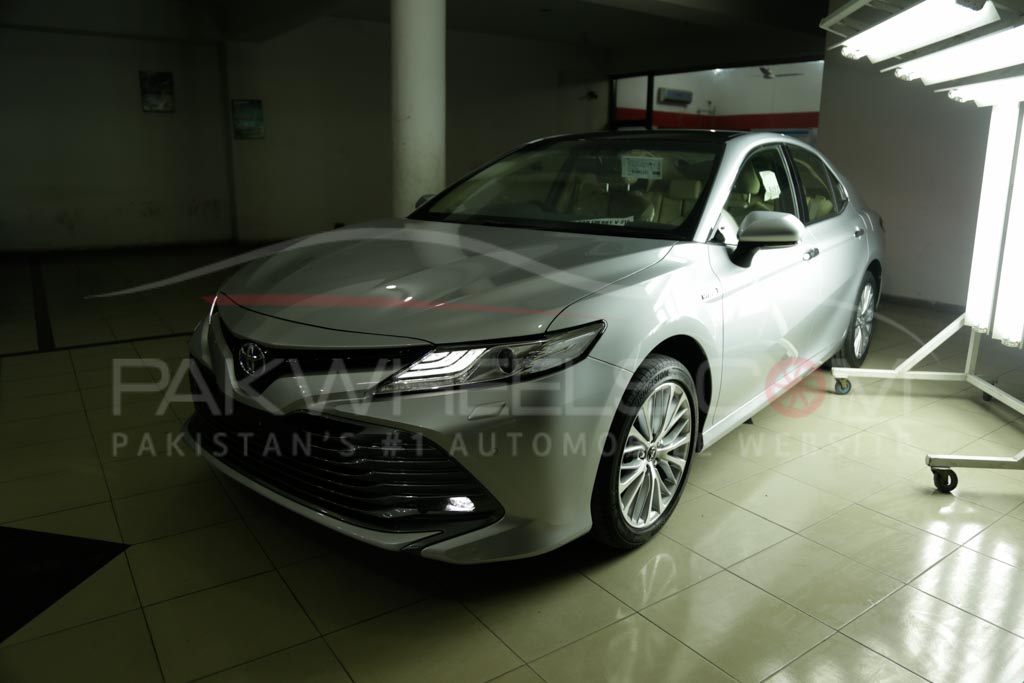 Now we are not saying that these cars are better than the CR-V. Each of them has some clear advantages over the CR-V such as the raw off-roading capability of the Prado, better handling and comfort of the A6 Business and the E-Class, blistering performance of the Lexus and its Adaptive ride adjustment, the superior craftsmanship of the Crown and excellent fuel economy of the Camry. But there are a few things which not all these cars have but the CR-V does.
With that said you can find all these cars in our used car section and mostly at a cheaper price than the CR-V. Our pick is the Toyota Crown due to its posh interior, hybrid technology and astonishing attention to details which arguably all the other cars on the list lack. Crown is not only big from the outside but also from the inside when comes to features and safety equipment hence the clear winner.