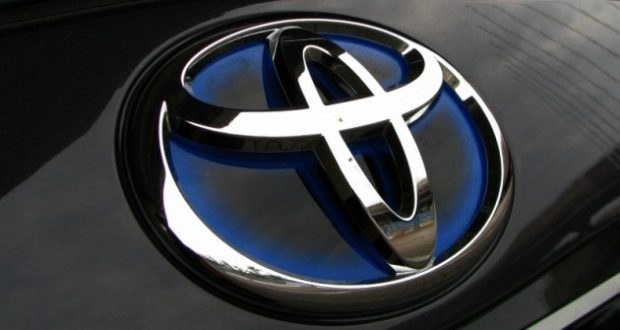 Top seller Sedan company in Pakistan Toyota IMC has posted its earnings for the last quarter which ended on December 2017, and it looks promising. According to the data, which the company revealed to Pakistan Stock Exchange, it earned a net profit of PKR 3.74 billion in the last quarter and if compared the net profit with the same quarter of the previous year then its profit raised by 23 percent. The company in the same quarter in the preceding year earned a total net profit of PKR 3.03 billion, respectively.
Read Also: Toyota IMC retains its position as top-selling sedan company
It is to be noted here that the sales of the company soared by 25 percent on year-on-year (YoY) basis; moreover, the Earnings Per Share (EPS) also increased to Rs47.53 from Rs38.51. It is quite possible that the profits of the company might also rise further, later this year, as the company has launched all-new diesel Revo for its customers in Pakistan and is all geared up to launch Toyota Fortuner diesel variant in the country to grab the local market.
The company in November 2017 in an impressive move cancelled more than 1000 booked cars in order to curb the menace of premium from the auto industry, it also suspended two of its dealerships and fined one in this regard. Moving onwards, IMC faced criticism from its consumers over faulty infotainment in Toyota Corolla Altis 1.8 and 1.6 facelift and demanded the company to recall the cars. Despite all the problems the company faced it continued to grow as one can also see its growing profit.
It is also reported that IMC is finally going to discontinue its Corolla XLi and GLi in favour of Vios or Yaris, which might also positively affect its profit. Furthermore, the company also retained its position as best sedan selling company in Pakistan; it shipped 4,243 units for the month of January this year.
All in all, the previous year was a great one for IMC, and this year too is looking promising for the company. Let's wait and see how it turns out.
Stay tuned to PakWheels.com for more exciting news.