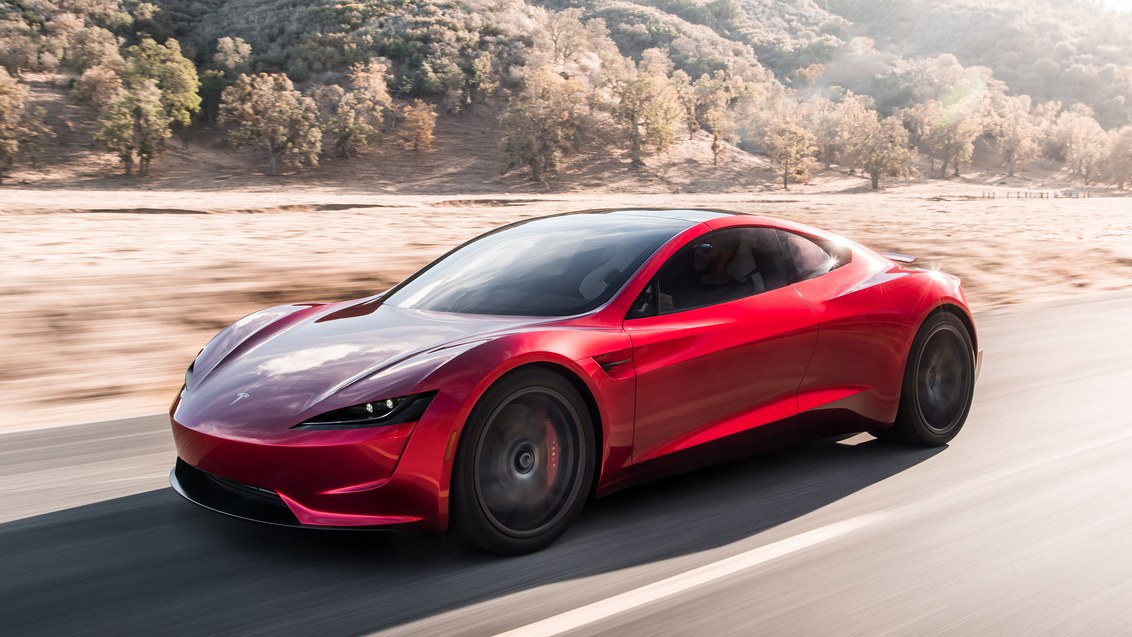 Tesla out of control, spending $8,000 every minute
It's widely agreed that Elon Musk's Tesla brought out the revolution of electric cars and its products are unparalleled in terms of quality and technology used. However, one thing that the company failed to judge correctly is the demand in the market of their own cars once they were to be launched. Tesla is currently facing a slow production problem with its Model 3 Sedan. And to remedy the situation, the company has burned over $4 billion over the past one year. The report – published by Bloomberg – predicts that Tesla will break the bank 6th of August 2018, if it does not change its pace.
RELATED: First Tesla in Pakistan has Landed and It's a Beauty
While shocking, the projection is entirely hypothetical. The projection would be altogether different if Tesla manages to stabilize a sufficient production rate – which is the central area where the company has spent most of the $4 billion. That is something like half a million US dollar in an hour. We should also take into account the income that will be generated by the sales of the in-demand Model 3 and the newly-introduced electric-powered semi truck and the Tesla Roadster sports car.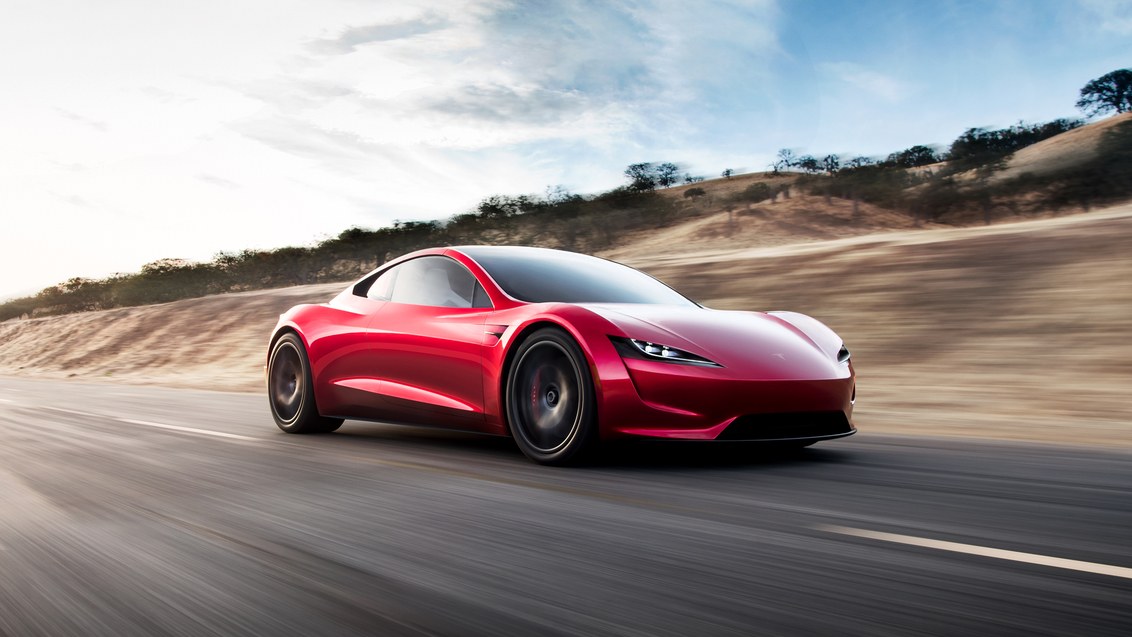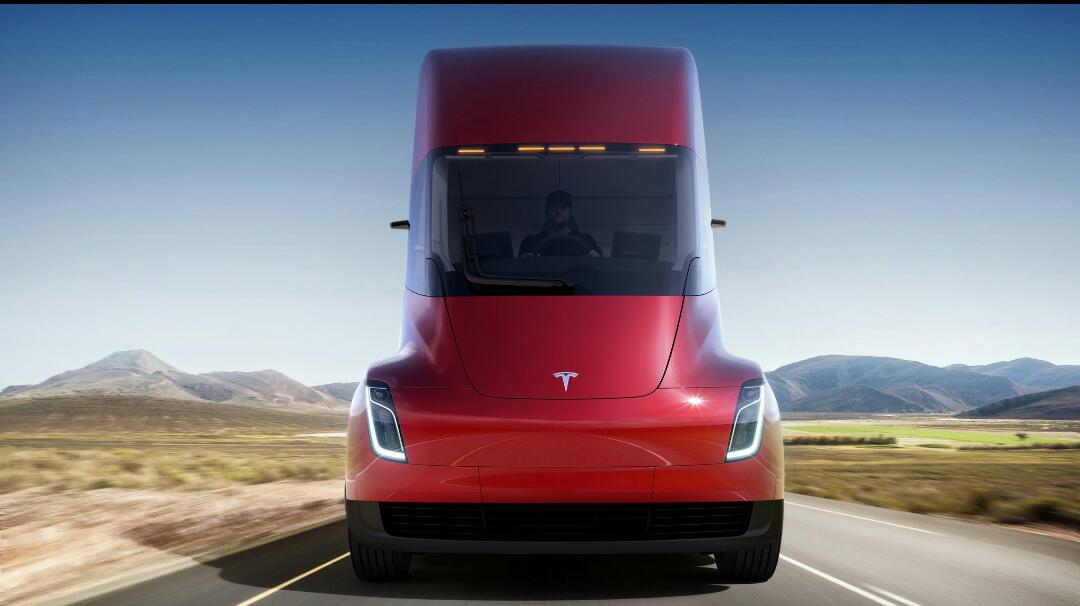 Even after all these circumstances, the report published by American news portal is accountable for a sizeable growth of doubts and criticisms on the company as it has still not even achieved its break-even state. Share's prices of Tesla in the stock market has shown a drop in the confidence of investors. Tesla was able to hit an all-time high of over $385 share price during the second and third quarters of this year, and it currently stands at about $315.
There has been news that Elon Musk has started taking reservations as a Hail Mary option to keep the company afloat during this tough time. Consumers can now pay $50,000 to Tesla as down payment and reserve a Roadster while the people who wish to buy the Founder Series Roadster will have to put $250,000 as down payment.