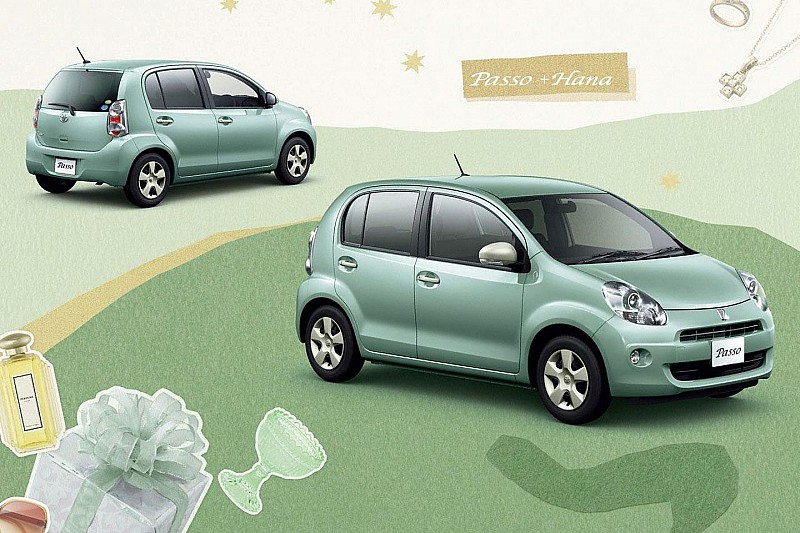 The Complete Guide To Buying A Toyota Passo
We are once again here with another episode of our buyer's guide where we tell you about a certain car. We talk about few key points like its average price in Pakistani used car market, the available variants, and its competition. This time around, we will be talking about Toyota Passo.
Passo car is a small five-door hatchback that was first launched back in 2004 and was a combined effort by Toyota and Daihatsu Motors. The car is not offered by Toyota Indus Motors and is being imported from Japan through private importers. Up until now, there have been two generations of this hatchback. The second generation was launched in February of 2010 in Japan, and it is still in production. It was meant to be the replacement of Duet and is being market as Daihatsu Boon as well (with some changes).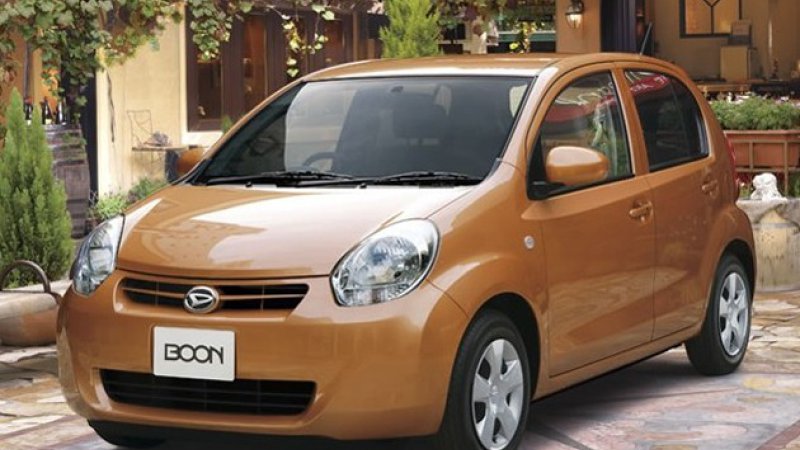 Also Read: Toyota Aqua Buyer's Guide
The body dimensions of first gen Passo are:
Length – 3595 mm
Width – 1665 mm
Height – 1535 mm
Turning radius – 4.3 m
The first gen Passo is available in both 1.3 and 1.0-liter versions and with 1.0-liter version, 4WD Passo cars were sold as well. The 1.0-liter engine is a 3-cylinder water-cooled engine, and the 1.3-liter engine is a 4-cylinder water-cooled engine. Both are equipped with twin cams. The 1.3-liter engine makes a little more than 88 BHP, and the 1.0-liter engine makes around 70 BHP. Toyota unofficially mentioned that the Passo was made to target women drivers primarily.
The second generation Passo (2010 to present) was once again developed by both Daihatsu and Toyota Motors. It is slightly longer than first gen Passo (3640 mm to 3595 mm), but rest of the dimensions (width and height) are identical. Again, the target market was women drivers for the second gen Passo as well.
Engine wise, the 1.3-liter unit was replaced with an upgraded dual VVT-i engine. The new engine makes around 94 BHP. However, the 1.0-liter is the same motor. This time around, all cars were launched with a CVT transmission, and you could opt for vehicle stability control (VSC) and traction control (TRC) as additional options as well. Although 660cc cars in Pakistan are in demand nowadays, the Passo is too big to support such small engine.
Import Toyota Passo and Daihatsu Boon through PakWheels import
Toyota Passo Price in Pakistan
Now let's talk about the available options and average Toyota Passo price. Passo is available in a handful of options. Some of them are:
+ Hana (available with both 1.0 and 1.3-liter engines) and + Hana Apricot Collection
G (1.0 and 1.3)
There are a bunch of options available in X variant, like:
X, X L Package, X V Package, X Irodori, X Yururi and X Kutsurogi
You will find cars as old as 2004 model in used car market. 2004 Toyota Vitz average price is around PKR 7.3 lacs, depending on condition, engine cc and variant. 2007 model cars are over PKR 8 lacs. The shape of the car changed from 2010 when second generation Passo was launched in Japan. You will find second generation passo for something around PKR 11.0-14.5 lacs.
Since there are a lot of variables when deciding an average price of a car, it is not possible to come up with an exact answer. These Japanese cars come in many versions and trims. Also, the grade of the car plays an important role deciding the price of the car. So X Kutsurogi can be a little cheaper compared to a standard X of the same auction grade but with a difference of one year. You will find 2014 Passo + Hana 1.0 pricier than a 2015 Toyota Passo + Hana Apricot Collection 1.0. So it is very hard to quote a price conclusively. But as a general idea, the average price of 2015 Toyota Passo is under around 1.5 million with few exceptions of course.
Also Read: How is CVT gearbox different than traditional gearbox
So you have decided to buy a Toyota Passo. There are a couple of things to look for before you buy one. First of all, make sure the car you are buying is not a 4WD version. It has happened quite a lot of times that people ended up buying 4WD cars, and they had no clue. Those cars, of course, are heavier in weight and, therefore, heavy on fuel as well. Also, the car is available in both traditional and CVT gearbox. 1.0-liter Passo with CVT owners sometimes complain the car to be sluggish than the one with the conventional auto gearbox. Other than that, make sure you go through usual checks before buying a car.
Buy CarSure Toyota Passo here!