These days one doesn't have to opt for a spiritless and cramped eco-friendly car as a mode of transportation. In fact, the current list of "Greenest Cars 2018", compiled by the ACEEE (American Council for an Energy-Efficient Economy), has cars that are both stylish and are utter entertaining to drive which includes the model from the Mercedes-Benz, BMW, and Tesla.
Among the 12 top models of cars, half of the vehicles in this regard are "full-electric vehicles." Hyundai well-organized Electric, for the second time, is still on the top of the list. It boasts an operating range of about 124 miles on a charge. It has received a "Green Score" of 70, which by far is the highest score recorded by the ACEEE to date. The other two topping Electric Vehicles as Green Cars are the new Chevrolet Bolt EV having 238 miles on a charge and the new Tesla Model 3 having 310 miles with optional long-range battery.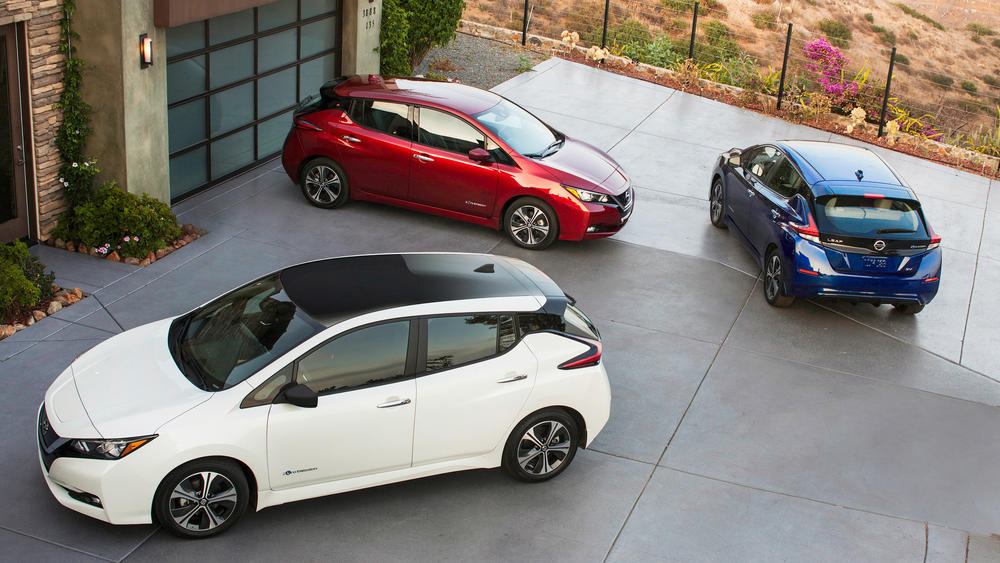 It should be noted that even though higher-mileage and electric cars are intrinsically less damaging to the environment as compared to the conventional "petrol-powered vehicles" all else being equal but the ACEEE considers other features as well and not just a model's fuel economy when computing the Green Score for a car.  The overall impact of the car or truck on the environment is evaluated, its energy source and even the manufacturing disposal impact. This year, however, there is an update in these "Green Score" criteria as well which includes the new estimation of the emissions associated with the electricity production as well as the updated data on emissions from the manufacturing and recycling of these vehicles.
Another important factor was also included which highlighted the fact that the environmental impact of a Green Car also varies where the owner lives. An all-electric car, however, generates zero tailpipe emissions but its overall impact depends significantly on the effect to which the local power source as well which is used to generate the electricity and thus adversely affects the air, ground and water. This means that Electric Vehicles tend to work best where the renewable source of energy is used. This fact was highlighted by ACEEE where renewable energy resources are common like New York, California, New York, and because of their higher reliance on fossil fuels to produce the electricity and same can be said for the different areas of Pakistan which have renewable solar energy sources.
Apart from the list of both eco-friendly and non-eco-friendly vehicles, ACEEE also provides car shoppers with the complete lists of further environmentally friendly choices in all other car classes giving them a choice to opt according to their demand. The ACEEE transportation senior research analyst, Eric Junga has even said that:
"Automakers have brought a remarkable number of highly competent vehicles to market, giving consumers more choices, whether they are looking for a compact car or a fully-loaded pickup."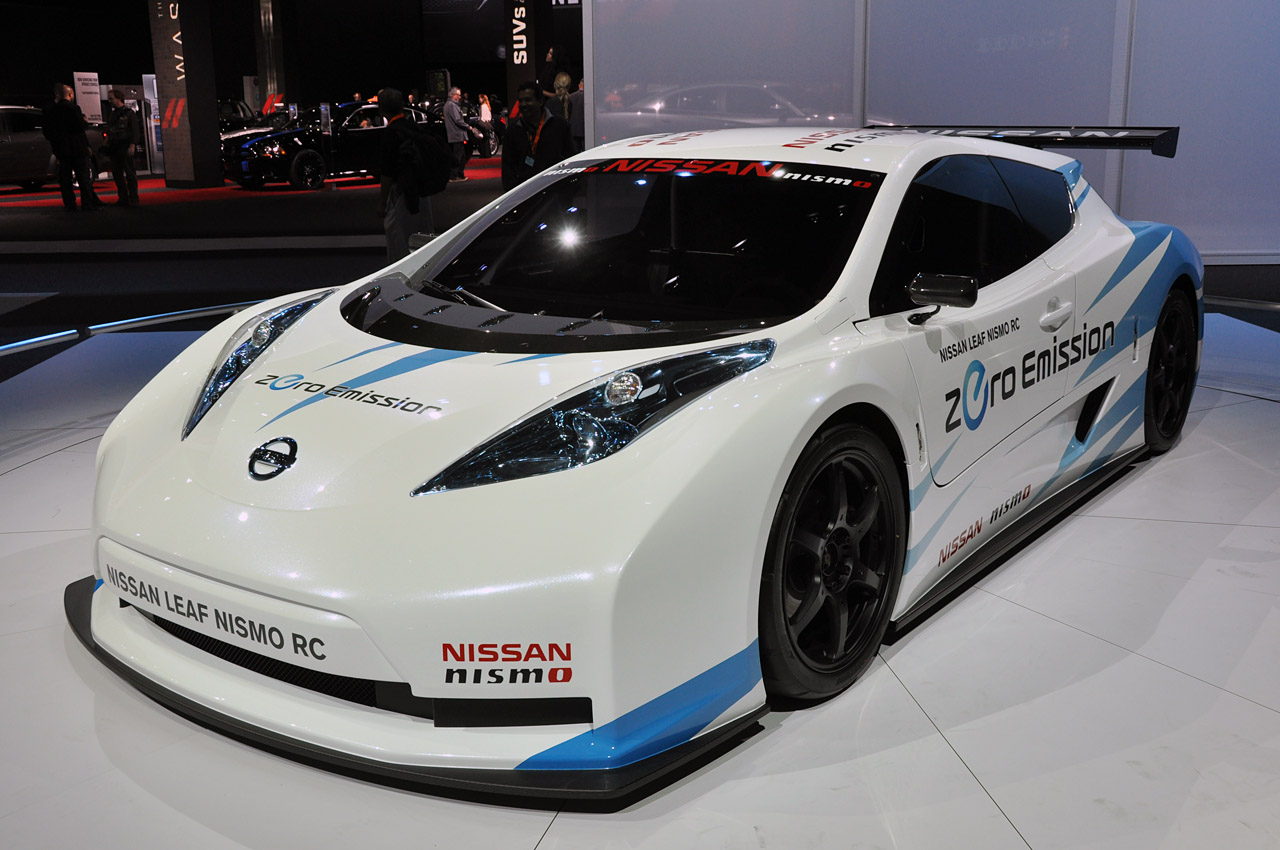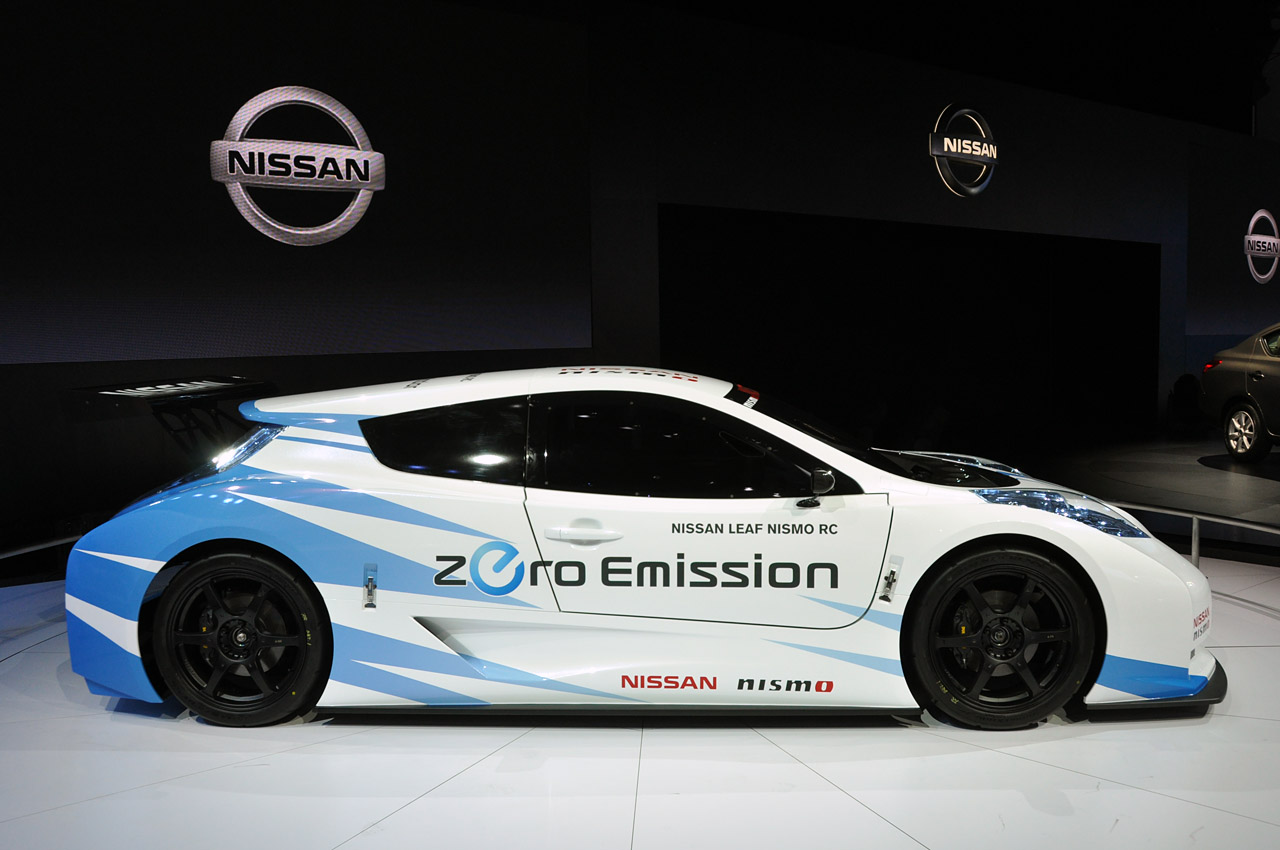 For buyers who still don't feel they are ready for an all-electric car yet then plug-in hybrids merge the economy of a conventional hybrid with a battery you plug into recharge that gives cheaper and more well-organised all-electric travel for tasks around town or daily commuting.
Following is the list of top 12 Green Cars as given by ACEEE
Topping the list for Green Car with an unbeatable score of 70 by ACEEE, Hyundai Ioniq Electric has been able to maintain its 1st position for consecutively second time.
Hyundai's Ioniq may look like Toyota Prius, but it beats Toyota Prius eco-friendly icon in its own game.
The Hyundai Ioniq is available not only in electric but also a plug-in hybrid, and hybrid variants. It has EV range of 124 miles and MPG-e of 150/122.
Smart Fortwo Electric Car
It has got the score of 69. It is amongst the best eco-friendly car which by far is one of the cheapest vehicles manufactured by the Mercedez-Benz. It has EV range of 58 miles and MPG-e of 124/94. However, it has limited operating range, limited cargo capacity and an even limited seating capacity of only two people.
BMW I3 BEV is on the third number with the score of 68 of the new design of BMW I3 BEV. It also has a small range- extender gasoline engine which can afford fewer EV but it can run on 83 miles on petrol.
It has an EV range of 114 miles and MPG-e of 129/106.
This model is yet to hit the roads because of its pre-production and actual production delays. This is the new model which has the option for extended range battery too. It has EV range of 310 miles and MPG-e of 136/123.
While the electric Ioniq is rated at 124 miles of range the Bolt EV however almost doubles the range with EV range of 238 and MPG-e 128/110.
It's the first mass-priced electric car which has more than 200 miles of range.
This model may have entered into second place among the conventional hybrids, but still, it has its good points as the eco-friendly car with MPG of 58/53.
It has an EV range of 111 miles and MPG-e range of 124/93.
The highly efficient Kia Soul EV is still a rare sight, and still, it'll take time to be a common sight on the road. However, it has comfort and roomy cockpit. And slight alternations have been done in it since last year.
Another model of Kia, the Kia Niro Plug-in Hybrid is among the eco-friendly vehicles list having EV range of 26 miles, MPG-e 105 and the MPG-gas of 46. The Niro shares the market ground with the Hyundai Ioniq, but Niro is being purchased twice the number of the Ioniq Hyundai– meaning it is among the best eco-friendly selling cars.
Its aggressive styling feature has made it among the top of all hybrid cars in terms of its impressive MPG, i.e. the MPG-e of range 57/59.
This Hyundai is available in both full-electric model and plug-in hybrid as well. The plug-in hybrid is the direct competitor of the Prius Prime with MPG-e of range 119 and 29 miles on electricity with 52 MPG combined.
Honda Clarity Plug-in Hybrid
It is a part of the multi-prong approach to efficiency just like the Ioniq. It's most economical model is full-electric version. But, its limited distribution and 93 miles of range and limited distribution is the hurdle.
Hence, its Clarity Plug-in Hybrid is one of its kinds which have a large five-seater sedan body. It has EV range 47 miles, MPG-e 110 and MPG-gas 42.
The Toyota Prius Prime and Chevrolet Volt have been tough competitors during 2017 which ended with Prius just less than 600 units ahead.
The Volt comes with a small operating engine having the range of EV 53 miles with unlimited virtual operating range. It has MPG-e of 109 and MPG-gas 39.
However, there are two issues with this model firstly the "Fifth seating position" which is not only awkward but uncomfortable as well. Secondly, the Chevrolet Volt has never been able to explain the advantages of Plug-in hybrids so far.
It is one of the affordable, eco-friendly vehicles as introduced by the Ford with the EV range of 115 miles and MPG-e of the 118/96.
That's is all folks.