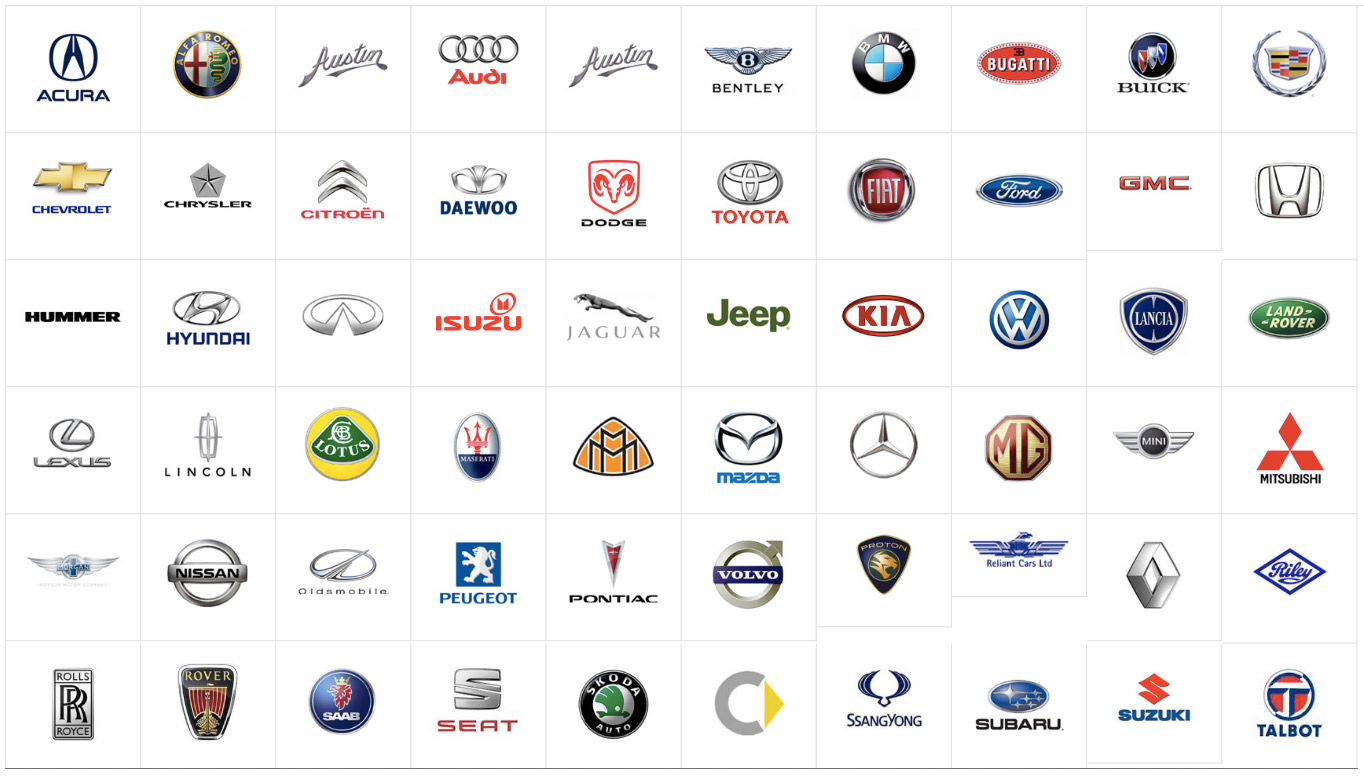 Top 5 Car Manufacturers That Should Come To Pakistan
As we all know the automotive sector in Pakistan is completely dominated by the likes of Toyota, Honda, and Suzuki. More than 90% of the vehicles registered in Pakistan are from either three of these manufacturers. Other foreign carmakers have tried to find a market share here such as Hyundia but have failed miserably.Though all hope is not lost yet, here is a list of the Top 5 car manufacturers that could prosper in Pakistan.
#5

Subaru
Subaru, a renowned Japanese car manufacturer known for building great sturdy and extremely reliable cars. Subaru would have a good chance of succeeding in Pakistan as they offer affordable, great value for money cars that are just as if not more reliable than Toyotas or Hondas. Take the 2015 Subaru Impreza WRX Sedan at a starting price of US$ 26,000/PKR 27 Lakhs it would put it roughly the same price bracket as a Honda Civic. Comparing them on paper you see that the Impreza is much more powerful at 268bhp vs the 140bhp in the civic, it comes with an AWD system, has a higher safety rating, comes with more equipment as standard and looks way better. Basically it runs rings around the Civic. And this is the price of the model currently on sale in the US if Subaru brought it here they would be able to bring the price down by at least $US 5000 if they manufactured it locally, it would kinda be a no brainer to buy the Subaru then right? And it's not just the Impreza things like the Subaru outback would give the Toyota Fortuner a run for its money, even the BRZ would give the CRZ some competition.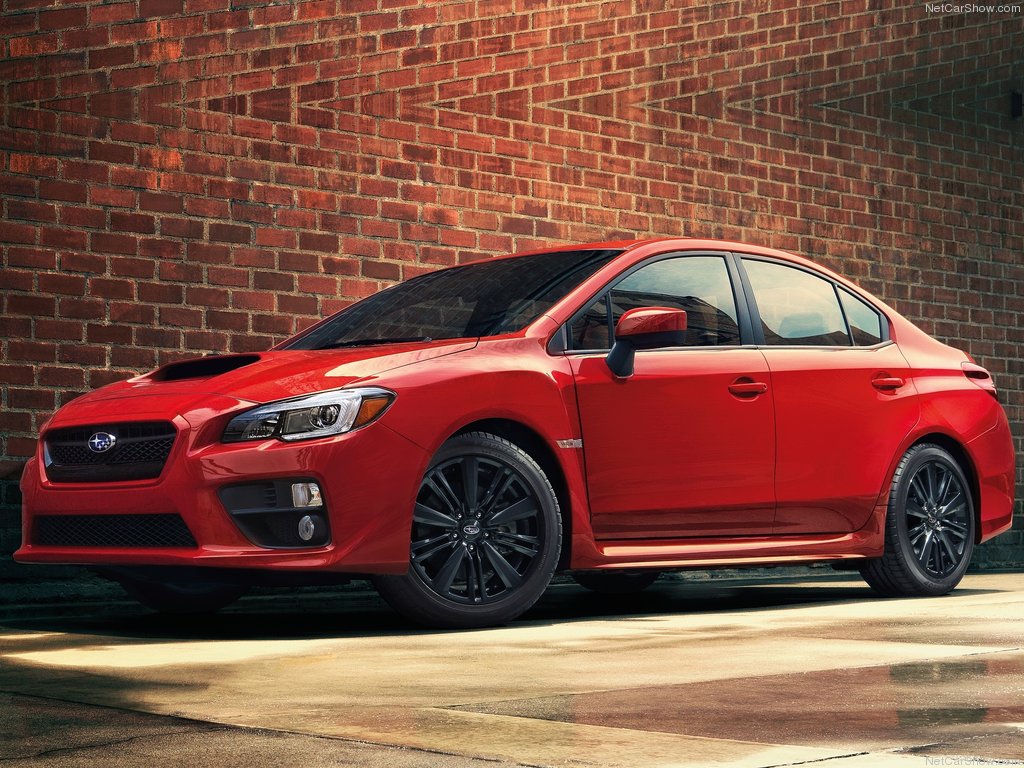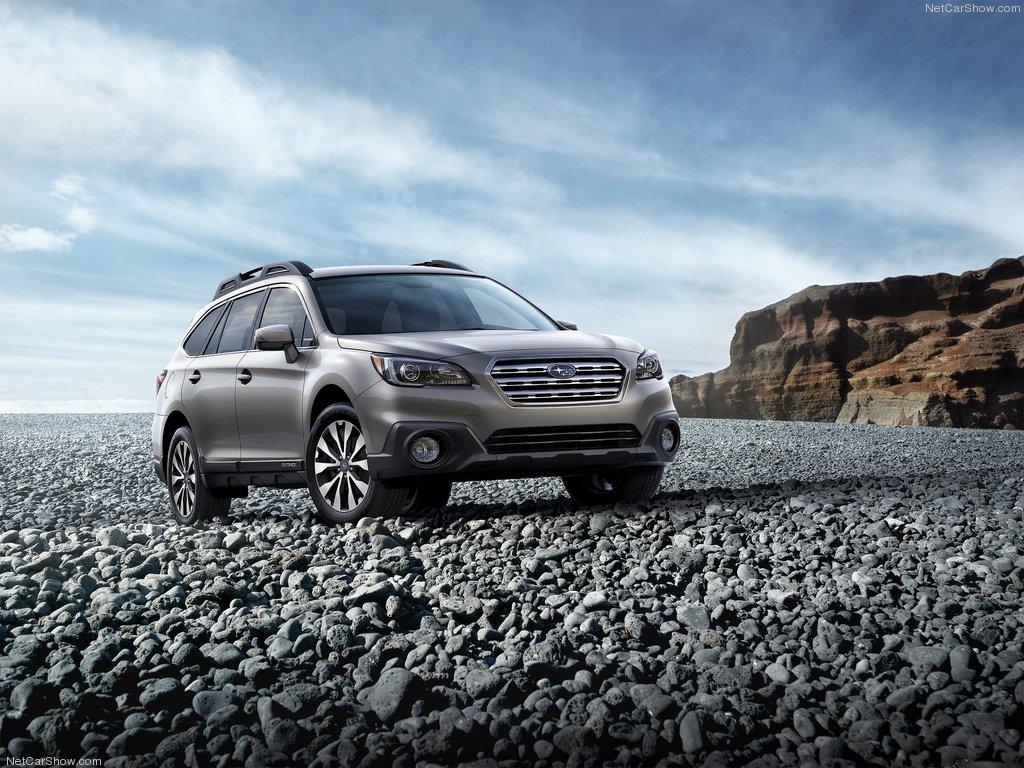 #4 Hyundai
Hyundai first came to Pakistan in the early 2000's with the introduction of Santro, a car that gained popularity among the people very quickly. It was good value for money and really quite spacious inside for a generally small car. Having been sold all the way till 2009 with it receiving a facelift in 2003 it raised heads among the heads at Toyota, Honda and Suzuki but then Hyundai disappeared altogether, never really making a true return to the market. Hyundai is a prime candidate for helping to bring about a wider selection of vehicles to the people of Pakistan. Models such as the Elantra which starts at just US$ 17,250/ PKR 17 lakhs would be an excellent car to bring here as its looks alone are enough to turn a few heads. It also offers great fuel economy, a good range of engines, decent performance and great value for money. That along with other models such as the Sonata, Tucson etc would be a great offering here due to the relatively cheap price tags which could be made cheaper still for the Pakistani market by sacrificing things such as standard cruise control or navigation. Not to forget the small cars like Santro, i10 and i20.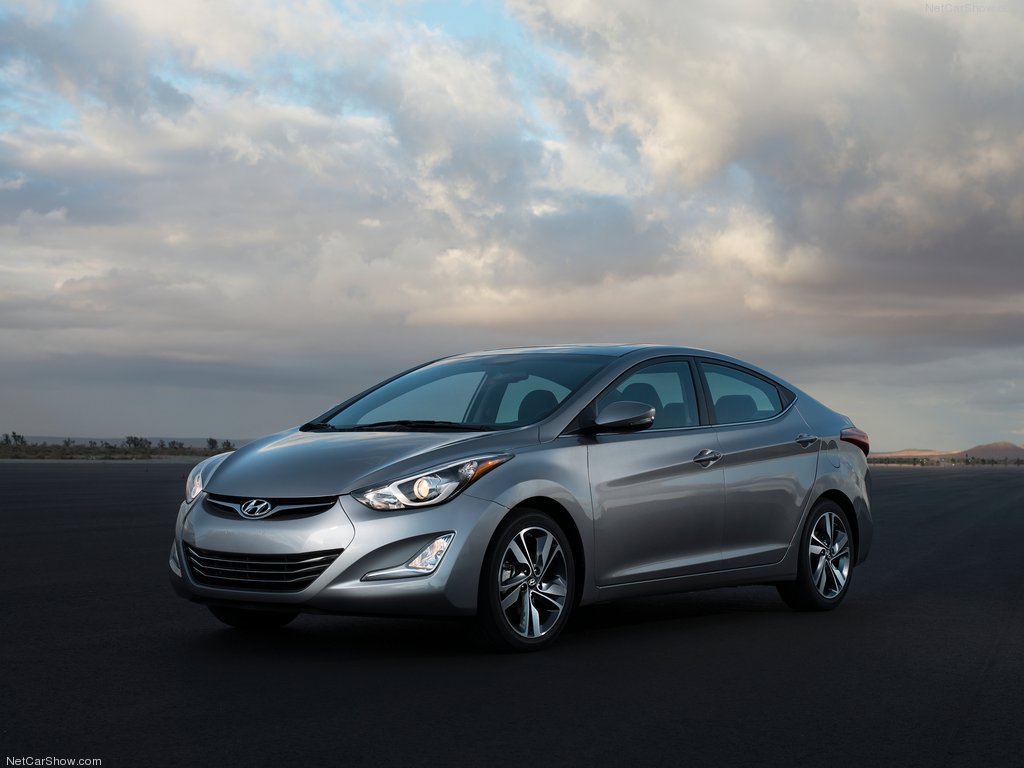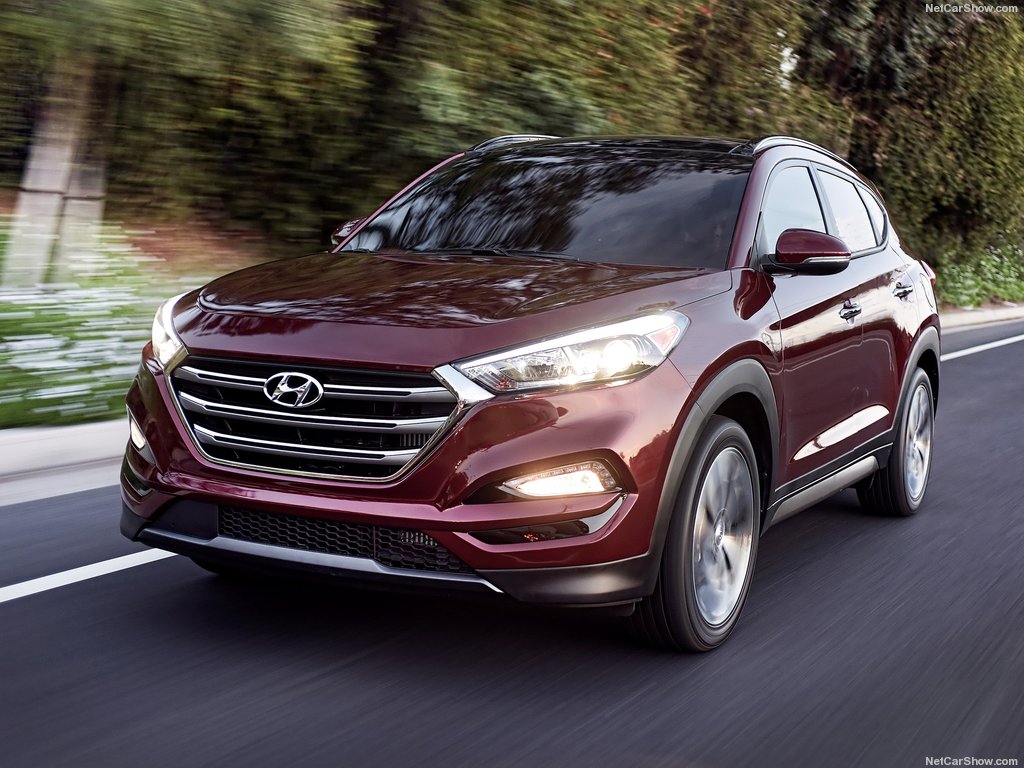 #3 Volkswagon
Volkswagen one of the most successful car companies ever having three of their models in the top ten best selling cars of all-time list and with their wide selection of cars there's little reason to doubt they would not profit highly in Pakistan, in fact there are already talks of  VW coming to Pakistan. The Polo and the Jetta, instantly being the top two cars that should be on their list when they hopefully arrive here soon. The Polo, a small car with a price starting around $US 13,000/ PKR 13 Lakhs although that may not be exactly cheap but you're going to get your money's worth. It has tiny 1.0 litre engine so its going to be a gas sipper and with 95bhp it should be plenty fast enough. If anyone would feel the need for more space they could go for the Jetta, a medium sized sedan that may not exactly be a looker but with a price tag starting around US$ 17,000/PKR 17 lakhs it is good value and offers decent specifications, however, with a price cut of around $US 2000 it would be ideal.
Read Also: Top 5 Most Expensive Cars Ever Made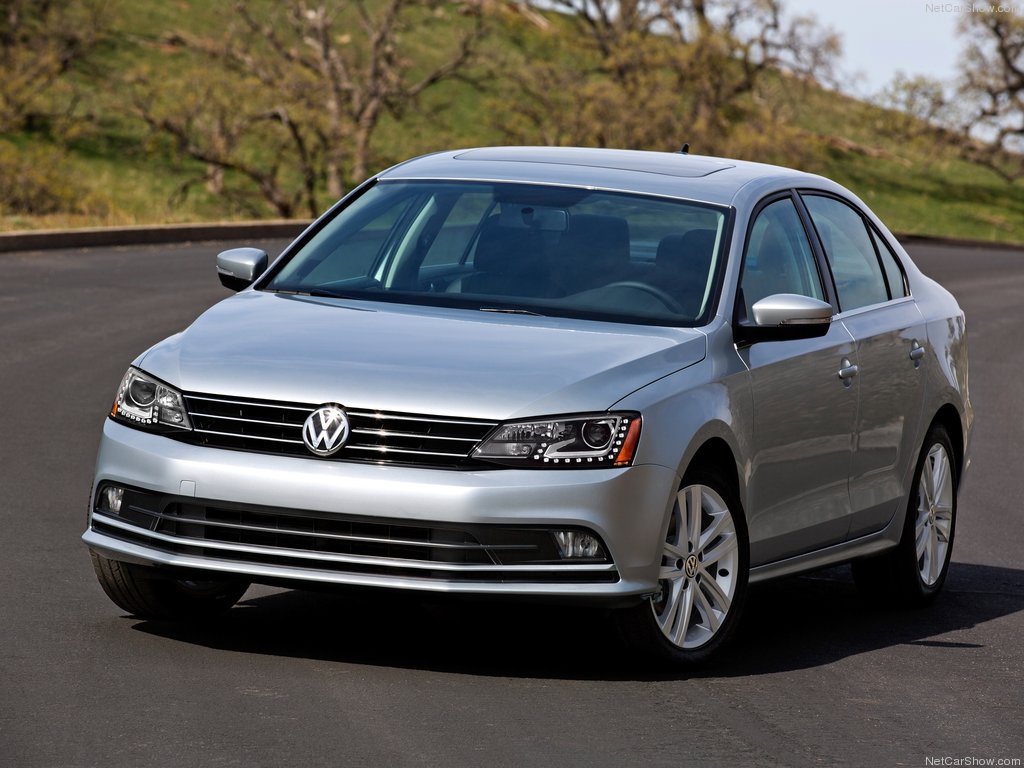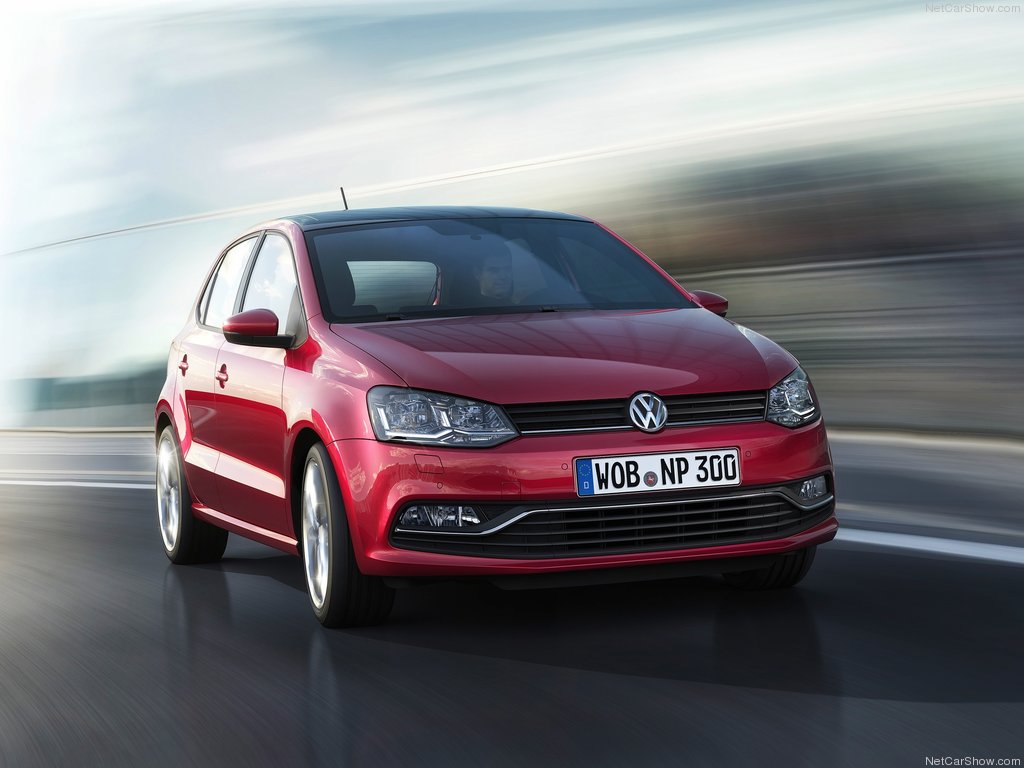 #2 Mazda
Mazda probably not what you were expecting so high up the list but actually, this Japanese car maker has great potential of succeeding in Pakistan. Their cars are notoriously reliable and long lasting and at cheaper prices than their European rivals which makes them ideal for the Pakistani market. Cars such as the Mazda 6 and Mazda 3 that are priced below US$ 20,000 are large comfortable sedans and hatchbacks with large interior spaces, good standard equipment and they will almost never go wrong, never miss a beat. There's even prospect in bringing the MX-5 here as a cheap affordable two-seater sports car there's plenty of people that would pay around PKR 24 lakhs for that open-top experience.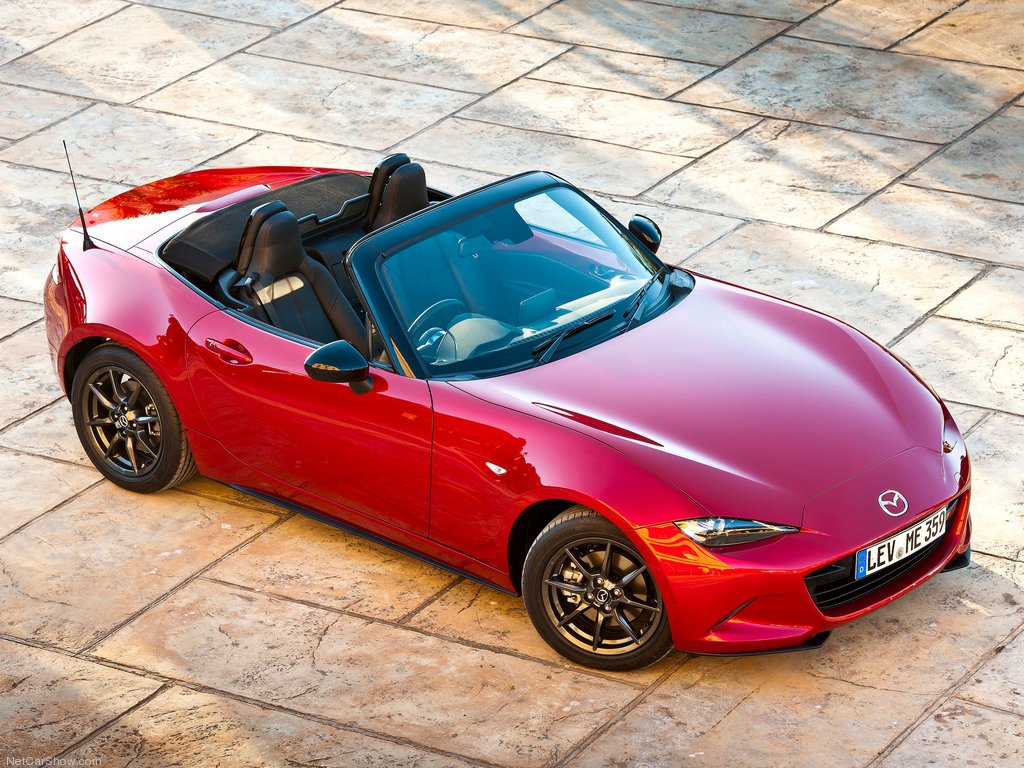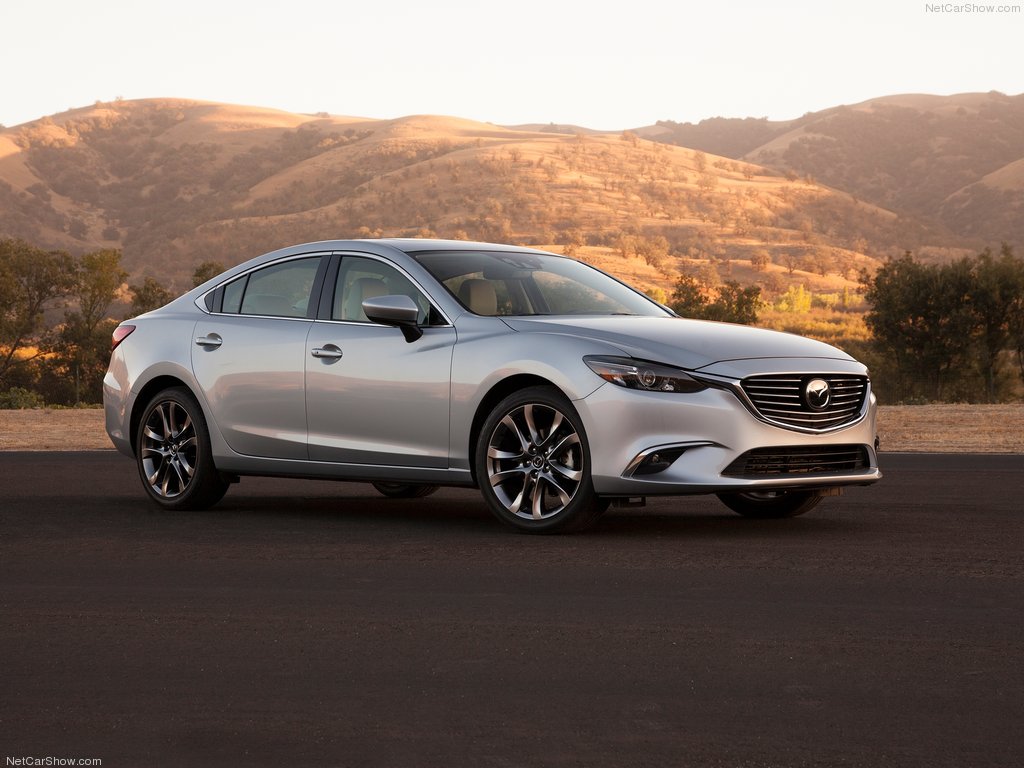 #1 Ford
Ford, the only American car company on the list and it's at number one why you ask? Well, its simple Ford has the widest range of cars available out of any of the car manufacturers mentioned in this list. And these days they are on a bit of role producing absolutely fantastic cars at relatively cheap prices that enlighten everyone from the average Basheer to the most hardcore of petrol heads. Cars such as the Fiesta, Focus and Fusion are great sellers in America and if brought here with price cuts even of around $US1000, they would have little problem in convincing the public to go for their better looking, faster, more comfortable and overall more rounded Hatchbacks, Saloons and even trucks. The brand is well received all around the world and is known to be quite reliable as well if be it not as reliable as their Japanese counterparts.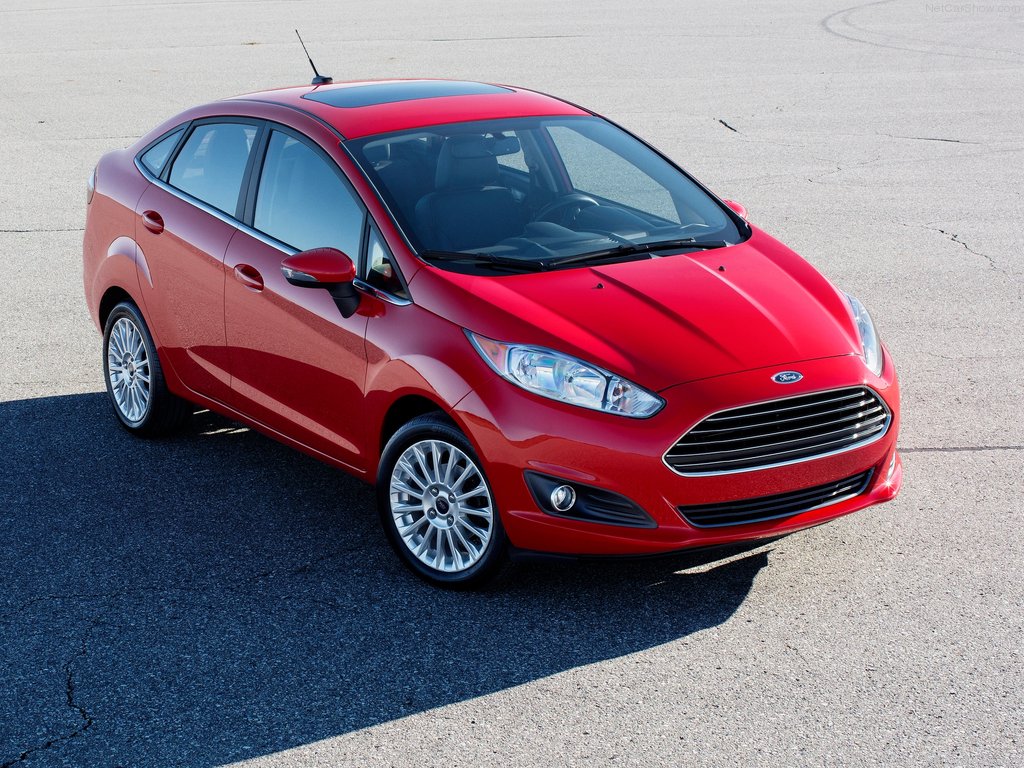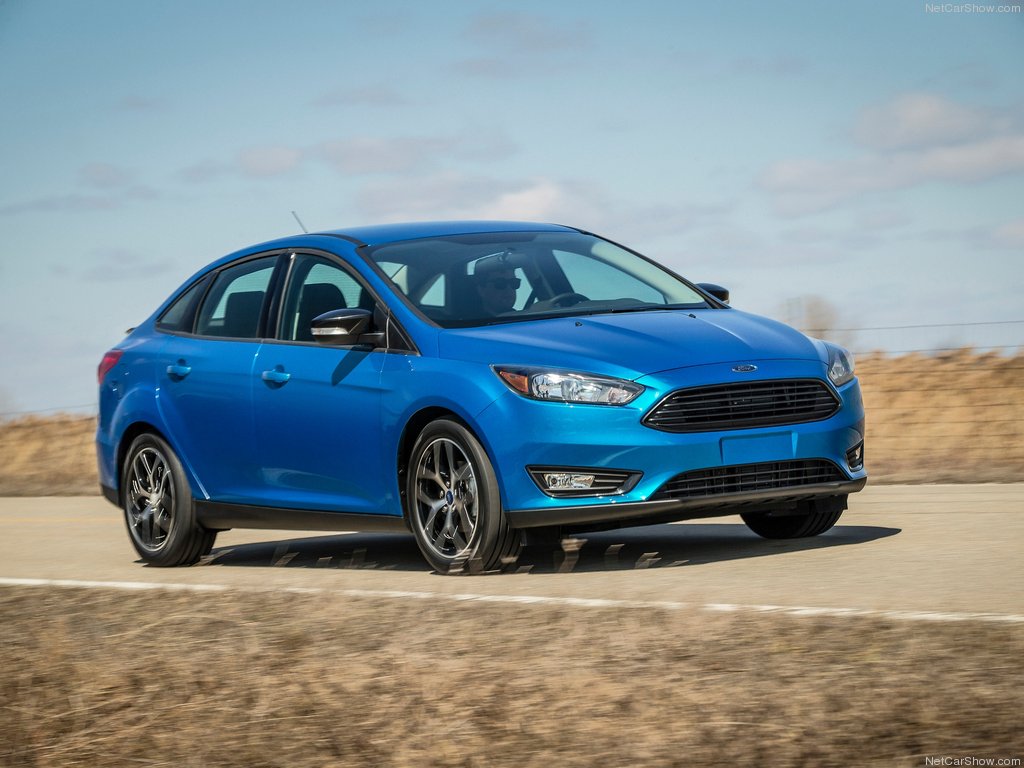 It would really be a sight to behold if one day all these car manufacturers decide to come to Pakistan one day as it would make the market more competitive and when that happens it means we the consumers, as a result, get much better cars at lower prices. What car manufacturer do you think would prosper really well in the Pakistani Market? Be sure to let us know in the comment section down below.