Top 5 Cars For Females In Pakistan
Driving is a rough experience for many in Pakistan due to the lack of traffic control, lack of rules and highly dense traffic. The roads of almost every city are in bad conditions. Nonetheless, this doesn't stop one from driving. Over the last two decades, the car sales have increased tremendously.
According to research it has been discovered that the ratio of women drivers in Pakistan has increased, however, it is not up to the same scale as male drivers but compared with a few years back it has increased. Here is a list of the top five cars for females in Pakistan, which are suitable for ladies in terms of handling and maintenance.
---
Suzuki Mehran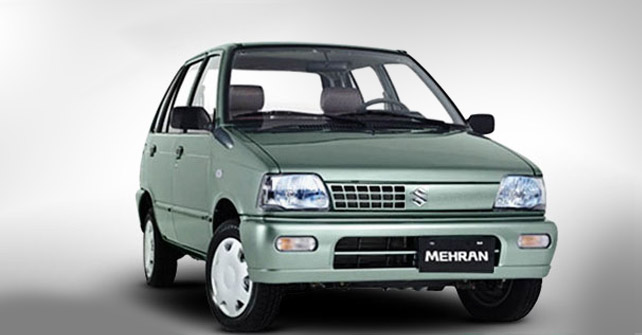 Mehran is manufactured in Pakistan and comes under the famous Suzuki car brand. This car is the most commonly used vehicles and is easy to handle for women as it is very fuel efficient and has a good level of comfort. The vehicle has long term reliability and its small size makes it perfect for women drivers. The value of this car doesn't drop much when you sell it as it is a very common car and is always in demand. Suzuki Mehran is available in different colors it comes in Metallic Silver, Navy Blue and Crystal White. Women drivers who want an economical car prefer to buy Mehran as it is not expensive and can be easily maintained.
---
Daihatsu Mira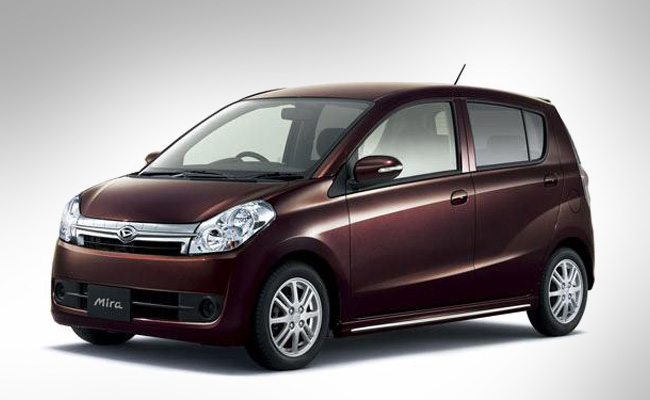 Daihatsu Mira is a latest addition in the Pakistani car market. This 660cc imported car is highly in demand amongst female drivers. The car is very practical and economical and suits the budget of an average person. Daihatsu Mira is amongst the best selling cars in the Kei-class category due to its easily available of spare parts and its resale value, despite being an import. The vehicle is small in size with easy to control functions.
---
Suzuki Alto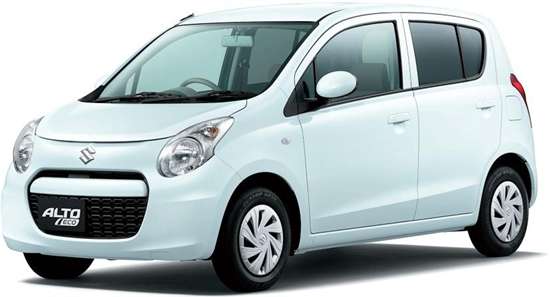 Suzuki brand is doing quite well in Pakistan as they have another car which is among the top selling cars for females in Pakistan. Alto was manufactured in Pakistan by Suzuki until the production halted in 2012, which triggered a huge demand for Suzuki Alto Japanese version. The car is popular among females due to its class, economical fuel consumption and easy to control functions. The car comes in different shades Blue Mica, Crystal White, Pearl White, Red and many others. The car has a comfortable interior, it has power windows, front and back cup holders, power steering, and fuel injection.
---
Toyota Vitz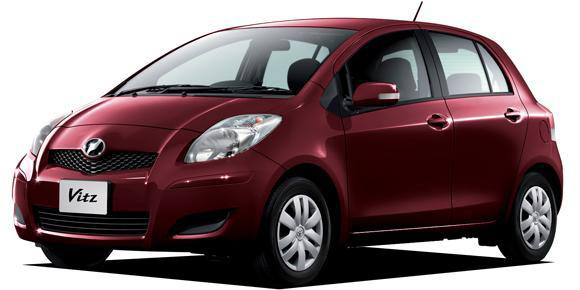 Toyota Vitz is also amongst the most commonly used vehicles for females. This subcompact vehicle comes in either three or five doors option depending on which one the user wants, but mostly women prefer the five doors Vitz. In other countries, this car is also known by the names of Toyota Echo and Toyota Yaris. This car is suitable for families and females because of its small size, easy to handle functions. The vehicle is quite a luxurious ride yet it's affordable for many. It has an aggressive exterior and a beautiful interior.
---
Toyota Passo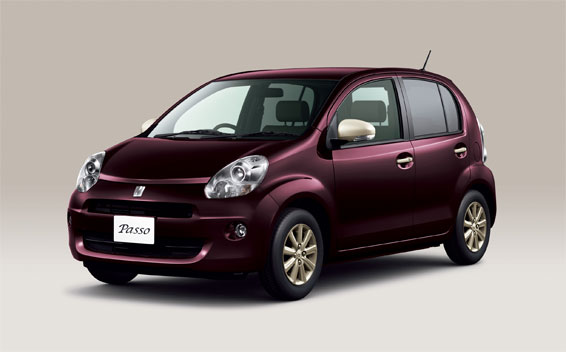 Toyota Passo is one of the most popular hatchbacks from Toyota after the Vitz, and over the past few years it has earned popularity in the local car market of Pakistan. Toyota Passo is a small car, but the interior is well designed as it has a remarkable amount of space, the design has thin door panels and dash-forward design which gives a feeling of spaciousness in this small compact car. Even the vehicle is small still the safety of the passengers have been considered and the car is facilitated with vehicle stability control and airbags. This car is best suitable for families and for working women as it is fuel efficient and less expensive than Toyota Vitz.