Top 7 most affordable cars in Pakistan
The life of a car depends on its timely maintenance and how it's been driven throughout its life cycle. The car prices in Pakistan have surged unbelievably in recent years, and buying a new car has become an uphill task for a majority of the population. Therefore, the consumers are left with no choice but to keep their cars maintained properly.
The used car market has also gained popularity due to the sky-rocketing prices of cars. The new cars which were bought a few years ago are now being sold at more than its original invoice price. This also reveals that maintaining your car is of high importance than ever before.
The demand for locally manufactured cars has generally been high in the local auto sector of Pakistan, as its maintenance cost is comparatively less than the imported ones. At the same time, several models in the local market cost quite a lot for maintaining them. The maintenance cost of a vehicle is primarily referred to as the cost of its spare parts. In the current situation, both buying and keeping a car has become a challenge.
A lot of new buyers wonder which cars cost less in terms of their maintenance, and so, in this article, we will try to shortlist the top 7 cars with the least cost of maintenance and high affordability.
1.     Suzuki Mehran:
Suzuki Mehran had enjoyed its monopoly for just over three decades before it finally went out of production in 2019. Throughout its life cycle, the small 800 cc hatchback kept its shape with minor cosmetic changes. However, the maintenance cost of the car remained on the lower side. It was also a popular choice among consumers due to its affordability factor.
At the same time, its spare parts are also easily available in the local market. The car itself costs around PKR 3-4 lacs for older models while the brand new car was discontinued at a price around PKR 9 lac. In terms of fuel consumption, it doesn't cost too much and averages around 15 km per liter.

2.     Suzuki Alto:
Suzuki Alto is also an entry-level hatchback in Pakistan. Pak Suzuki introduced it last year under the 660 cc engine capacity. Before this model, Alto was available under 1000 cc engine, which was also among the economical cars in the country. Perhaps both these models could be regarded as affordable cars in terms of maintenance and fuel consumption.
The all-new 660 cc Alto has an extraordinary average of more than 20 km per liter, which makes it a top choice for the consumers. Its spare parts are also readily available at the authorized 3S dealerships of Suzuki as well as in the local market. The basic variant of new Alto costs more than PKR 1.1 million in the local market.

3.     United Bravo:
United Automobiles is a well-known brand when it comes to motorbike manufacturing in the country. The company also entered the car manufacturing segment back in 2018 when it introduced its first-ever locally made 800 cc United Bravo.
It was a much-anticipated launch, but it had several issues in manufacturing earlier on. However, the company has improved the quality of the hatchback and introduced new features too. It's slowly making its place in the local market as it also costs quite less in terms of maintenance.
It was introduced as a competitor of Mehran. In terms of fuel consumption, it averages above 15 km per liter, too, with readily available spare parts from the market. The hatchback costs under PKR 1 million in Pakistan.

4.     Prince Pearl:
Prince has recently introduced its first-ever hatchback in the local auto sector of Pakistan. The 800 cc Prince Pearl is another great choice for those who are deciding on a tight budget. It also costs around PKR 1 million and offers great value for money. In terms of fuel consumption, Prince Pearl offers more than 15 km per liter. When it comes to maintaining the hatchback, its parts are also easily available in the local market.

5.     Suzuki Wagon R:
As we move up to the 1000 cc hatchback category, Suzuki Wagon R is another good choice with comparatively low maintenance costs. Its parts are readily available in the local market but cost comparatively higher than the small hatchbacks.
However, Wagon R offers astounding fuel consumption figures i.e., 15 km per liter inside the city and nearly 18 km per liter on a long route.
The car also has a K10B engine that gives less noise. With a good amount of cabin space, it can accommodate 5 persons easily for commuting in the city. But the hatchback is priced quite higher now as its price starts from over PKR 1.5 million.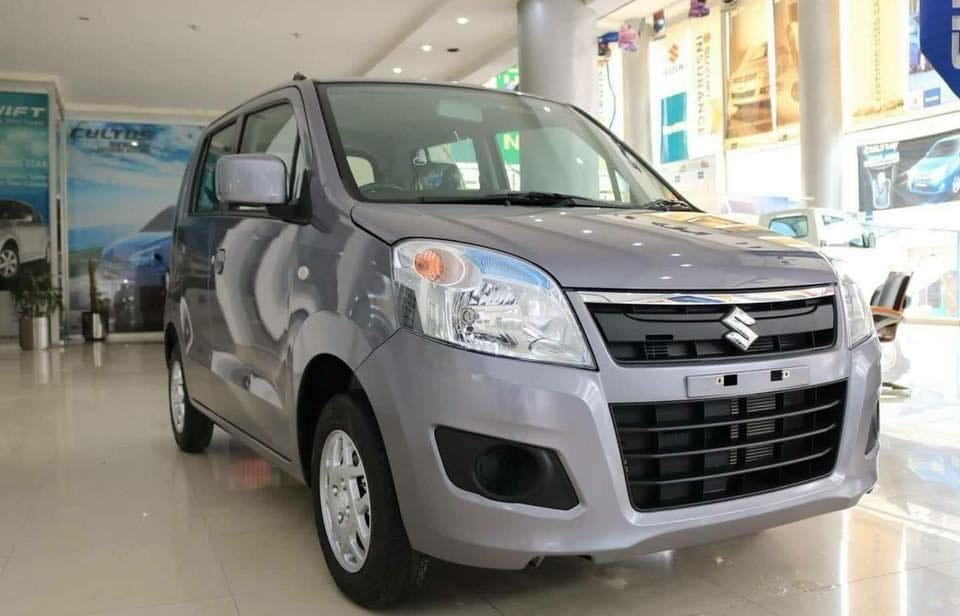 6.     Suzuki Cultus:
Suzuki Cultus is another popular name in the hatchback category in the country. The company launched the new generation of Cultus around two years ago, and since then, it has been widely accepted by the loyal customers of Pak Suzuki. It also has the same K10B engine, as in the case of Wagon R.
The 1000 cc hatchback offers a great fuel economy i.e., 14 km per liter, and goes over 16 km per liter on the long drive. Suzuki Cultus, however, is priced close to PKR 2 million for the fully powered version. In terms of the maintenance cost, it's parallel to Suzuki Wagon R i.e., one step ahead of small 800 cc hatchbacks.

7.     Honda City:
The latest model of Honda City might have higher maintenance costs, but if we go one generation back i.e., 2008 model and older, the car is an affordable option in the local sector of Pakistan. It's quite surprising to have the same generation of City for the last 11 years in Pakistan. However, the models produced between 2004 and 2008 were quite user-friendly in terms of running cost as well as maintenance cost.
Honda City of that particular model still offers a good fuel economy i.e., around 14-15 km per liter. Its spare parts are also easily available in the market at an affordable price, and maintaining a Honda City is also comparatively cheaper than several other options in the local market. These models are easily available in the market around PKR 1 million.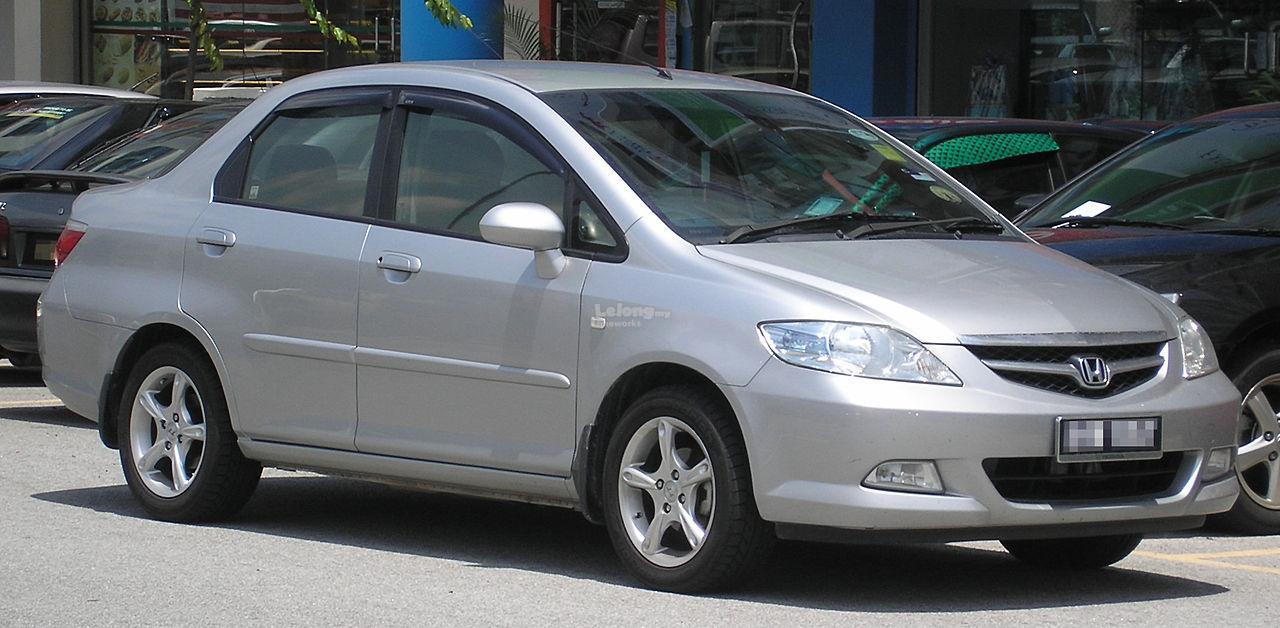 Which one would you prefer in terms of affordability and maintenance costs? Let us know in the comments space below and stay tuned to PakWheels Blog.