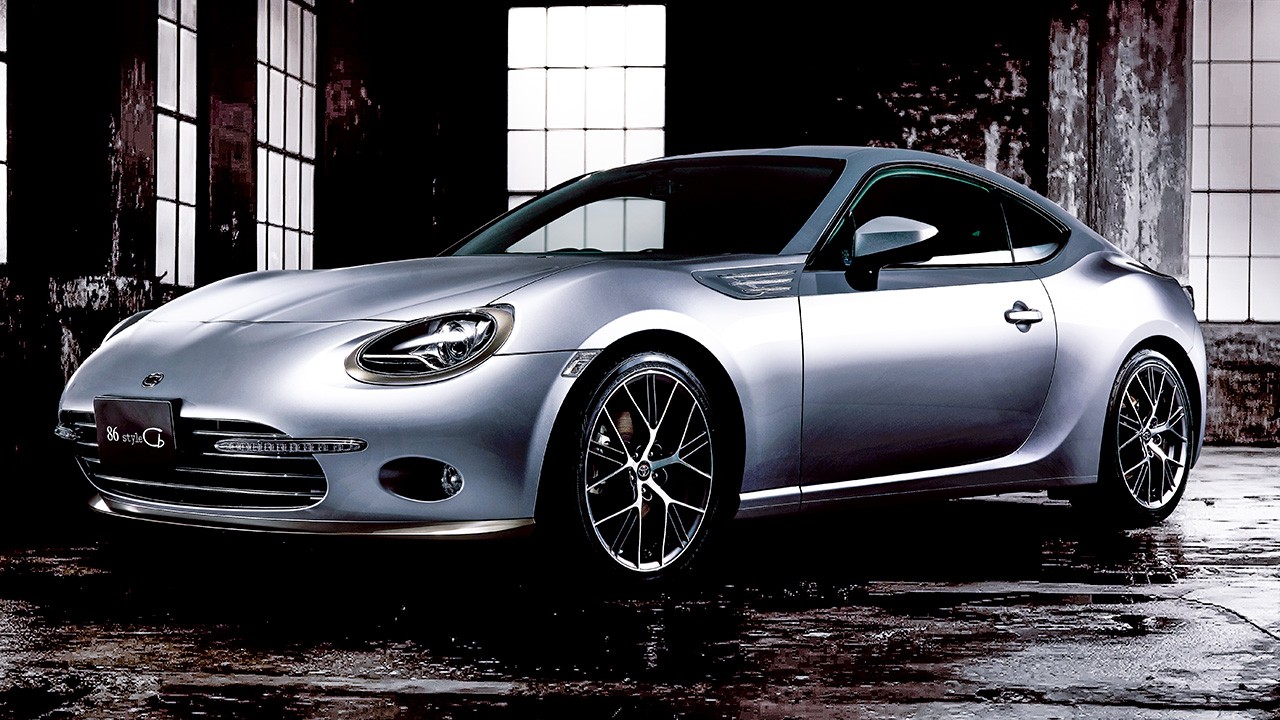 Toyota used to be pretty good at making sports cars couple of decades ago. But then came a time when they decided that spending resources on sports cars isn't worth it and they killed whatever car they had in the name of sports cars. They thought people are buying whatever they are spewing in the name of cars so why waste energy on something only few are interested in buying. Then they went into slum about 6 years ago. Everything fall flat on its face and Akio Toyoda took the reins of Toyota Motor Corp. That time of loss was knocked some sense into the higher management of Toyota and brought them back to ground after whatever high they were on. They stopped being a giant soulless entity and started their shift to be more human resource oriented.
In this time of shift, one thing, one pretty cool thing, that happened was an introduction of Toyota GT86. The car was homage to their legendary AE86. Although there are people who say GT86 is not a Toyota through and through, and Subaru helped develop it with its boxer engine and its own iteration in the form of BRZ. But that is a different debate. One can argue Toyota owns a share of Fuji Group and Fuji Group owns Subaru so GT86 is technically a complete Toyota but leaving this argument aside, that who did what for whom, let's come to the real news.
The rumour has it that Toyota is contemplating to bring out a small sporty coupe as a sidekick of their current hero GT86.
Under the codename 69DZ, a small two-door rear-drive coupé from Toyota is likely to make an appearance, according to Motoring. The power plant is going to be a 1.5l (probably turbo) engine. It surely sounds like a Mazda Miata (MX-5) from Toyota with its rear wheel drive platform, small engine and two doors. Engine is expected to be at 130 hp, but car itself is going to weigh on 980 kg. So it's gonna be light and zippy. About the gearbox, news is that Toyota has a 6 speed manual or a 6 speed auto gearbox arranged for the new coupe. Price is estimated to be around USD 20,000.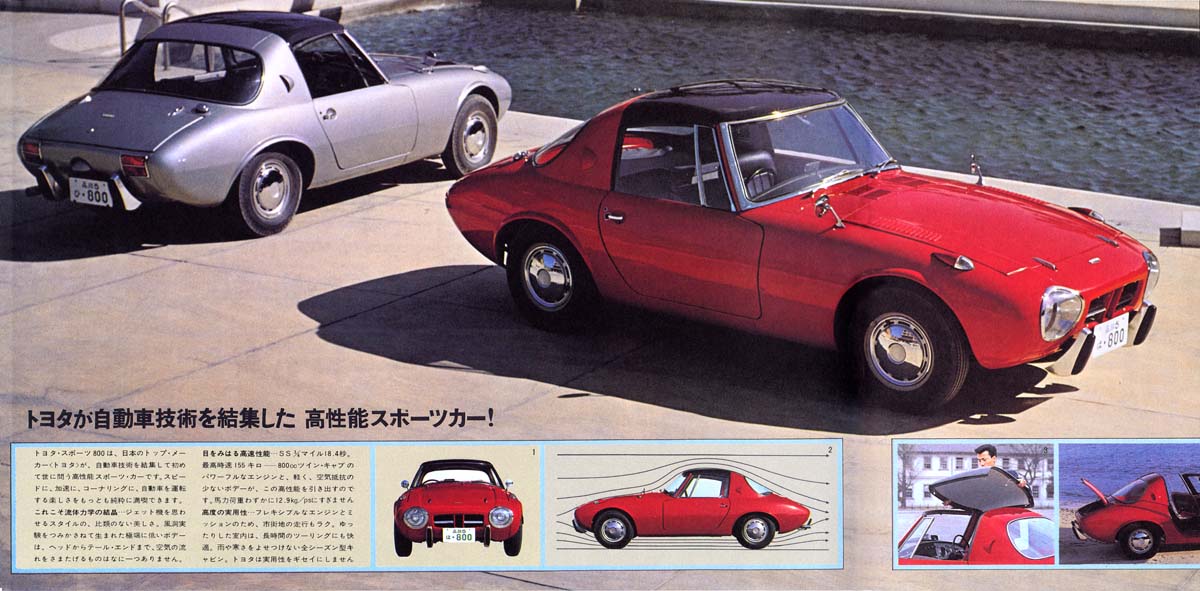 A source close to Toyota told Motoring, "Designers have a final prototype that could very well go into production as is. The new coupé's exterior look was inspired by the Toyota Sports 800 of 1965 but reinterpreted for the 21st Century. That's why you will see roundish headlights and a large, signature grille on the new coupe,"
But as much as we are interested to see this new add on by Toyota, we might have to wait for as long as 2018 to see the actual production car; fingers crossed.