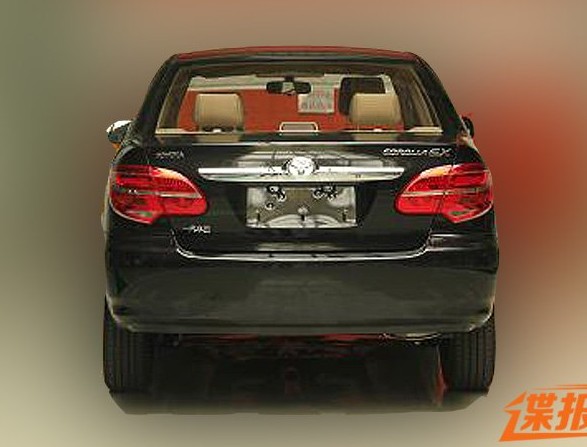 Toyota Corolla EX facelift spied without camouflage in China
China is a massive market for not only cars but everything, and since the market is huge, each automaker uses different version of their cars. For example, luxury automakers such as Audi, BMW and Mercedes produce a long wheel base version of their vehicles for China since Chinese people have a thing for increased leg room in their cars.
Although due to the land dispute between arch rivals China and Japan, Toyota has had to shut down quite a few plants in China amid poor sales as Chinese people strongly protested against Japan however, Toyota is preparing to launch a facelift version of it's most popular car, Corolla.
Toyota Corolla which is made by a joint venture between FAW and Toyota, these are the first spy shots of the facelifted without wearing a camouflage and as you can see, Toyota has a different model of Corolla for the Chinese market and has given it updates.
The front is completely new with a mess of lines that in the end somehow make up the grille, bumper and lights.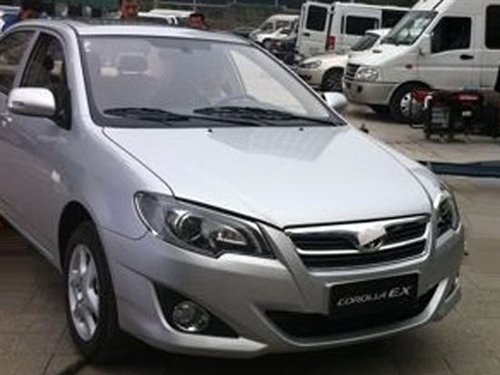 The new Corolla will debut at the Guangzhou Auto Show in November this year and will be available to the Chinese public by the end of this year.
Powered by a 1.6 liter four-cylinder that puts out 120hp through either a 5-speed manual or 4-speed automatic.