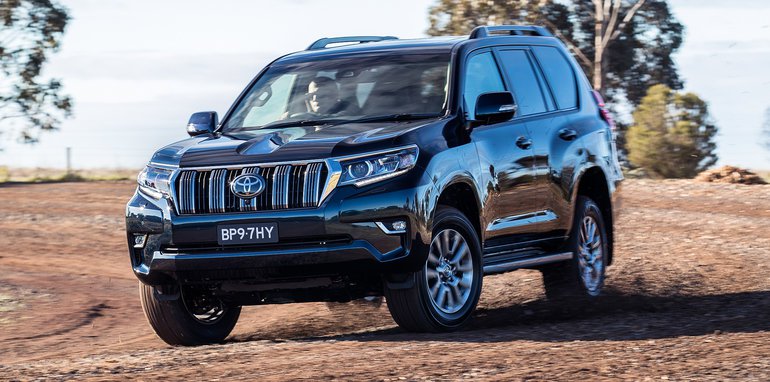 Toyota Land Cruiser Prado 2018 Revealed
The Toyota Land Cruiser Prado 2018 remains to be one of the most popular SUV's in Pakistan to this date, with it being the choice of many for a large practical luxury SUV, it has been the choice of many for those who find the full sized Land Cruiser a bit too much of a behemoth and out of their price range. For the year 2018 Toyota has decided to update the Land Cruiser Prado with a brand new exterior and interior along with a whole host of other features to help it stay relevant in the ever competitive SUV market.
Also, Check Out Toyota Land Cruiser Prado 2018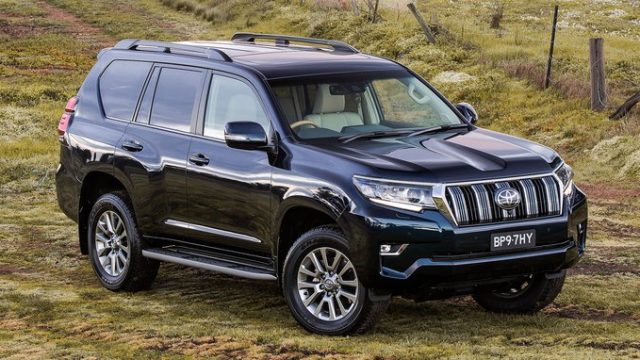 Land Cruiser Prado 2018 Exterior
With the 2018 Land Cruiser Prado, Toyota decided to update its design to make it more refined and in line with the styling of the current generation Land Cruiser. And with it comes a certain Storm Trooper kind of a vibe. The front end supports brand new slimmer and more aggressive headlights with daytime running lights. A slightly larger 5-slot front grille with a trapezium shaped angular design, a larger front bumper with sharper creases and an overall more aggressive tone. The rear end features some slight revisions with an updated set of taillights that have a darker tint to them, adding a new aggressive design language. There is also an updated roof spoiler and a revised rear bumper.
RELATED: Big Cars for Sale in Pakistan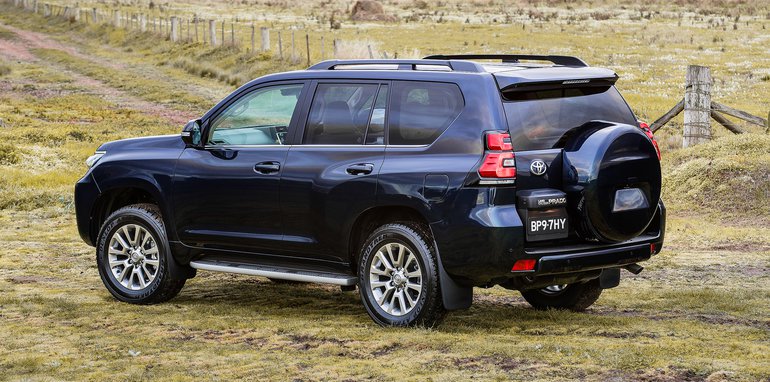 Land Cruiser Prado 2018 Interior
Inside the cabin, we get a brand new design for the interior with a new instrument cluster, center stack and switch gear that defiantly give off a more premium vibe compared to previous Land Cruiser Prado. The new facelifted Prado is also expected to receive new safety features such as collision warning, automatic emergency braking, adaptive cruise control, lane departure warning, rear cross traffic alert, and a blind spot monitor. We also get a range of new engine options that will include either a turbocharged inline-4 or a V6 engine; the inline-4 will be available with a diesel variant while the V6 will be petrol only. Deliveries of the new Toyota Land Cruiser Prado 2018 are expected to commence in late November of this year.