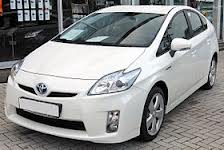 Toyota Prius Becomes One Of The Most Imported Cars In Pakistan
The story starts in 1997 when Toyota decided to sell a car between the Corolla and Camry  in North America. The vehicle must be on hybrid platform in order to compete with Honda Insight, which was 2 seater at that time. It was available with only two standard features; only the air conditioning and electric power steering and due to the batteries, there was no space in the boot so generation 1 (NhW10) lived for mere five years only.
The actual Prius story though, starts from Gen 2 (NHW20).
Toyota's Chief Engineer, Shigeyuki Hori had redesigned the whole car this time. He went for the hatchback style and put incredible system in it making the Gen 2 a huge success, also thanks to green environmental  fans and Hollywood celebrities who bought a Prius  as a service to the nature.
Toyota also decided to sell gen 2 in Europe  where due to its mileage and rising petrol prices, it immediately became their best selling car in Europe. It even outclassed Corolla from Europe where today, very few Corollas are sold.
Since this year  it has became one of the most imported cars in Pakistan and some exporters has sad that if the current situation of fuel price stays for more then 4 years, than Toyota might assemble it in  Pakistan.
PRACTICAL TERMS:
It is a five seat car which makes it practical for average Pakistani family while the interior quality is and there are plenty of places to hide your things.
Well Prius was built around great mileage and so with the ongoing energy crisis in Pakistan, it can perform better than any other car and it is safe too, as crash tests are done in US and Europe and has performed great.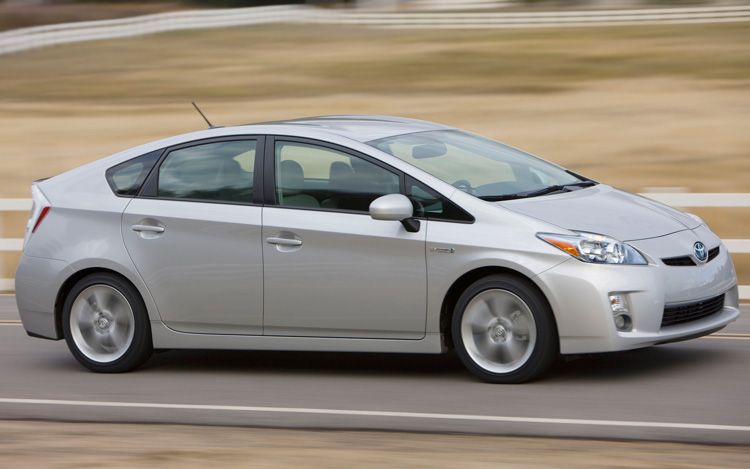 American and Europeon media will always say that Prius is a dull and a slow car and it might be slow for them but it isn't slow for Pakistan as its 0 to 100km time is faster then some local cars. Yes, when electric motor is engaged than it is a but boring but overall, speed and ride quality is good for our road.
like all other cars imported cars, the issue of its service and spare parts is a potential hazard for the buyer as these are electronic cars in strict sense and because it is new in Pakistan you might have to struggle for this. Rears also might be an issue for some, prices of current listed Prius car's at Pakwheels.com starts from RS 16 lakhs and is likely to stable at RS14lakhs after two years if toyota decided to make it here which might be possible after few years it may be come around at similar price to Corolla as there have been reports in the popular media that Indus Motors is currently testing two hybrid vehicles.