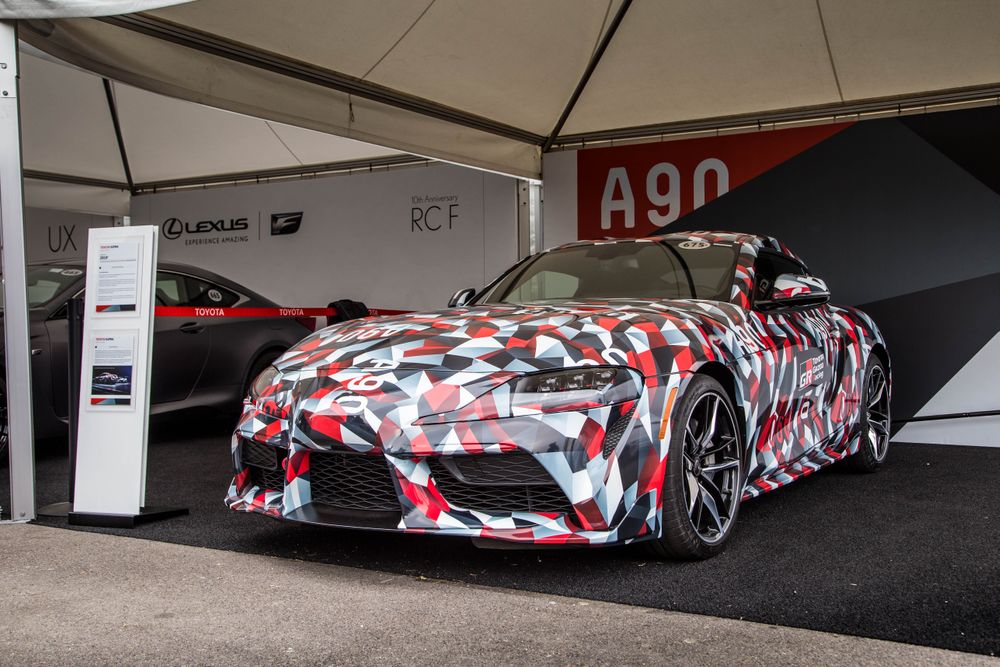 New Toyota Supra may get manual transmission variant
There was quite a buzz about whether or not the new A90 Supra will get a manual variant. Well, finally that question has been answered.
For car enthusiasts, a sports car with three pedals and a stick shift is as heavenly as it can get, as it gives you the ultimate control over your car and the pleasure of driving. That was the beauty of almost every sports car that you had with a manual transmission. For some time that has faded away as almost all car manufacturers are opting for automatic transmission, which is quicker but not so fun, same was the case with the A90 Supra when it was unveiled.
There had been countless rumours that this time a stick shift version of the long-awaited Supra wasn't going to happen. Toyota itself seemed to be suggesting at that time that there would be no manual variant and the lack of a manual BMW Z4 made this news firm that a manual variant may not be introduced. But last week's news revealed that the engineers of both companies had split up almost a year ago, leaving the Japanese to do whatever they wanted like maybe make a manual Supra which Toyota has done.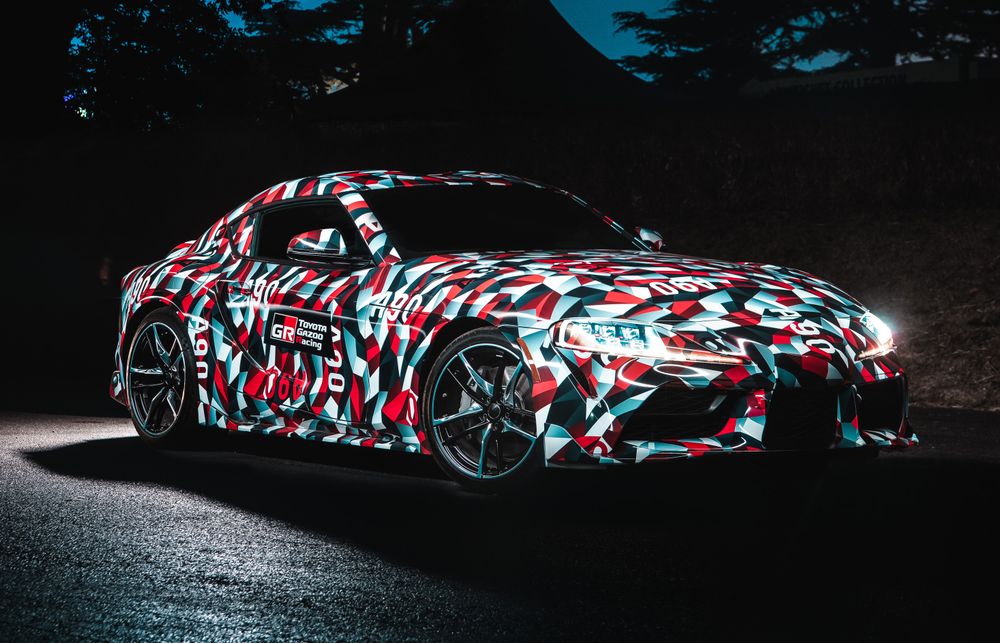 Assistant Chief Engineer Masayuki Kai, while talking to the Car Advice Australia, confirmed the news.
This is not yet finally decided [introduction of a manual transmission], and depending on feedback from the market, we will decide if we should introduce a manual transmission, We have developed it, yes, there is hardware ready. Right-hand drive? Yes, of course. It needs to be sold in Japan, which is a right-hand drive market.
But there is a catch, there is no mention of a Left-Hand Drive (LHD) manual transmission Supra. This doesn't necessarily mean that there won't ever be one; anything is possible at this stage considering that a manual transmission wasn't in the plans either. As for the automatic transmission, since Supra shares a platform with the Z4 which is only available with an 8-speed automatic transmission so you can expect the same transmission for the Supra. The assistant chief engineer also said that they haven't ruled out introducing a convertible version along the way.
As for now, yes. But, if BMW wants to make a coupe, it's their own decision. There is no restriction – for example, if we want, we can also make a open roof Supra. But, this is currently not being investigated. Never say never, everything is possible.
It's almost impossible not to get excited when hearing this, but you should get ahead of ourselves since it's not finally decided if it will go into production or not.