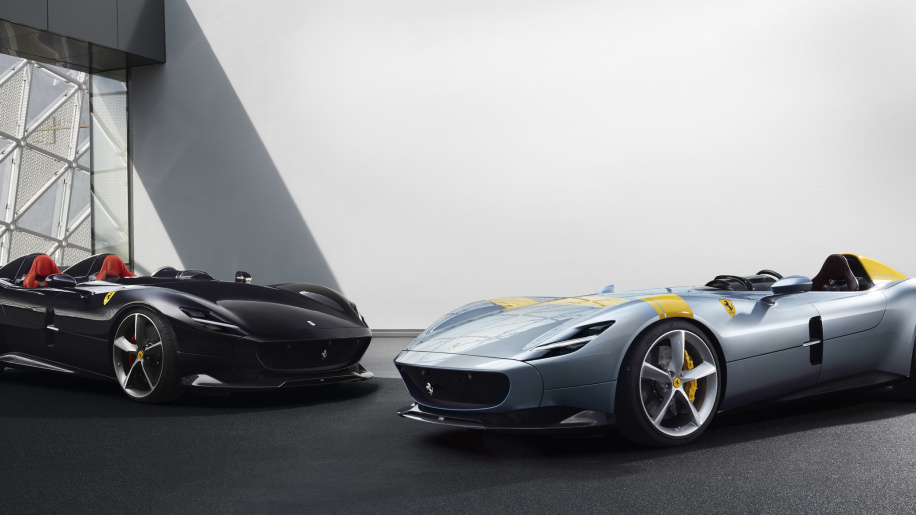 Ferrari Monza SP1 and SP2 are the most powerful road-going Ferraris of all time
When Ferrari decides to unveil one of its new "limited-edition" models, you can be absolutely sure that the company will have outdone the whole world of automobile, including itself. Ferrari, after staying casual for some time, has again unveiled a reminder to the world that it still knows how to create cars that are unprecedented in their flawless and jaw-dropping design. The Italian automaker has just revealed its limited-edition Monza SP1 and SP2 models. The supercars were showcased in a private event and the official photos were released right after.
Also Read: 1962 Ferrari 250 GTO sets new record, sold at auction for $48.4 million
Powering these beauties is the company's most powerful engine used in a road-going car. Ferrari used the 6.5-liter V12 powerhouse from its 812 Superfast and tweaked it so that it now produces 809 horsepower with 530 pound-feet of torque. Ferrari claims that these models will be able to hit 0-60 in 2.9 seconds easy. Oh, and also, you will have to arrange for a car helmet or eye-shield of some sorts considering that the models are lightning fast and don't have a windshield.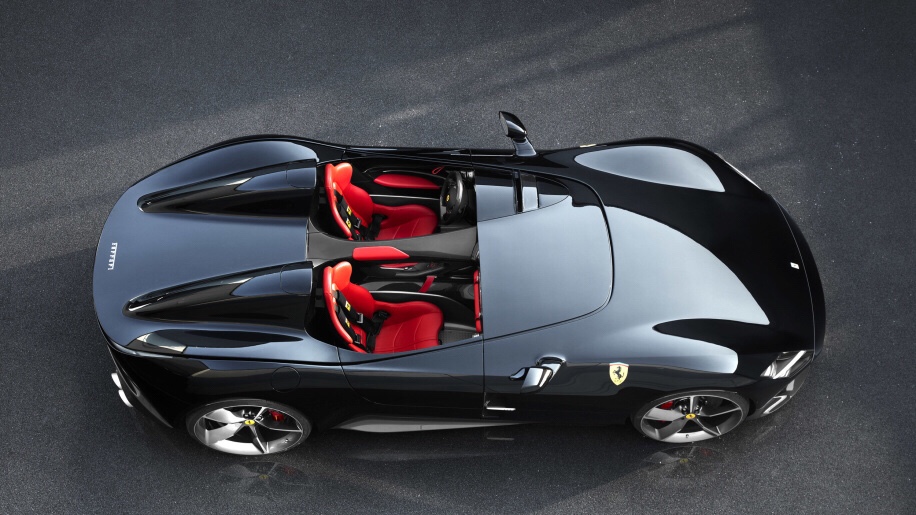 The Monza SP1 is a straight single-seater supercar while the SP2 can seat two people, but, what's the fun in that? Both of the models are designed to pay tribute to a segment of Ferrari's rich history, the 1940s, and 1950s era, to be precise. This is also the time when the name "Barchetta" sealed its significance for the company. According to numerous reports, the jaw-dropping models can go over 186 miles per hour. The Monza SP1 and SP2 are made of carbon fiber which makes them super light, but not light enough to make them dangerous. The Monza SP1 weighs about 3,300 pounds.
Another solid report suggests that the two new models are among the first members of a new segment that is titled "Icona" by Ferrari. It is obvious that the word translates to "Icon", but looking at the unparalleled design of both these cars, it is also obvious that this segment will host some of the most beautiful-looking and powerful Ferraris, even by the company's own ultra-high standards.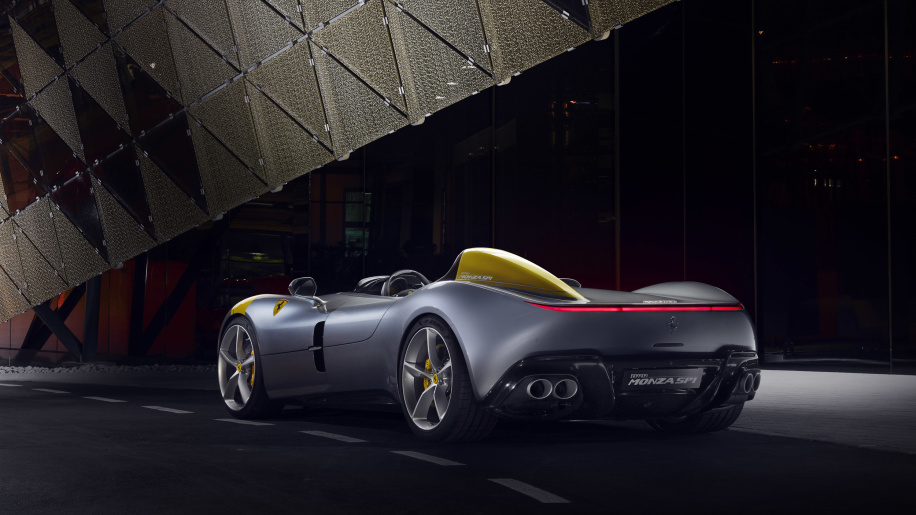 While a helmet might still be required, Ferrari has claimed to have solved the no-windshield issue. According to the company, the fairing ahead of the dashboard is designed in a way that it pushes the airflow upwards and out of the face of the driver.