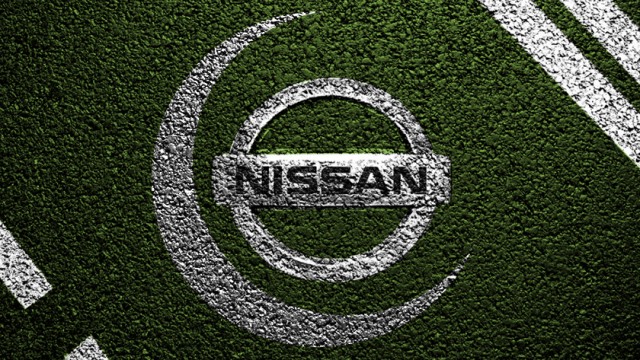 In a notice sent to Pakistan Stock Exchange, the company has revealed that its net profit has gone up to PKR 1.35 billion, up by 91% in the FY 17-18. 
However, in the same period of the corresponding year, the company reported a net profit of PKR 0.7 billion.
Not only the net profit of the company is up, but the Earnings per share has also gone up to PKR 29.92 from PKR 15.96 in the FY 17-18. It is worth mentioning here that despite the surge in net profit, the overall revenue of the company has dropped to PKR 4.9 billion from Rs6.5 billion and also the gross profit plummeted by 35%.
Read Also: Auto companies invest millions in the local auto industry
The company is also gearing up to invest $41.3 million in the local auto industry for the assembly and manufacturing for vehicles. It has been awarded Brownfield investment status by the government under the auto policy 2016-21.
It has started assembling JAC X200 locally in collaboration with its Chinese partner JAC Motors. The first Roll Off ceremony of the locally assembled X200 held on 2 April 2018 at Ghandhara Nissan Truck Plant, Port Qasim, Karachi.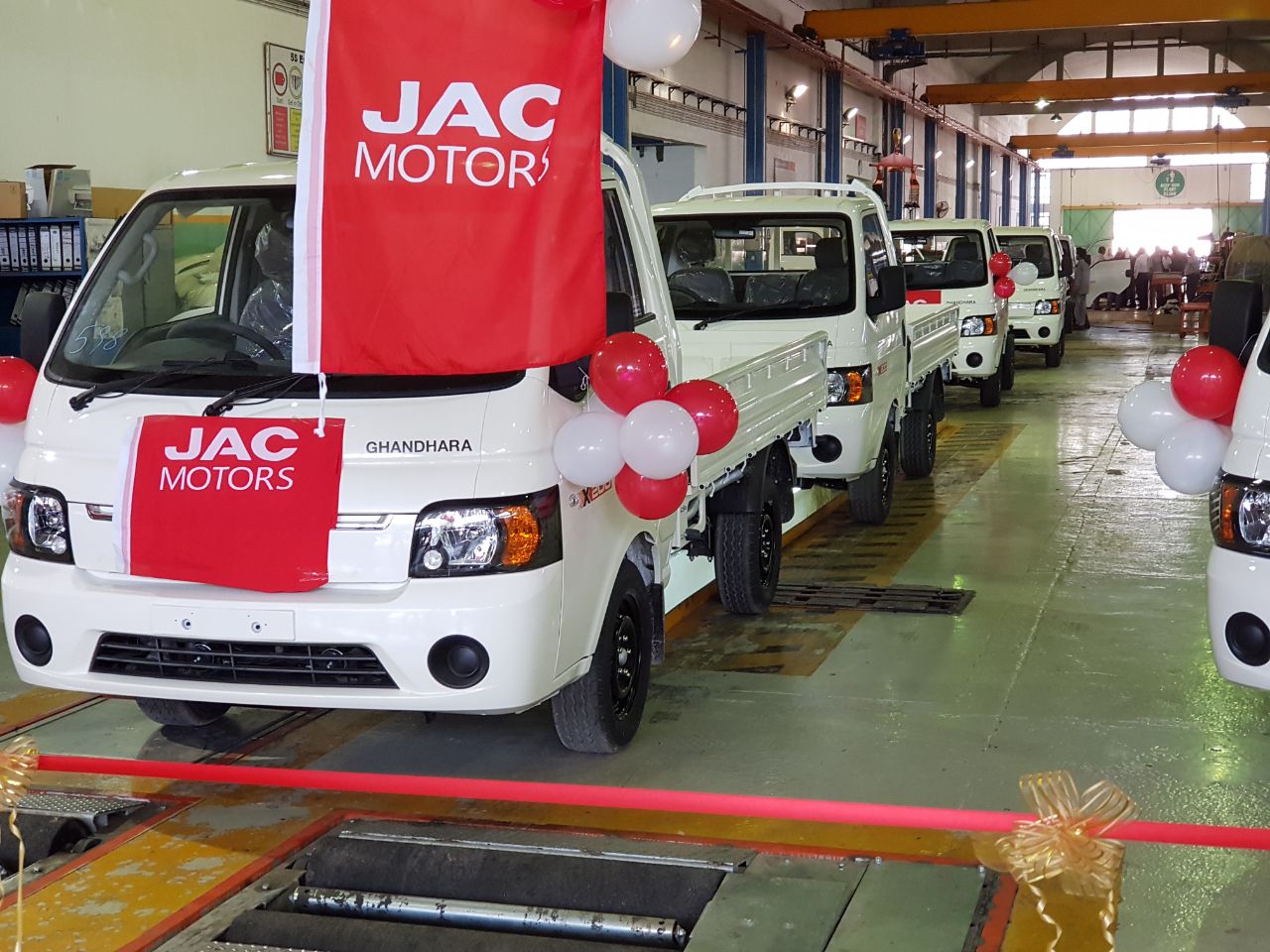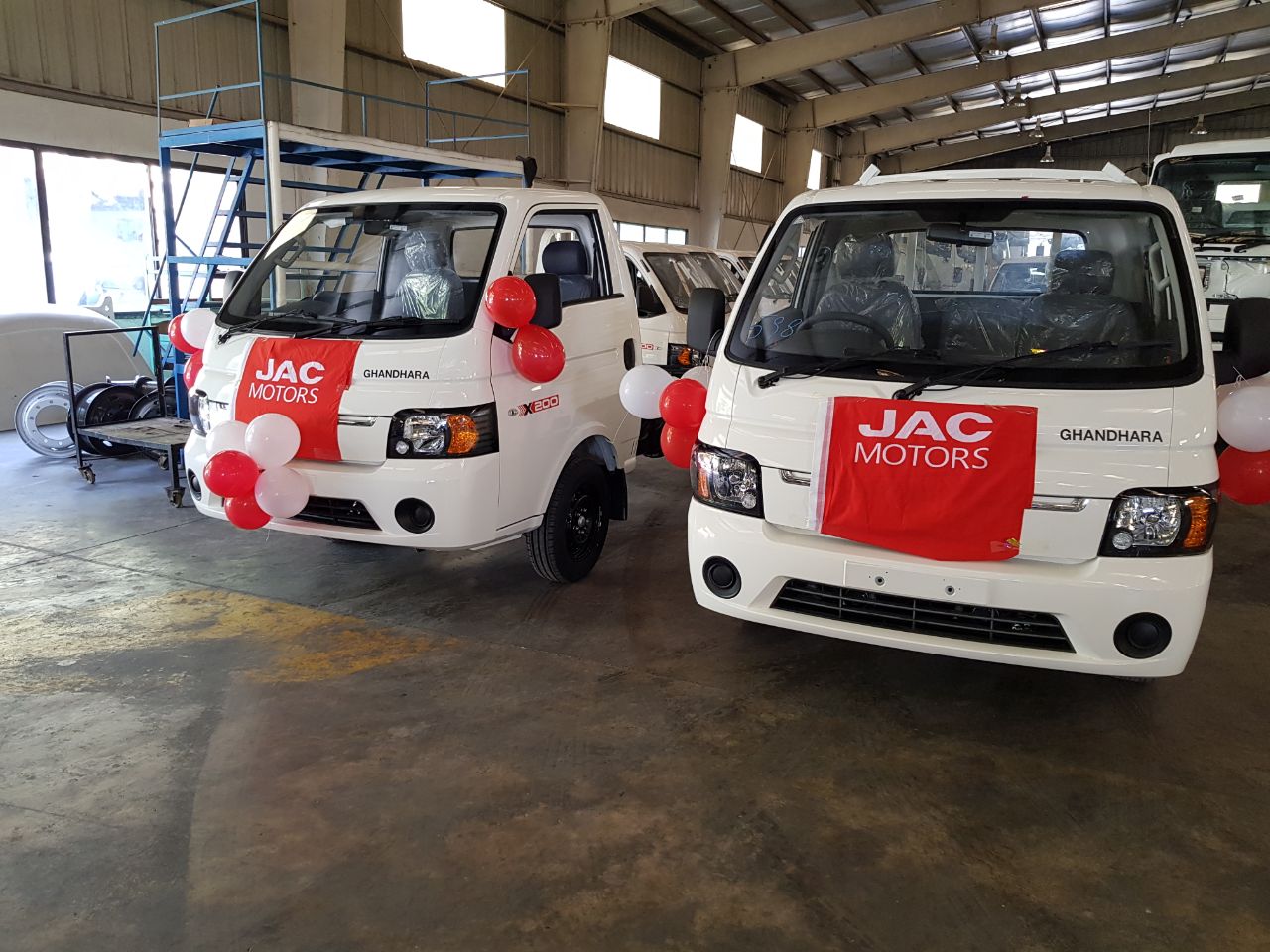 Furthermore, Ghandhara Nissan has also signed an importer agreement with Renault Trucks SAS to import heavy-duty trucks in the country. Other than Ghandhara Nissan, recently Toyota IMC also reported a 21.31% increase in net profit in the FY'18.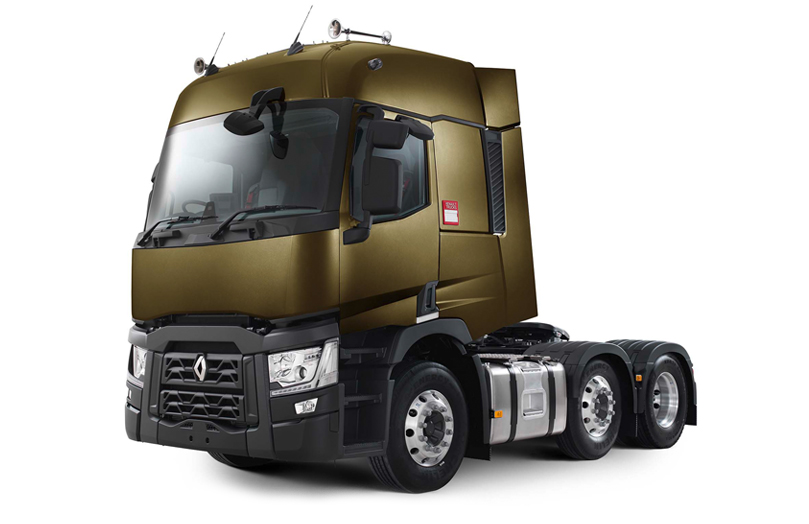 Stay tuned for the latest updates.