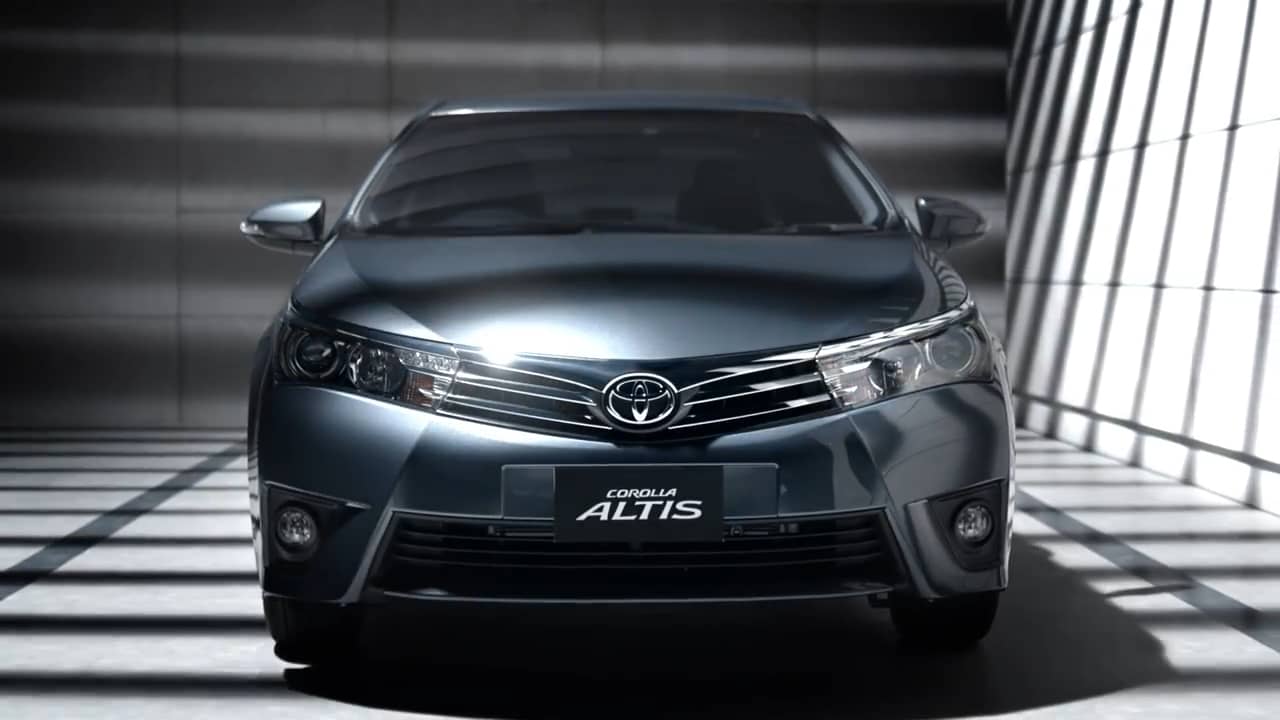 Toyota Thailand Brings Updates To Its Current Corolla Line Including A Special Edition Version
The Corolla has kept people under the influence of its magic for a long period of time now. Since the launch of new Civic, Toyota has been bringing refreshed versions of their 11th generation Corolla around the world. Toyota Thailand has also brought new versions of the eleventh generation Corolla. The new car updates included new air conditioning unit, auto side mirrors and improved their cabin among many other. The car is now being offered with two new engines.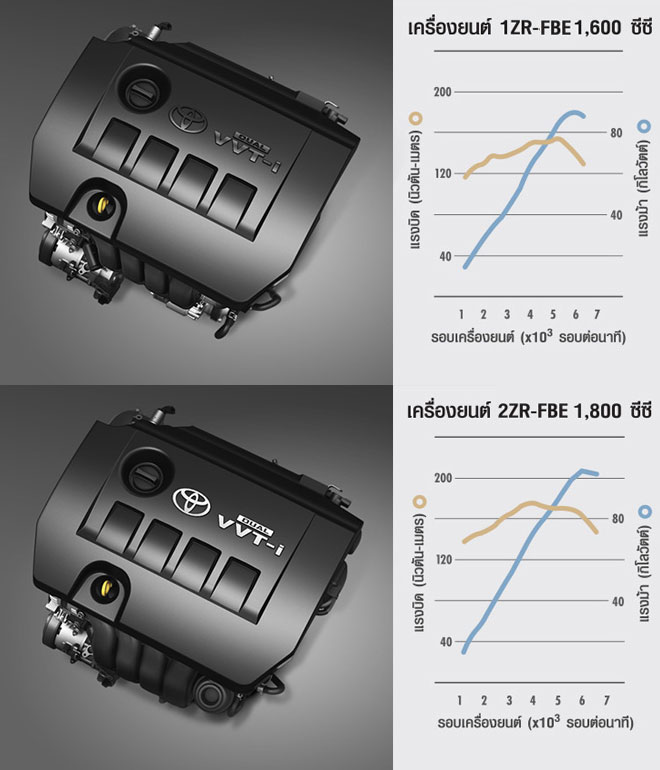 Just like in Pakistan, Toyota Thailand also offers a 1.6-liter and 1.8-liter engines in their Corolla Altis. Both motors are dual overhead cam engines. Toyota doesn't offer the bigger 2.0-liter engine in Pakistan or Thailand. And in Pakistan, we still get the smaller 1.3-liter engine in Corolla as well.
Watch: 2014 Toyota Corolla Altis – Video Review
The 1.6-liter engine in Corolla Altis has been improved. It now produces 125 horsepower compared to previous 122 horsepower. The torque has also been increased to 157 N.m compared to previous 154 N.m. The 1.8-liter engine comes with new Super CVT-i transmission and produces 139 horsepower and 175 N.m of torque. The new Corolla Altis ESport Nurburgring Edition has the same 1.8-liter engine.
The exterior of the refreshed Corolla Altis has been kept almost the same. The car comes with new LED light and powered side mirrors that open and close when you turn on or turn off the car. The ESport Nurburgring Edition has multiple exterior changes to differentiate it from regular Corolla. It comes with updates like new fog lights and TRD 17 inch alloys.
The interior of the ESport has also been updated. When you sit in the car, you will find a new leather steering wheel with updated instrument cluster that comes with a different and colorful display. Whereas now you can also recline the rear seats back as well, giving you more interior space at the back. The AC system of the new car has also been upgraded with a Nanoe water-coated ion technology. It doesn't emit the typical dry air and deodorizes the interior.
Recommended Reading: Honda Civic Oriel Prosmatec VS Toyota Corolla Altis Grande
The Nurburgring Edition being a special car comes with a lot more upgrades than the normal Altis Corolla. It has the new leather interior in red and black color with ESport stitched into seats. You would find the same black and red color scheme throughout different parts of the interior including the pedals, gear shift knob, floor mats, and new DVD infotainment system.
The new Toyota Corolla Altis 1.6-liter is priced at 779,000 baht (approx 2,280,679 PKR), and the 1.8-liter top of the line Corolla Altis has been priced at 1,079,000 baht (approx 3,159,343 PKR). The Nurburgring Edition Corolla is priced at 942000 baht (approx 2,758,203 PKR) in red color, and if you want the same car in Pearl White color, it will cost you 952,000 baht (approx 2,788,057 PKR).
Pictures by Paultan