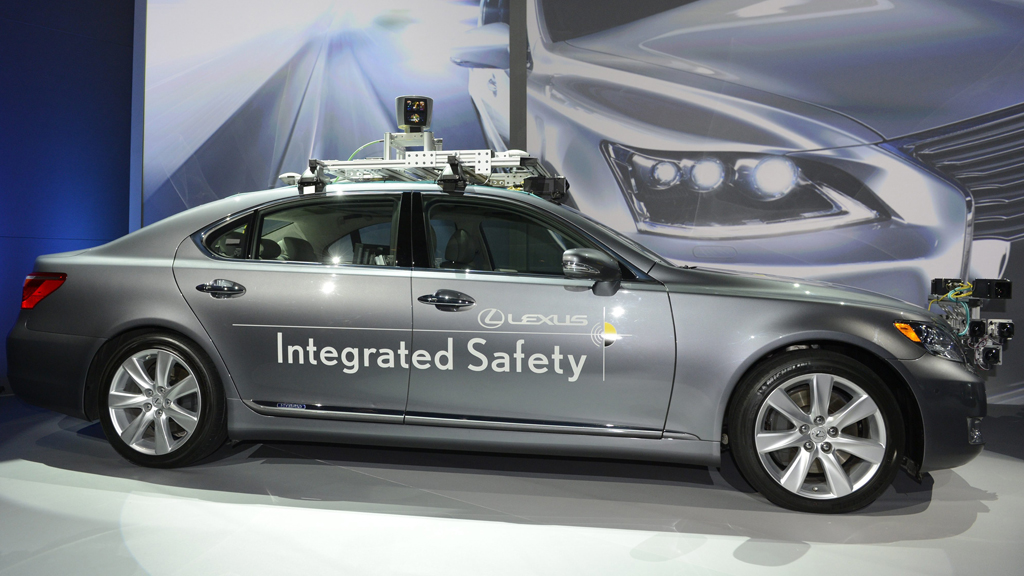 Toyota To Invest USD 50 Million In The Future Of Driverless Cars
With the all the research and development done by several automakers in a bid to develop driverless cars, Toyota has also decided to contribute to it. The ultimate technologically advanced field shows where the future of auto world is directed towards.
With the budget of USD 50 million to invest, the joint research efforts with Stanford University and the Massachusetts Institute of Technology will take place over the next five years. According to Toyota, the budget is allocated specially for artificial intelligence.
Kiyotaka Ise, the President of Lexus International and Senior Managing Officer at Toyota Motor Corp., was noted saying:
"We will initially focus on the acceleration of intelligent vehicle technology, with the immediate goal of helping eliminate traffic casualties and the ultimate goal of helping improve quality of life through enhanced mobility and robotics,"
Toyota is surely gearing up as they have also partnered with BMW to develop a new roadster platform which is likely going to yield a new Supra and Z4 replacement. This partnership helps automaker in many ways as the burden of cost is divided while reducing the risk and creating a synergy among the technicians of both parties, bringing out their best ideas.
We can argue against the driverless cars as much as we like, but one cannot deny that such vehicles are be the future.