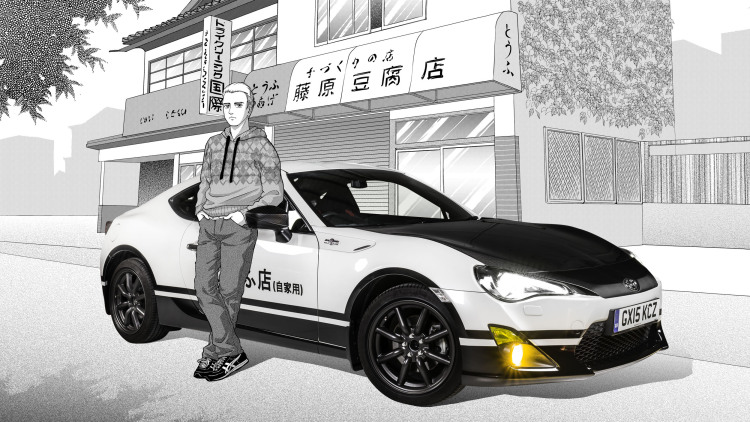 Toyota UK Unveils Initial D Inspired Toyota GT86
If you ask any automotive enthusiast about his or hers favorite car-based cartoon/anime series, I am pretty sure most of them would either mention Transformers or the Initial D. Initial D is arguably one of the best automotive TV-shows. Yes, there are many live action TV series', like the Knight Rider or Dukes of Hazzard, but nothing captured the essence of car ownership and the love of a car and auto sports like Initial D did. Initial D was originally a Japanese manga that was later made into an anime TV-show. Other shows had different stories with some cars in them. Initial D, on the other hand, had a car as one of the main characters. All the cars in the anime series were as important as other live characters.
Also Read: Toyota Supra And BMW Z4 Replacement Will Be Launched In 2018
Initial D can undoubtedly be credited as the one TV-show that brought drifting to the limelight. Drifting was nothing but a niche, almost illegal, auto sports activity in the beginning. It was the show that presented the art of drifting to people around the world as automotive sports.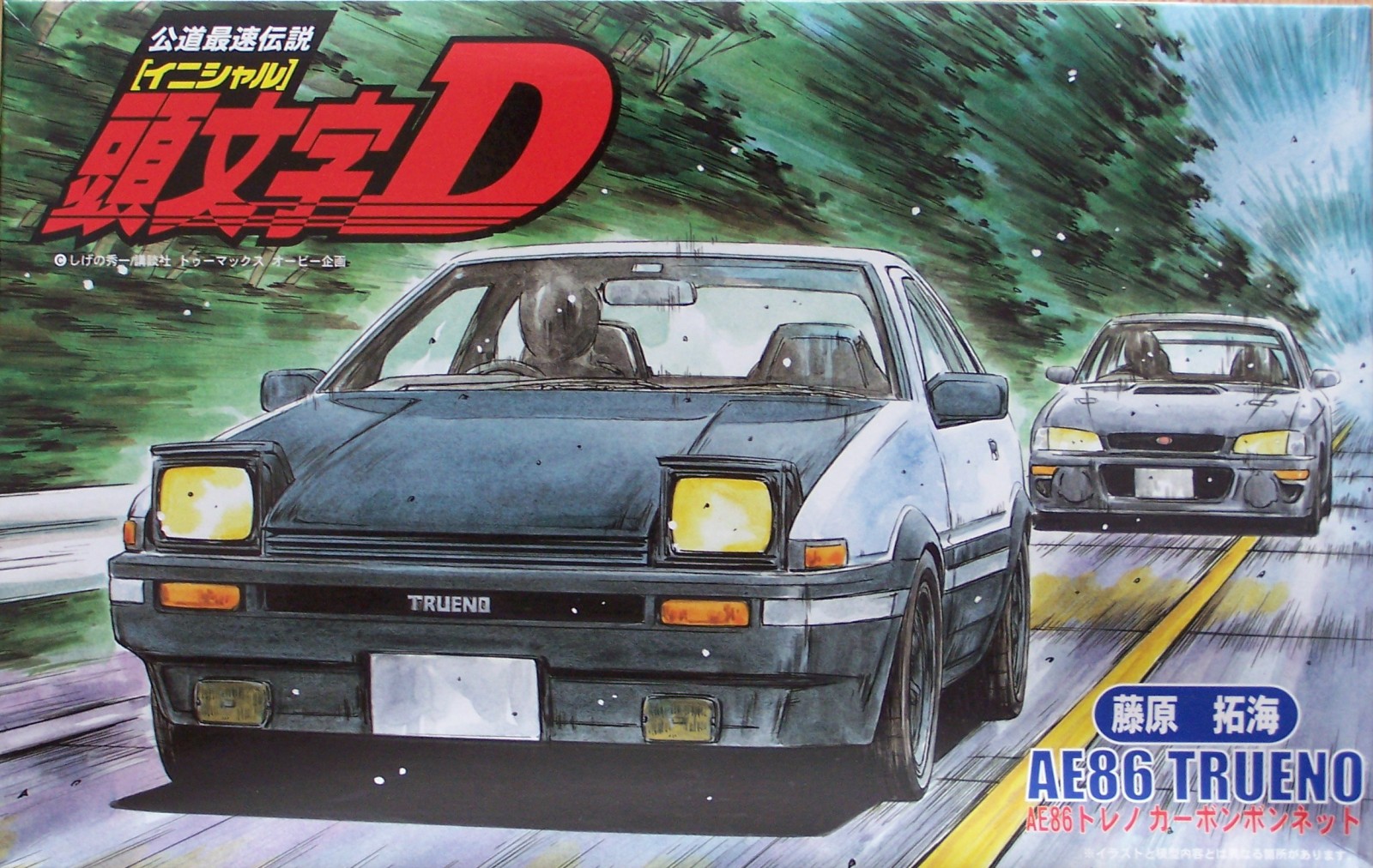 The show told a story of a young man Fujiwara Takumi and his father's 1986 Toyota Sprinter Trueno. Takumi's father, Bunta Fujiwara, runs a tofu shop and taught his son how to drift while making deliveries early in the morning on the hilly roads of Gunma, Kanto region in his AE86 Sprinter Trueno. The show single-handedly made Toyota look epically cool and gave birth to the 'Legendary Eight-Six of Akina'. Years and years after when Toyota launched yet another rear-wheel drive car that likes to over-steer around the corners, they named it the GT86; a homage to the original 86' Trueno.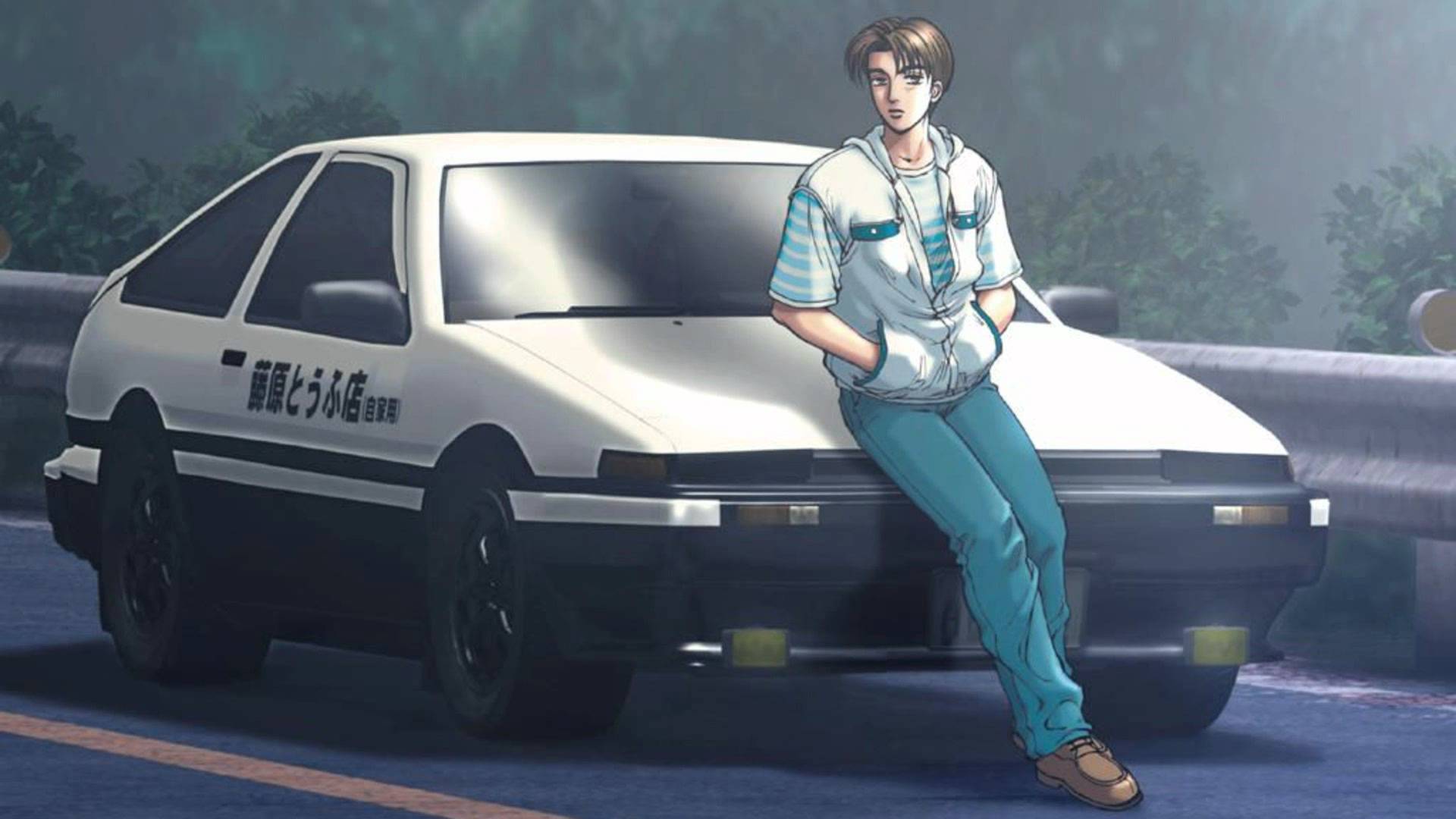 Toyota has now revealed the re-imagining of the original AE86 for its UK audience. The Initial D inspired GT86 has been methodically designed to be true to the original car for its contemporary viewers. Toyota has tried to make the concept car as close to the original Initial D AE86 as possible. The Initial D Concept uses the carbon-fiber hood, Fujitsubo exhaust, and black Watanabe F8 wheels like the anime AE86. Toyota has meticulously redesigned the parts like lights, engine cover, and door handles on the concept car as true to the anime car as possible. Even the suspension has been modified.
And the result is oh-so-glorious. The car looks superb and will be available for viewing at various auto shows across the UK. And if you own a GT86 and want to make it look like this concept car, most of the parts are available for purchase from various online portals.