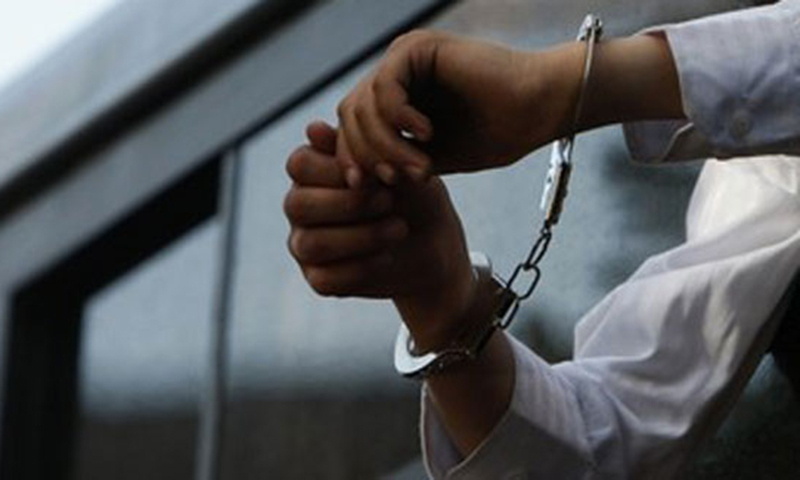 Two Auto-Parts Manufacturers Arrested in Lahore
Earlier today sources have reported the arrest of two auto-parts manufacturers by FIA. The agency conducted raids at two factories and arrested their owners for alleged involvement in the manufacturing of infringed copies of auto-parts produced by Honda Atlas.
According to sources, these raids were conducted by the Federal Investigation Agency. The agency received complaint from Honda management, stating that two factories including Minhas Auto Industries-Gujjar Pura Lahore and Nice Auto Factory-Baghbanpura Lahore were involved in manufacturing of illegal copies of auto parts. Acting on this complaint, the FIA team conducted raids on these two locations, which resulted in the arrest of owners of both these facilities as well as the recovery of illegally manufactured auto-parts worth millions of rupees, from their possession.
FIA has registered two separate cases, number 125/16 and 126/16, against the accused under section 66/A & 67 CRO 1962.
(This news was originally published in The Nation)