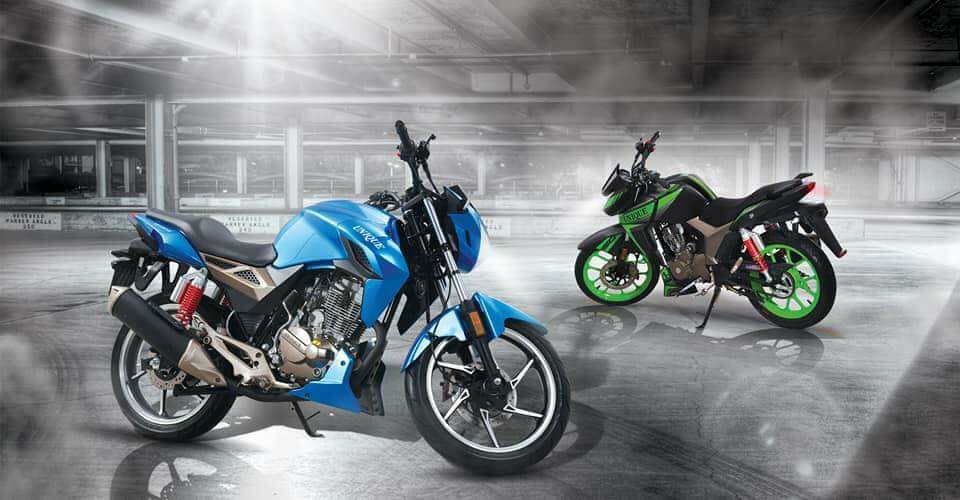 Unique launches new Crazer 150cc bike in Pakistan
Unique announced new 150cc bike back in March at a launch ceremony of its 70cc motorcycle in Pakistan. The event was headlined by none other than Akmal brothers. At that point, Unique introduced the Unique Crazer UD-150. But it was only an introduction.
RELATED: Unique launches 150cc category motorcycles (2017)
However, the Pakistani bike assembler has finally launched the new bike.
Unique Crazer UD-150 is available in two styles.
Crazer 150
Crazer Sports 150
Overall body shape and style is the same; it is just a few body panels and alloy wheels including the lights and cowl that are different on both bikes. Crazer Sports 150 has slightly more aggressive styling.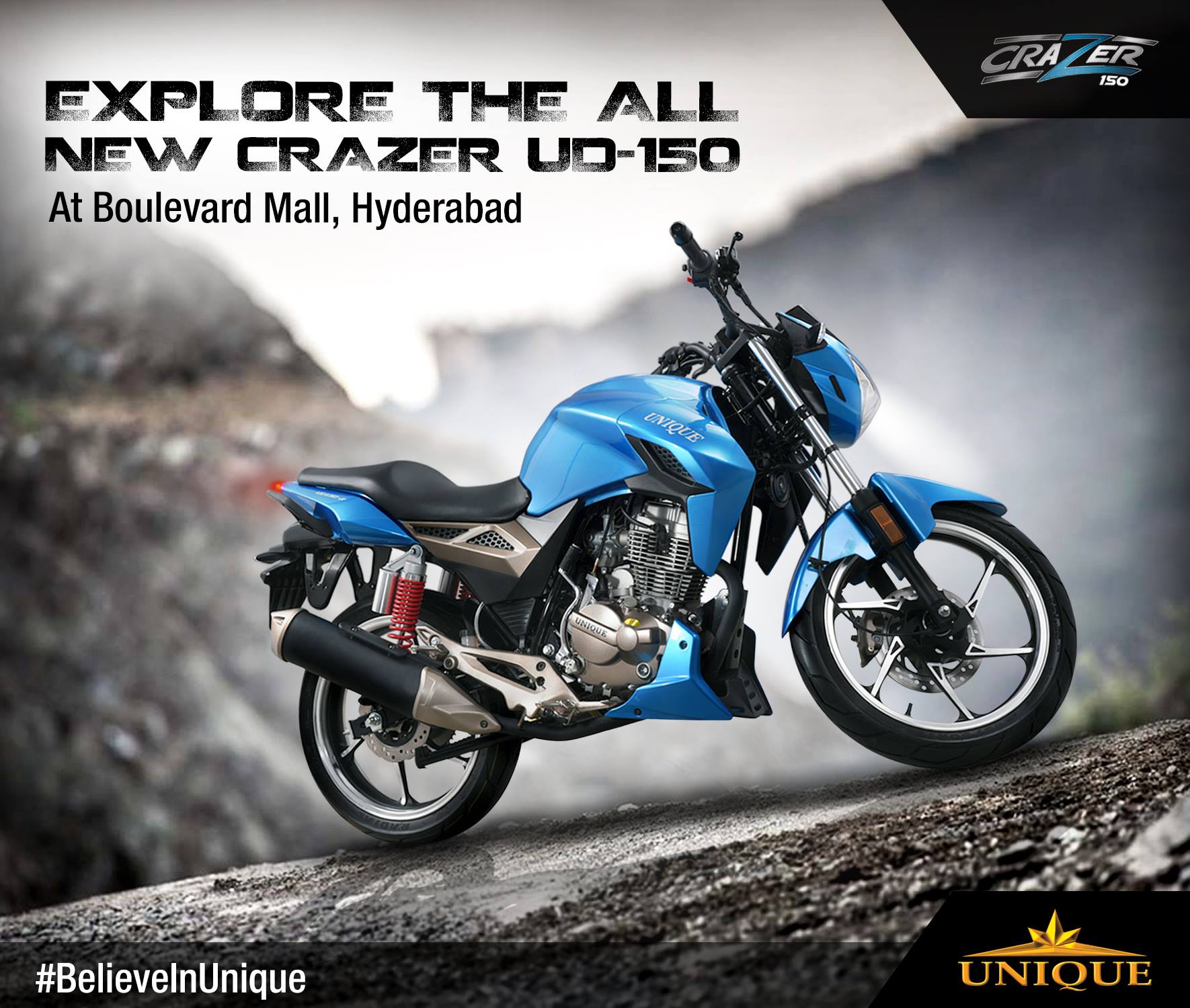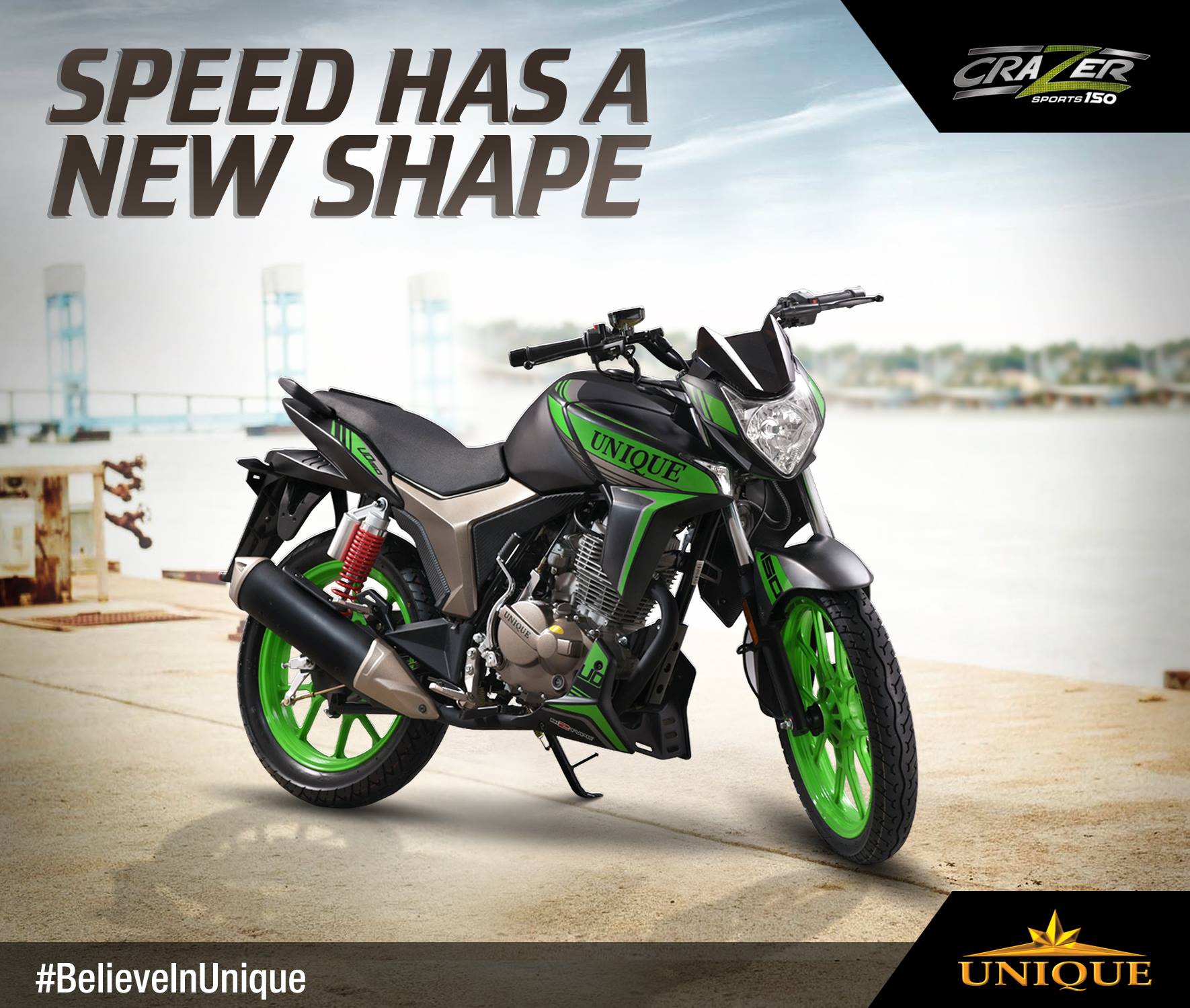 Not enough details are available yet except that it is actually a rebranded Lifan bike and is priced at Rs165,000 in Pakistan. It might be hard for many to digest or justify the price tag of PKR165000 since you can also get both the Honda CB 150F and the Suzuki GS 150SE under that price.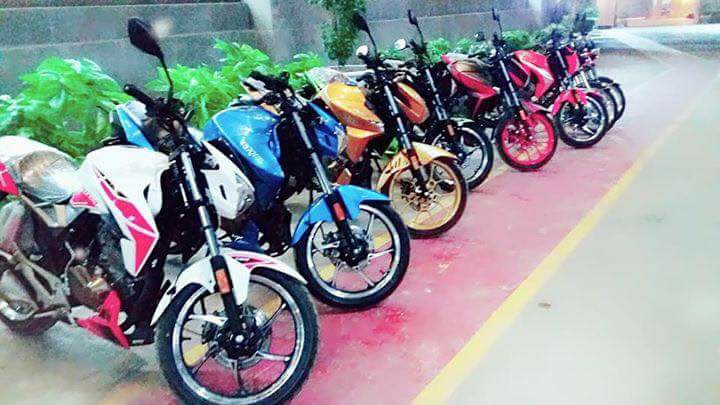 From the looks of it, it has the usual features like most Chinese bikes have nowadays like, electric starter, alloy wheels, front and rear disk brakes, and piggyback rear shocks. We will bring you more updates as soon they are available.
For now, the bikes have been made available for the public to see and book at showrooms in Karachi and Hyderabad.