People love to drive cars which have sporty looks and run fast. Companies such as Ferrari, Chevrolet, and Lamborghini, according to the needs and preferences of auto enthusiasts, make sports and fast running cars to attract more and more consumer to their respective brand and to counter other vehicle brands. This time also the news is exciting for sports car lovers as Chevrolet—a division of General Motors has unveiled 2019 Chevrolet Corvette ZR1. The Corvette lineup sits in the top seat of Chevrolet as its highest performer. Chevrolet's Corvette is also called 'Vette.
"I've never driven a Corvette like this before, and nobody else has either because there's never been one like this before," said Mark Reuss, executive vice president, Global Product Development, Purchasing and Supply Chain. "Its unprecedented performance puts all other global supercars on notice that the ZR1 is back."
The company has been releasing teasers for a quite some time now and finally unveiled it in Dubai. The new Corvette ZR1 houses a 750 horsepower due to the significant throttle body and more efficient fuel injection system. And the torque is 715 pound-feet. If we compare the newly unveiled ZR1 Corvette with Zo6 the difference is much. I have mentioned above the horsepower and torque of ZR1, now to compare both, the horsepower of Zo6 is 650 and also 650 pounds of torque. One can see the new version of Corvette is superior the previous version.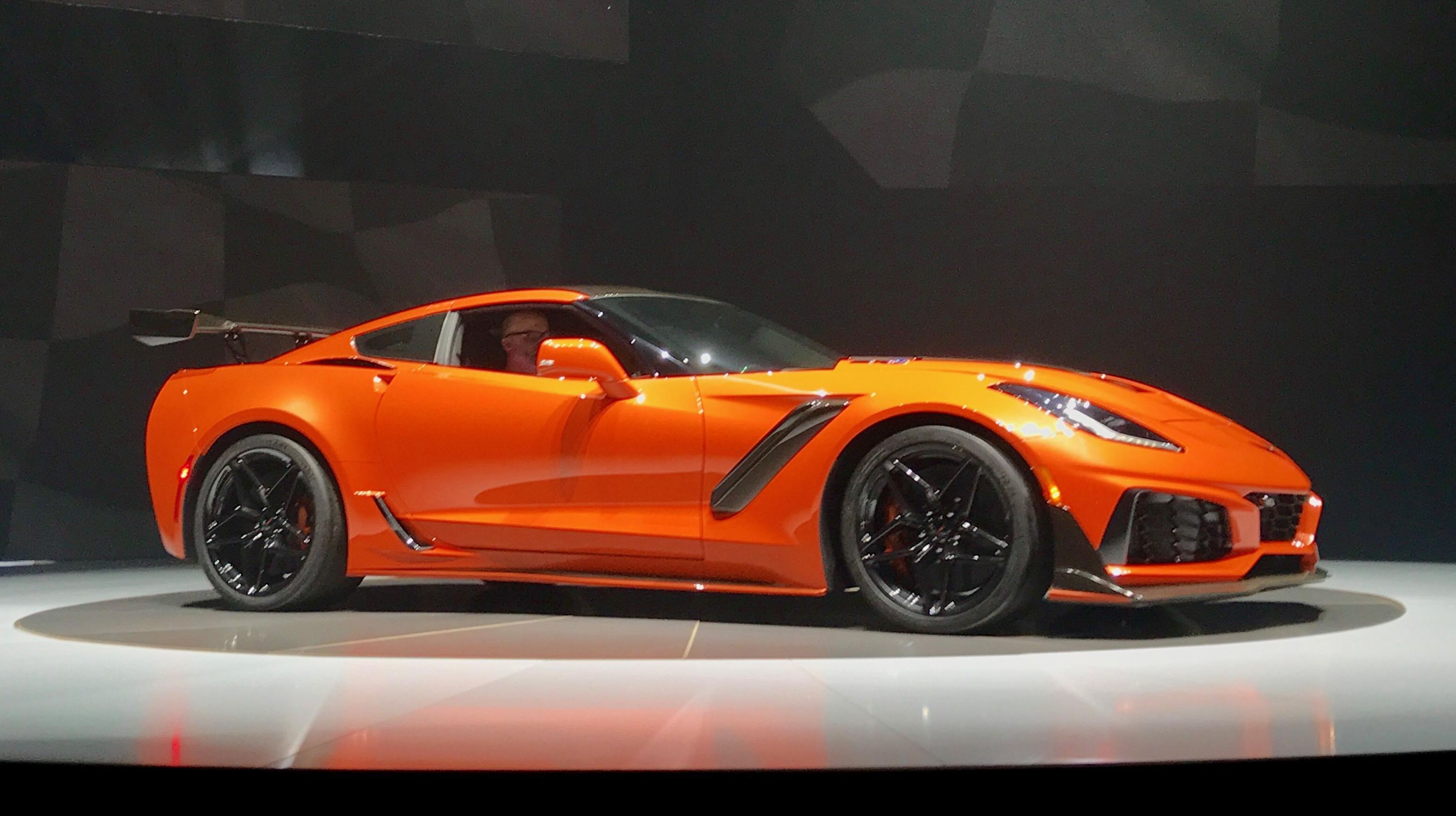 Before going any further, it would be worth mentioning here that company has released the new 'Vette after four long years, the previous Zo6 was launched in 2013.
Under the hood, the car packs an LT5 supercharged 6.2-litre engine. Yes, you read right the company has named the new engine of ZR1 as LT5. And according to the company, this is the most potent and fast 'Vette it has made since its first variant which was launched in 2009. The top speed, according to the company, is 210 mph.
The ZR1 is coming in two different aerodynamics setups/kits—a standard rear lower wing and a high wing. All new Corvette ZR1 will go on sale spring of next year. The company didn't reveal the information regarding the price of the car.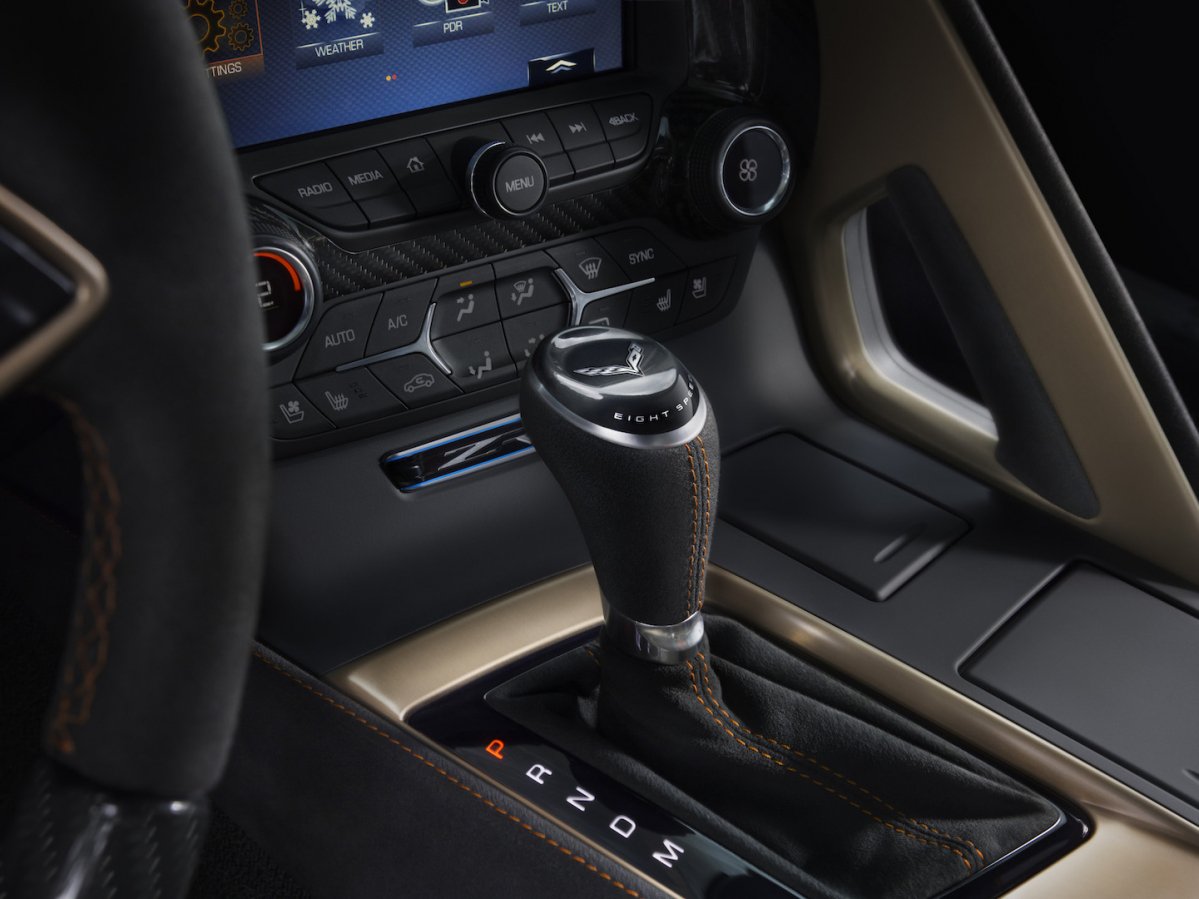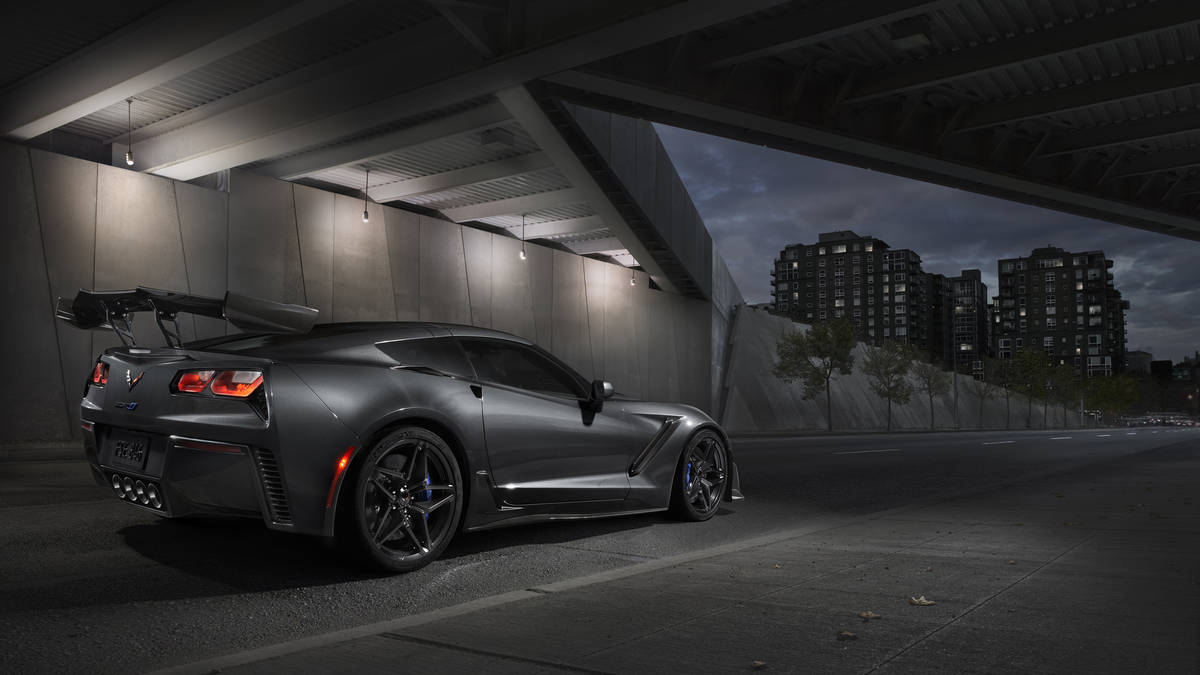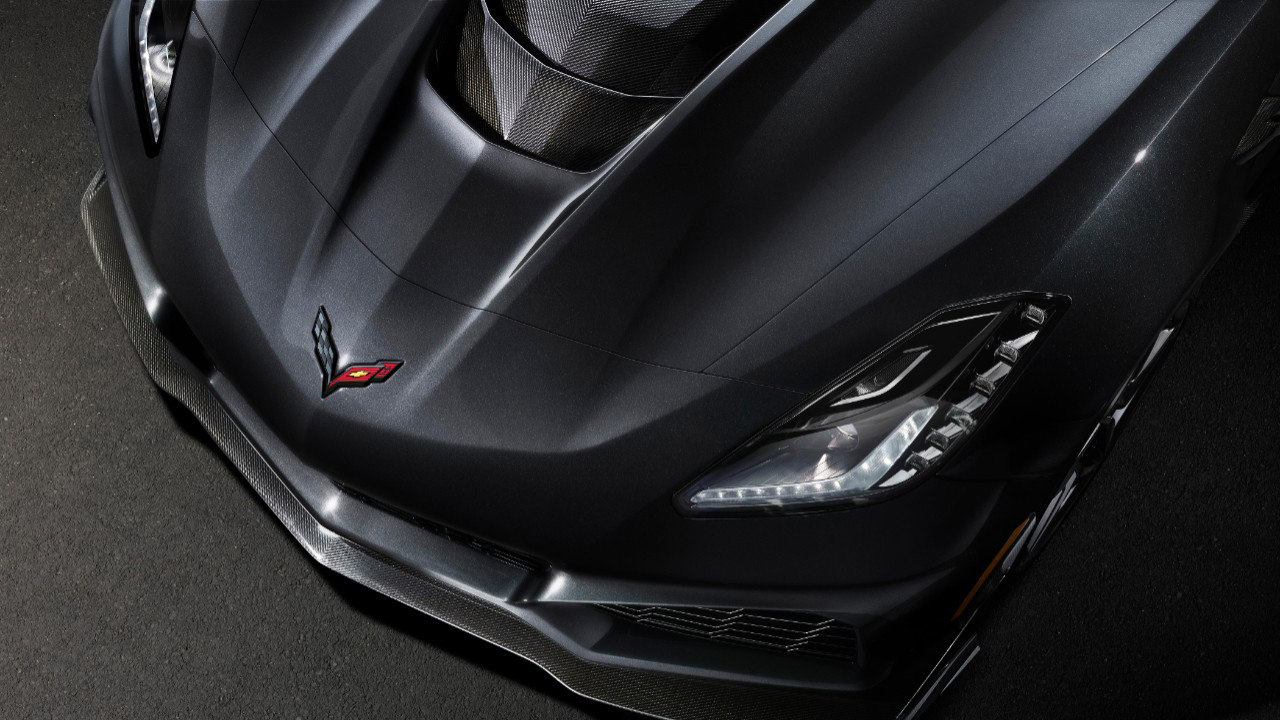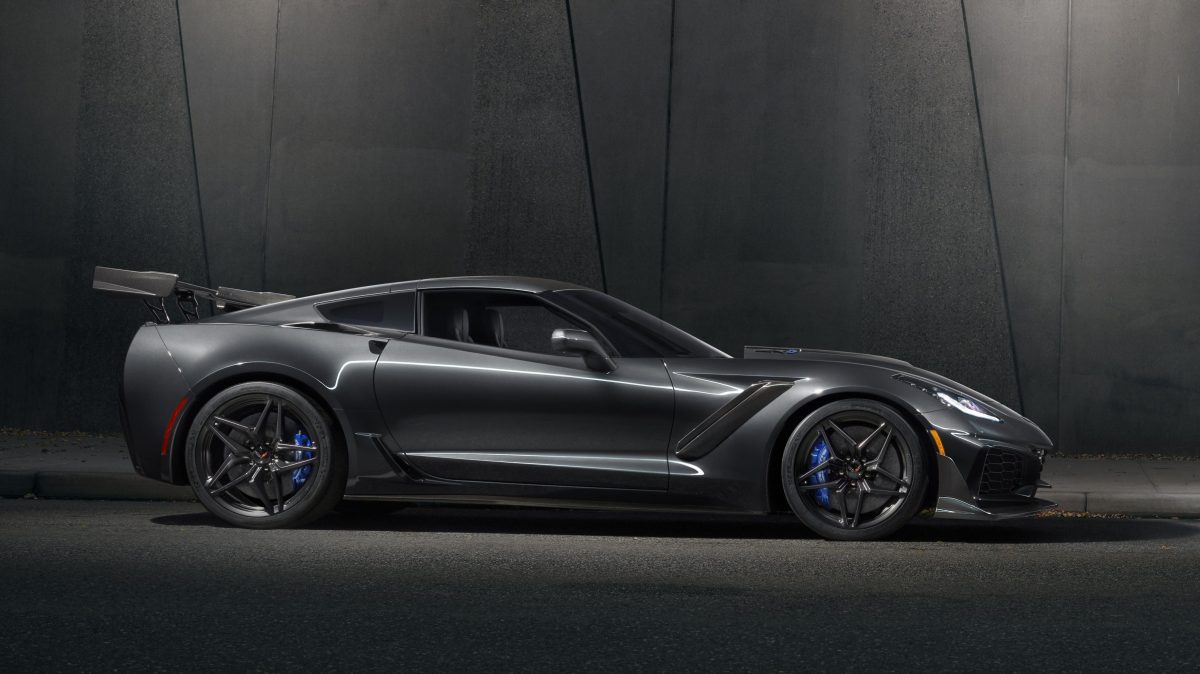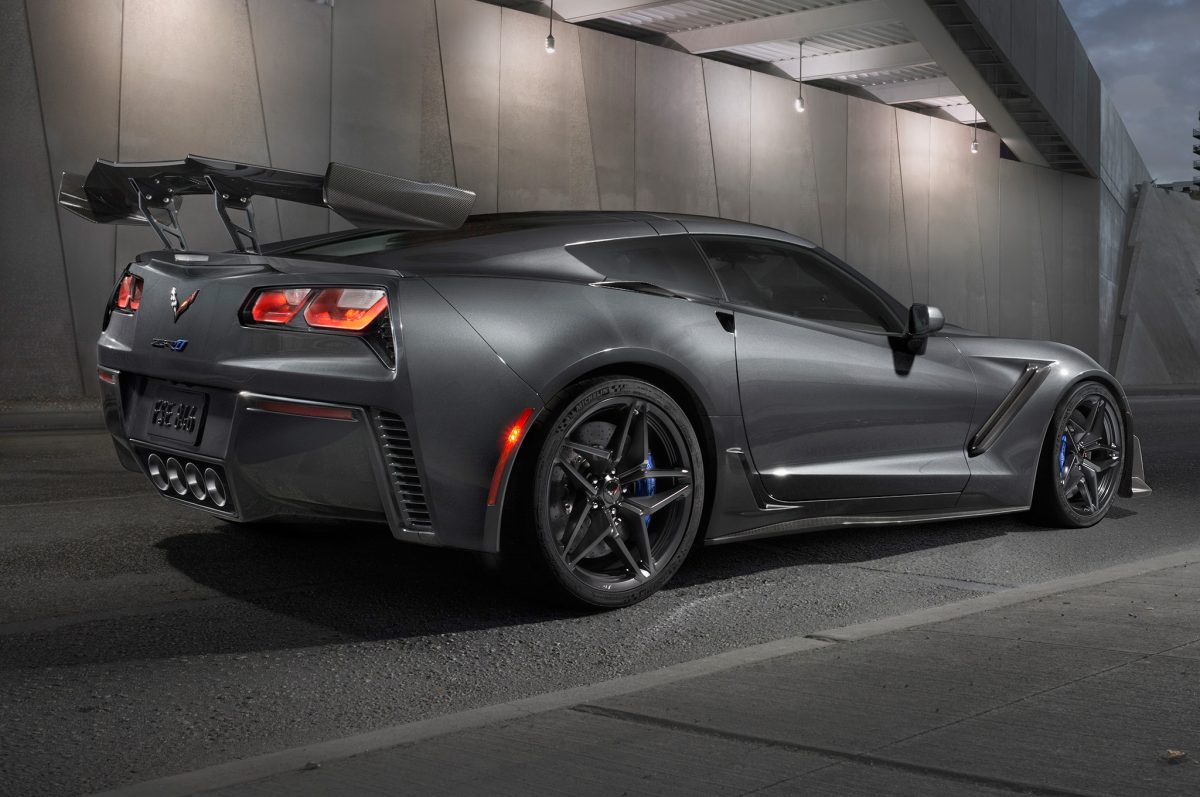 Share your thoughts in the comment section below.