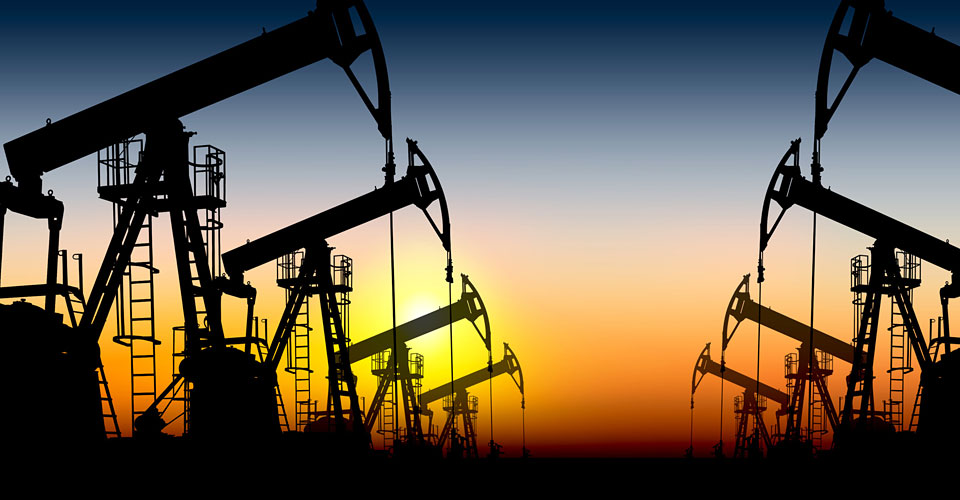 The ongoing fuel quality fiasco – role of our OMCs and the regulator
The issue of fuel quality in Pakistan has been subject to debate in recent days. More has been said than actual actions to address the problem since Honda complained the regulator Oil and Gas Regulatory Authority (OGRA) about high Manganese content in Petrol. Let's look at the trail of events to see what is wrong, who is responsible and how this should be fixed.
Trail of events:
Reuters breaks the story, "Honda says fuel from PSO, Shell, and Total, harms engines in Pakistan."
OGRA remarks suggest an investigation against top three Oil Marketing Companies; Shell, PSO and Total. Local media goes frantic on the issue.
PSO confirms the products strictly in conformity with country's official specifications issued by the Ministry of Energy.
HASCOL's response support's Honda and highlights quality issues again with top three oil marketing companies.
The Oil Marketing Companies Advisory Council (OCAC) moved by the industry, issues a stern response and warns Honda of a legal action if the complaint is not taken back. Highlights HASCOL supplies same fuel as all other OMCs in Pakistan.
…and the war of words continues without reaching a logical end. So much has also been said on PakWheels and various other places because fuel impacts everyone's life in Pakistan in every possible way. So let's look at the issue once more in an objective way to understand it.
The story of the Manganese:
Copies of the lab reports available with author confirm that Manganese content is higher than the world standards in motor gasoline (MOGAS/Petrol) supplied in Pakistan. Using additives to enhance fuel's Research Octane Number (RON) is a normal practice world over, but additives are regulated to ensure their conformity to save the environment. Refineries, local and international, who produce MOGAS at RON 89, add Manganese to bring it at RON 92.
Honda's Software – not Manganese:
An article by a fellow blogger on PakWheels also suggested that it wasn't an issue with higher manganese content. Honda's 1.5Turbo variant's software has been corrupt indeed causing a persistent knocking issue. The article also confirmed that software patch, "Countermeasures Knocking Fix Turbo," takes few minutes to update control unit and Honda dealerships across the country have started contacting the owners of turbocharged Civic to make an appointment for this software update. If the report is true, I wonder how come Honda 1.5Turbo are now performing all fine with same 'adulterated' fuel with a high level of manganese.
The Regulatory Regime (Spinning facts):
The response from the Oil Marketing Advisory Council (OCAC) took Honda all out on a very strict note and in very direct tone. Coming from communications and marketing field, I understand such level of tone is only used when defender knows their facts are right and their ground is firm.
All petroleum products, as soon as they arrive Pakistan, are tested by government's managed Hydrocarbon Development Institute of Pakistan (HDIP). These tests by the HDIP are conducted on behalf of the industry regulator, OGRA. Oil and Gas industry sources confirm that petroleum products failing to meet HDIP/OGRA standards are rejected straight away and returned to suppliers. Theoretically speaking this means that distribution of adulterated petroleum products should be out of the question. This also means that if adulterated products enter the country, the core responsibility lies with the OGRA. Also, for revision of official country specifications to manage additives level (such as Manganese), the core responsibility again lies with the Ministry of Energy's petroleum division, Government of Pakistan. Pakistan has previously banned the use of the lead, for instance, as an additive to make fuel more environment-friendly.
My information suggests that Manganese is not regulated in Pakistan under the official specifications. In official country fuel specifications issued by the Government of Pakistan and regulated by OGRA, use of manganese additives is not 'bad' to enhance RON level from 89 to 92. If this is true, OGRA's declaring investigations against PSO, Shell and Total does not sound right. Also, all oil marketing companies, including HASCOL, buy petroleum products from local refineries and international suppliers under same official specifications. They are in fact only responsible for supplying that 'cleared' fuel under official specifications to customers through their distribution network.
If the issue required investigations, the question also arises that as to why OGRA abruptly named top three largest oil marketing companies who are not involved in manufacturing the product. If no malicious objectives behind, OGRA needs to order its own house first to avoid such irresponsible remarks by its spokesperson for future.
HASCOL tried to play over smart in this whole situation showing itself as "Mr. Clean" of the industry when its rival, the top three oil marketing companies name came in the press. Facts, however, suggests that HASCOL supplies same fuel as all other OMCs in Pakistan.
I will lastly come to Honda Atlas Pakistan. If Honda's own software was the culprit for the below standard performance of Honda Civic 1.5T and a small upgrade could have fixed the issue, why did it act so irresponsible by blaming fuel quality in Pakistan? Their action has indeed raised questions about HONDA's own products where Pakistani customers are paying hefty amounts to purchase their vehicles like Honda 1.5Turbo.
The chain of events clearly suggests that the issue has been used to blame certain companies wherein factual position suggests that responsibility of fixing the problem lies somewhere else. The consumer, an ordinary innocent citizen, don't want to see media channels reporting another court-trial on a path leading to nowhere. It is time for the regulator for playing an active role that would benefit high tax paying Pakistani population. The citizens deserve to have best quality fuel at most economical rates for their hard-earned vehicles. Please don't play dirty marketing stunts and instead, act to bring prosperity to our beloved Pakistan.