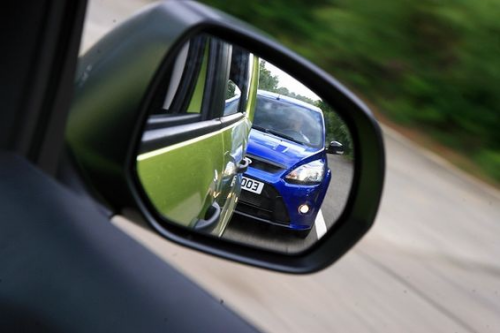 Video: The 3 Second Rule – Tailgating Can Be Fatal
Arguably one of the most annoying thing that you can do on the road is, other than driving on high beams all the time, tailgate a vehicle in front. Tailgating is basically driving too closely to a vehicle in front. Almost everyone does that here on our roads. Bikers usually do it behind a fast-moving SUV or van to catch some more speed. Or in winters, they usually get behind a truck or a bus to save themselves from cold and harsh winter winds. Car and SUV drivers are also not innocent when it comes to tailgating.
Also Read: The Fear Mongers Of Pakistan's Traffic: A Corolla Lurks Behind You With A High-Beam
But not keeping a safe distance between yourself and the car in front of you can be fatal. There is another very annoying habit of ours, that even when someone is maintaining a gap, we will overtake them from the left side and move our car between those two, hence decreasing the gap once again.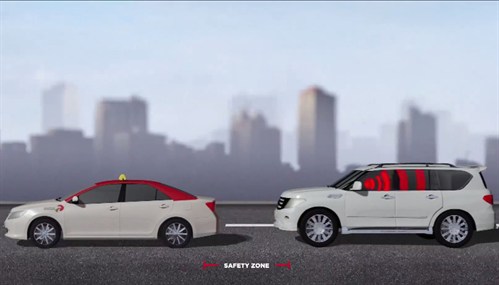 The following video explains the importance of maintaining the gap in a very easy and eloquent way. The video explains who long it takes for a normal person to detect and judge the situation ahead, and then how long it takes them to react accordingly. You need enough time cushion in between to react safely. The time it takes for your vehicle increases if you are driving in rain, or if you are driving a bigger vehicle. Add something like a truck or buy in wet conditions and you need be extra careful.
The simple 3 second rule can save you from a lot of heartache and can save you from some unnecessary accidental expenditures.
The dangers of tailgating.