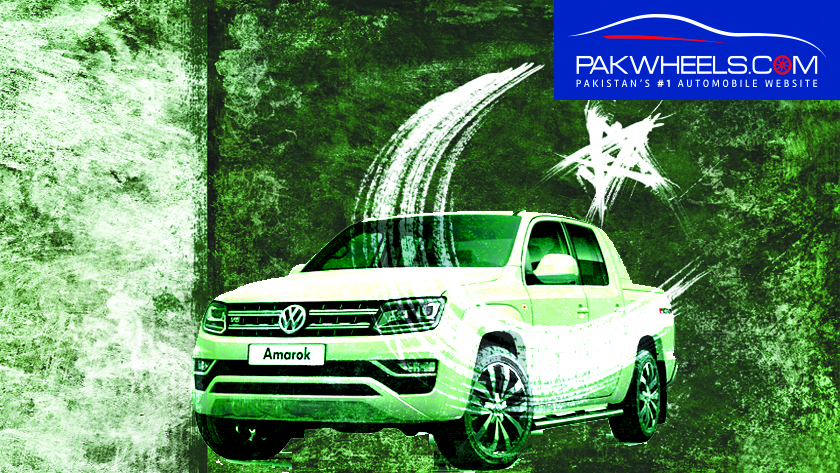 On 7th November 2018, the renowned automotive venture Volkswagen AG and Pakistan Premier Motors Ltd (PML) signed the final legal agreement for manufacturing commercial vehicles in Hanover, Germany.
The agreement between both the parties is based on the licensing contract of CKD Assembly in Karachi. This venture will prove to be a great addition in the automotive sector of Pakistan and would help fill the gap of vehicle supply in the country.
As per a local media outlet, Volkswagen will assemble Amarok, Transporter T-6, Caddy, and Skoda vehicles in the country. At the initial phase, around 28,000 units of Amarok and T-6 will be assembled and in the second and third production drives, the company will assemble Caddy and Skoda vehicles in Pakistan.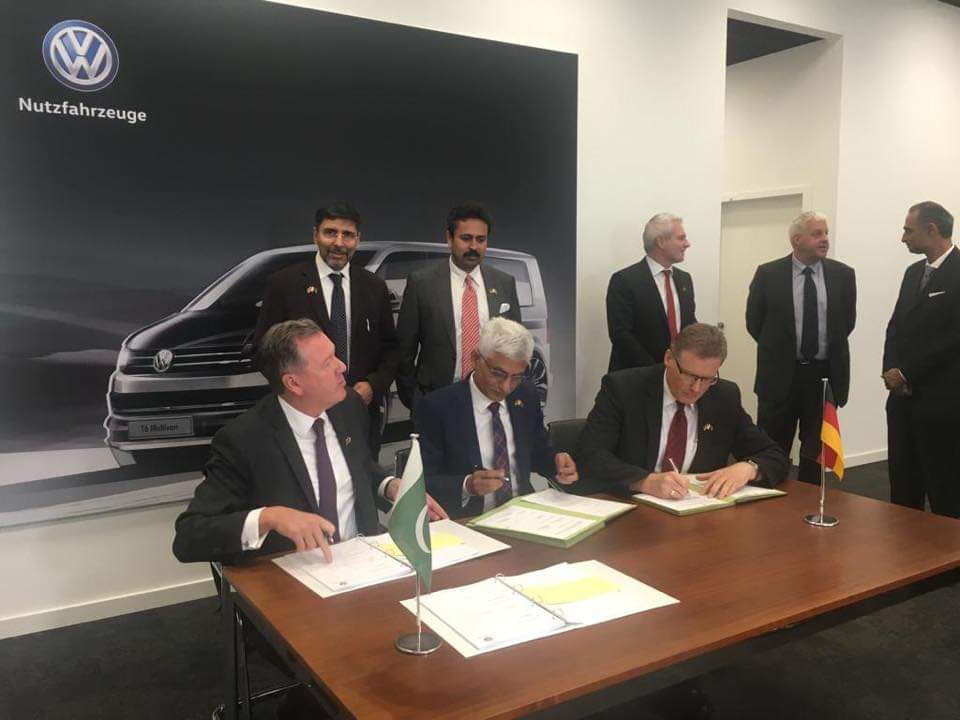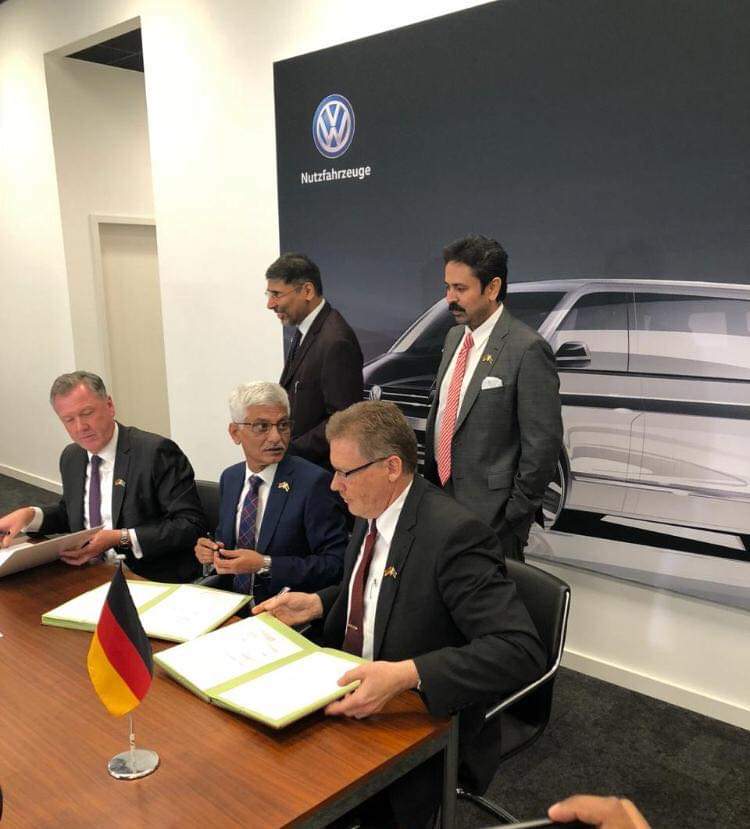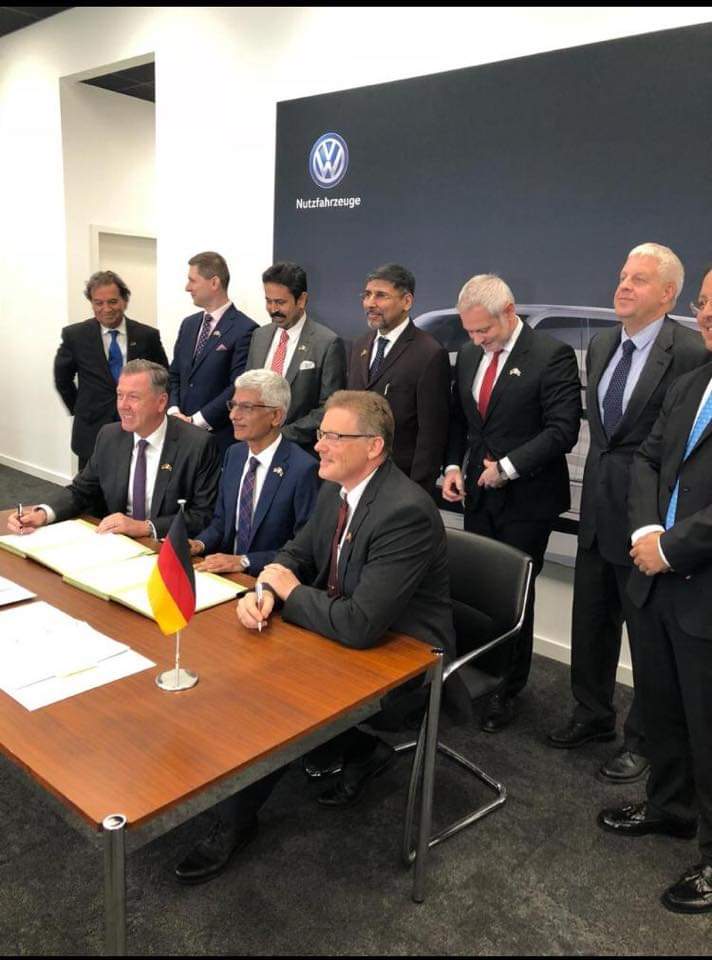 Read More: IMC expected to launch 2019 Vios in Pakistan in October next year
There was a great hype back in 2017 when Volkswagen and Premier Motors Ltd signed a Letter of Intent on 22nd June. The company has decided to make an investment in Pakistan. The Board Member of Management of German Automaker Volkswagen Dr. Joseph Baumert met the premier at his office, and the premier assured him that the government would make sure that the company gets all the facilities and help it needs.
After the Auto Policy 2016-21, many foreign automakers have collaborated with local companies to build vehicle manufacturing plant in Pakistan. The government strives to facilitate the new entrants in every possible way.