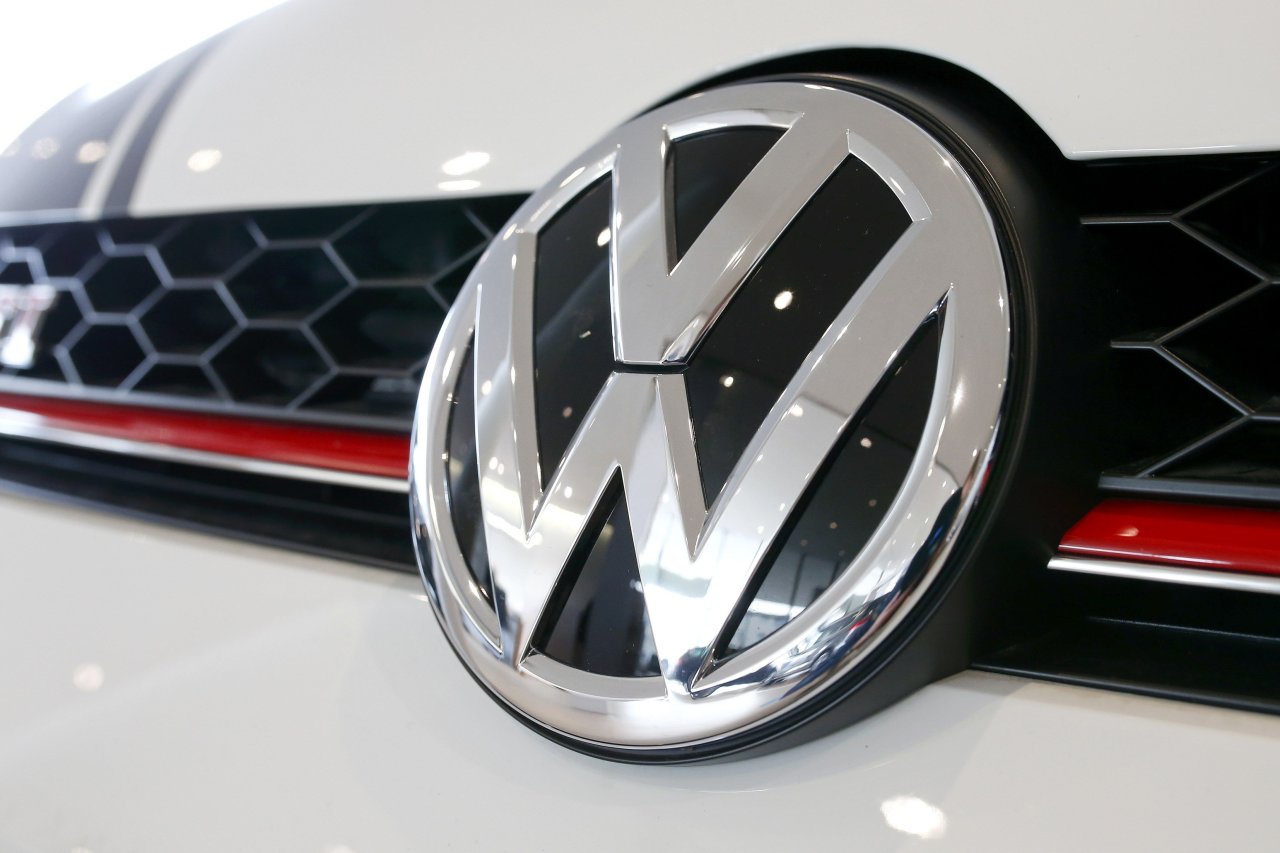 Premier Systems Private Limited, which is the authorized importer of Audi vehicles in Pakistan is in final talks with Volkswagen Commercial Vehicles for setting up an automobile manufacturing and assembly plant in the country. The manufacturing/assembly plant is intended to serve the production of Amarok and T6 (transporter range) models.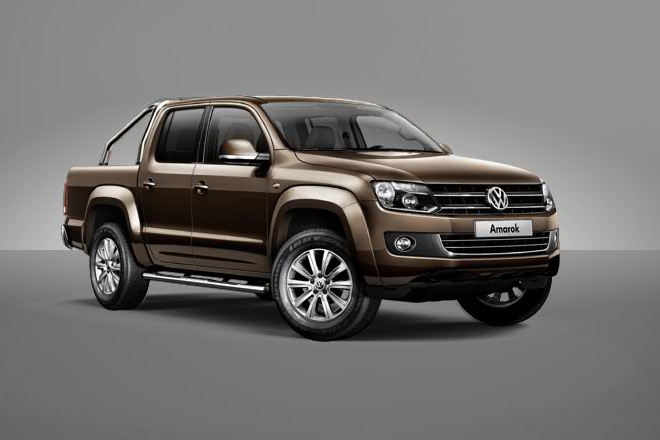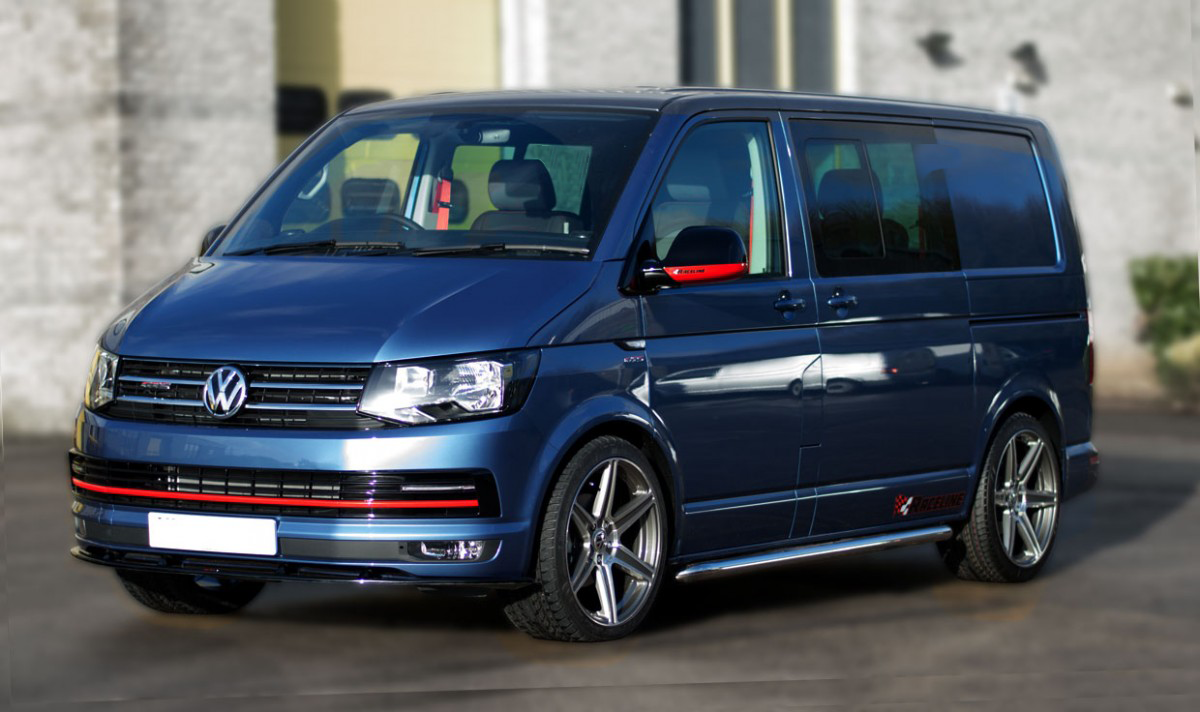 Volkswagen Amarok is going to be the direct competitor to the newly launched Toyota Hilux Revo whereas T6 (which is a multi-seat passenger van) is going to compete with Toyota HiAce in Pakistan.
According to a Volkswagen official, the company believes that such robust vehicles are a must in Pakistan. Moreover the official said that there will be a large dealer development and the target is to have 40 dealerships across the country.
Volkswagen Commercial will use the same plant Audi intends to build for the assembly of its own vehicles in Karachi. Audi AG, the German carmaker, is owned by the Volkswagen Group.
Premier Systems will be making the necessary arrangements in Pakistan as Audi and Volkswagen both make their move to assemble vehicles.
The development is a huge boost to Pakistan, given low levels of foreign direct investment and falling exports. Experts say investment is the key to guarding against Pakistan's economic woes such as a widening trade and current account deficits, slowdown in the growth of remittance and falling exports.
Originally published on The Express Tribune