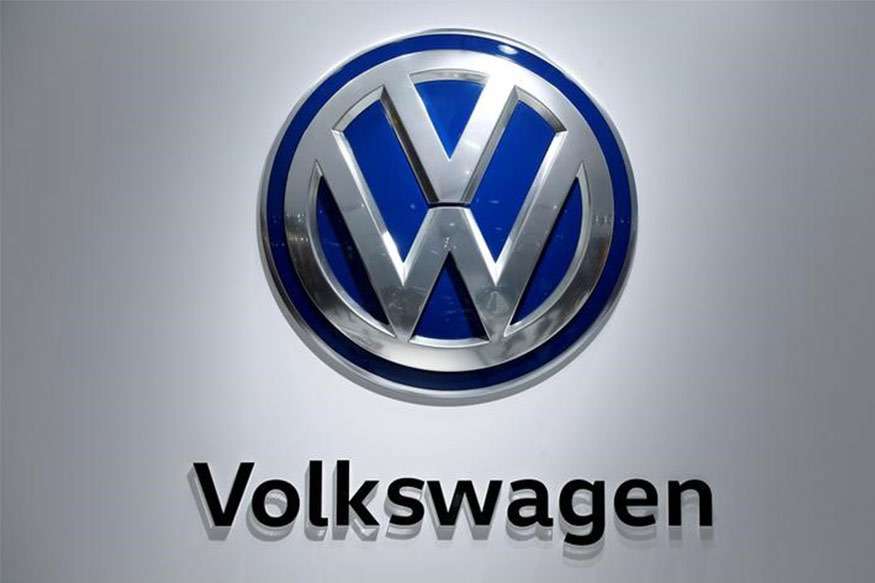 Volkswagen remains the top-selling automaker for 2018
Volkswagen has become the world's top-selling automaker for the fifth consecutive year in 2018 beating the Renault-Nissan-Mitsubishi alliance.
The German auto giant, Volkswagen successfully achieved the landmark by selling a record 10.83 million vehicles last year that also includes its MAN and Scania heavy trucks. Apart from the trucks, the company sold 10.6 million units of its production line which is second best to the French-Japanese alliance. Renault-Nissan-Mitsubishi has beaten Volkswagen in the light vehicles segment that includes passenger cars and light commercial vehicles by selling 10.76 million vehicles in 2018. It is worthy to mention here that the alliance doesn't sell heavy trucks. However, the sales of Volkswagen had reached 10.83 million in 2018, an increase of 0.9% compared to its 2017 numbers.
While revealing the stats, Nissan Motor Co Ltd told that the company sold 5.65 million vehicles in 2018, indicating a decline of 2.8% in its sales as compared to the previous year. The second member of the alliance Mitsubishi Motors Corp sold 1.22 million units recording a rise of 18% in its sales. The French member of the alliance, Renault recorded a sale of 3.88 million vehicles, which is 3.2% growth on the year to year basis.
The third spot on the world's top-selling brands list is retained by Toyota Motors Corp. The popular automaker sold 10.59 million vehicles in 2018. The units sold by the brand also include Lexus vehicles, Daihatsu mini cars, and trucks produced by Hino Motors Ltd. In the light vehicles segment, Toyota sold 10.39 million units, which exclude the trucks manufactured by Hino Motors Ltd. While disclosing its future plans, the auto manufacturer revealed it is aiming to sell 10.76 million vehicles in 2019.


The current leader of the light vehicles segment, Renault-Nissan-Mitsubishi is further looking to share more vehicle parts in order to increase its profit margins. The alliance is consolidating production platforms to reduce manufacturing costs of the automobiles. Similarly, other automakers in the competition are also trying their best to boost their sales volume while keeping low costs. More investments are being made to develop and innovate new technology that would help in moving toward self-driving and electric vehicles. Electric vehicles are promising to be the future of the automobile industry.
However, the French-Japanese alliance is currently facing a crisis for the past two months with their leader, Carlos Ghosn being arrested by the Tokyo police on the financial misconduct charges. The alliance has already sacked the former leader and appointed new top management last week, which look to consolidate its position in 2019.
That's it from our side. Stay with PakWheels for more updates on the automobile industry. Drop your thoughts in the comments space below.