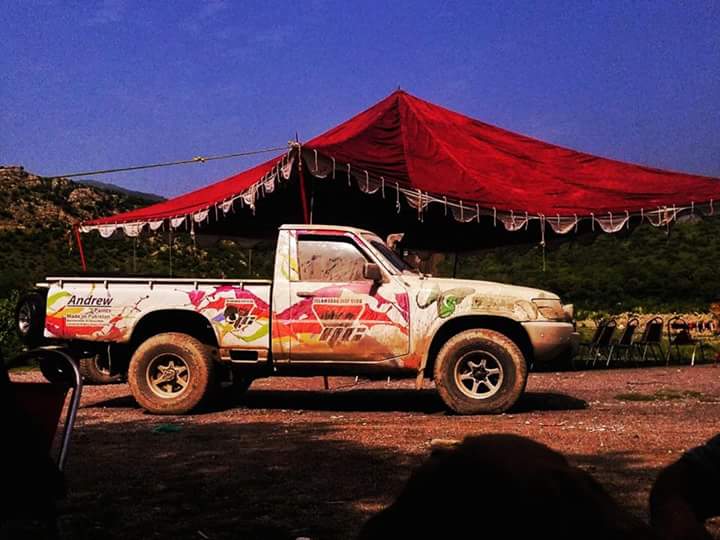 Wah Street Racing Club organises 1st off Road Jeep Rally at Khanpur Dam
Wah Street Racing Club in collaboration with District Government Haripur & TCKP organized the very 1st off-road jeep rally at Khanpur Dam.
The off-road rally racing is becoming quite popular in the country, and the new induction in off-road rally racing was off-road jeep rally at Khanpur dam. The major famous off-road racing events in the country are TDCP's Cholistan desert rally, PaKWheels.com's Sarfaranga rally etc.
These events not only bring out the positive image of Pakistan to the whole world but also increase the economic activity in the region they are being held.
The off-road jeep rally at Khanpur dam held on 26th of August it was a one-day event and famous rally racers from Pakistan participated in the event. The track was 8 Km long and consists of all terrains including sand terrain.
It is important to mention here that the rally race has only one category. The day before the race was held, a grand traditional musical concert was held for the visitors and the participants.
Sahibzada Fawad Zakori from D.I.Khan won the race by completing the track in 3 minutes 2 seconds. Doctor BNN From IJC came in second and completed the track in 4 minutes and 50 seconds. Dr. Asad Marwat from IJC grabbed the third spot and finished the race in just 5 minutes and 11 seconds.
At the end of the event, shields and certificates were given by WSR Club MD Syed Kaleem Ullah, Commissioner Hazara Amjad Ali Khan, Deputy commissioner Haripur Pervaiz Waraich & DPO Capt Mansoor Aman (RT) to the winner and other participants.
A large number of people gathered to see the event and lauded the effort of Wah Street Racing Club and the district government.
See below are the pictures of the event: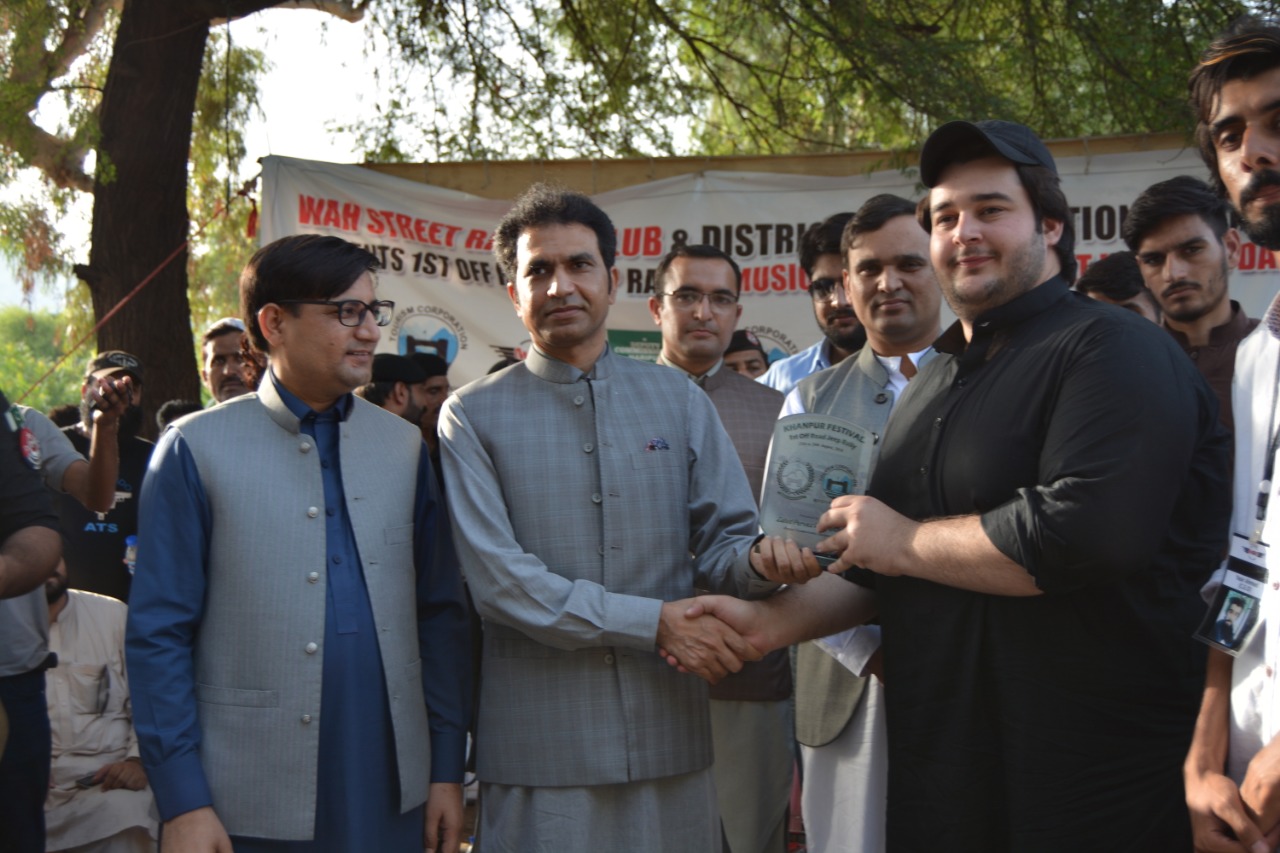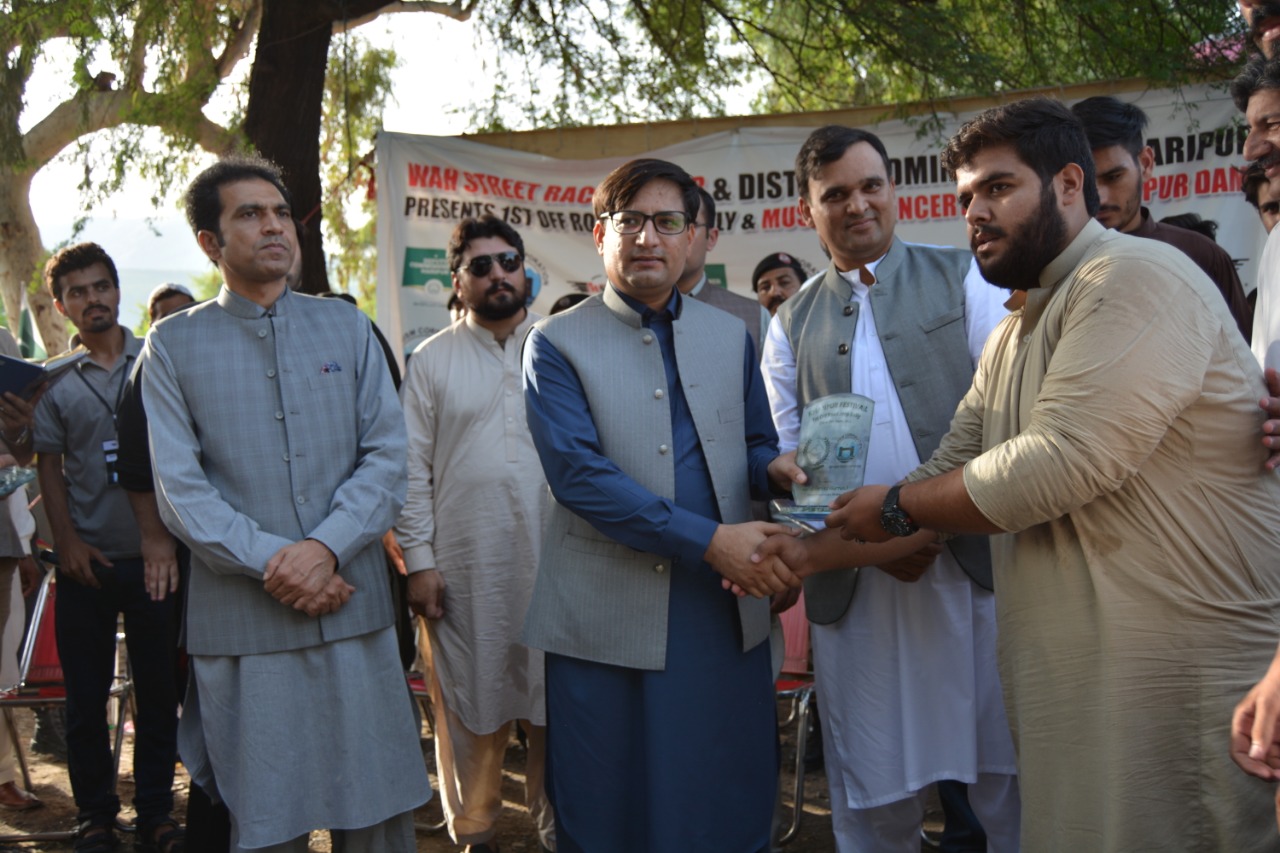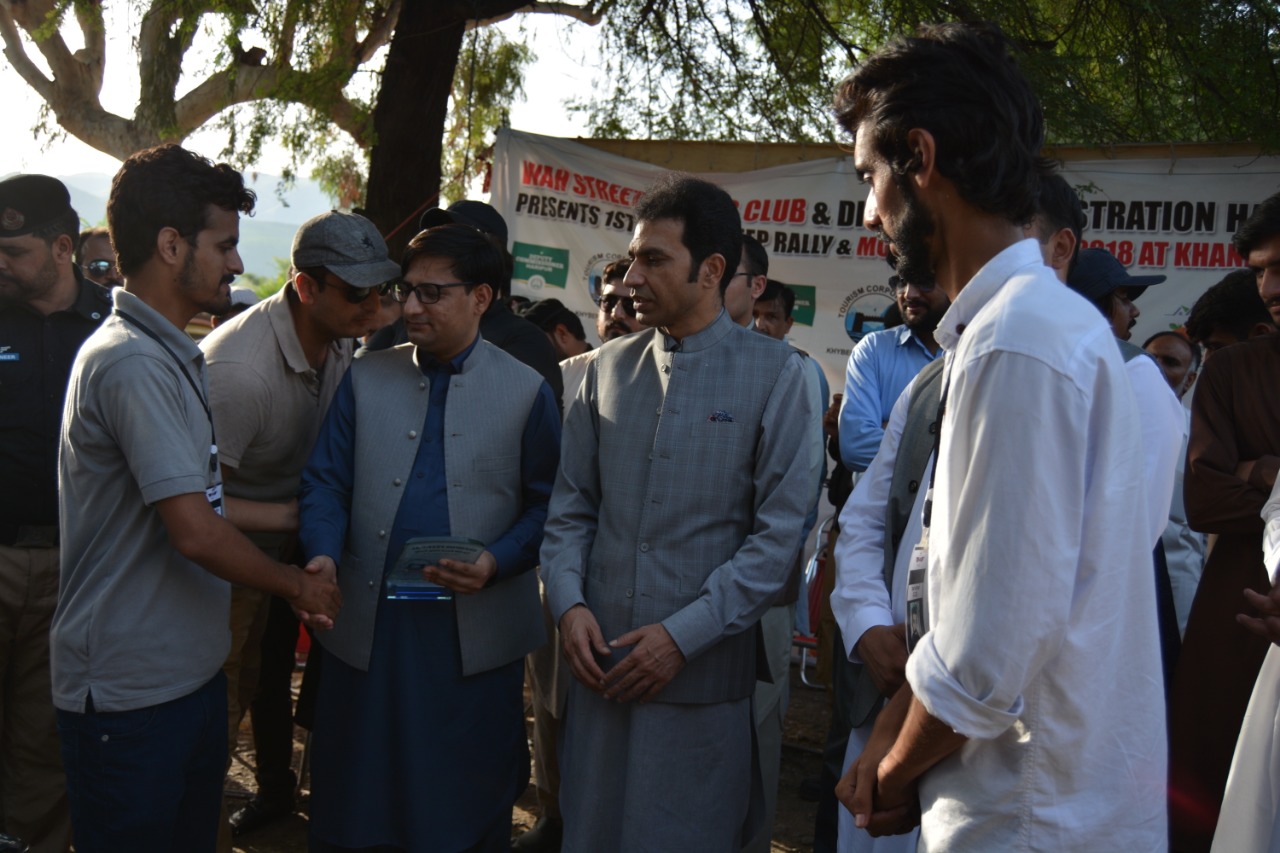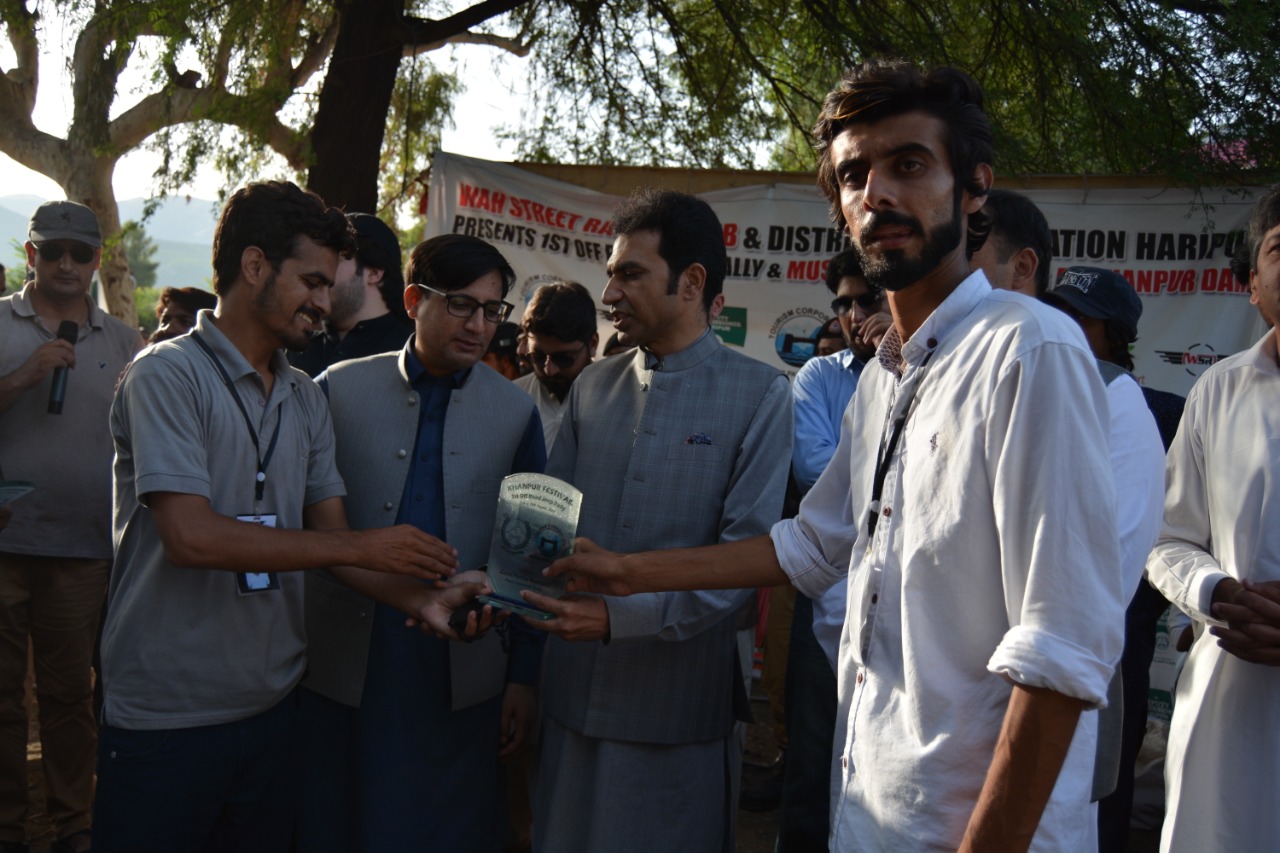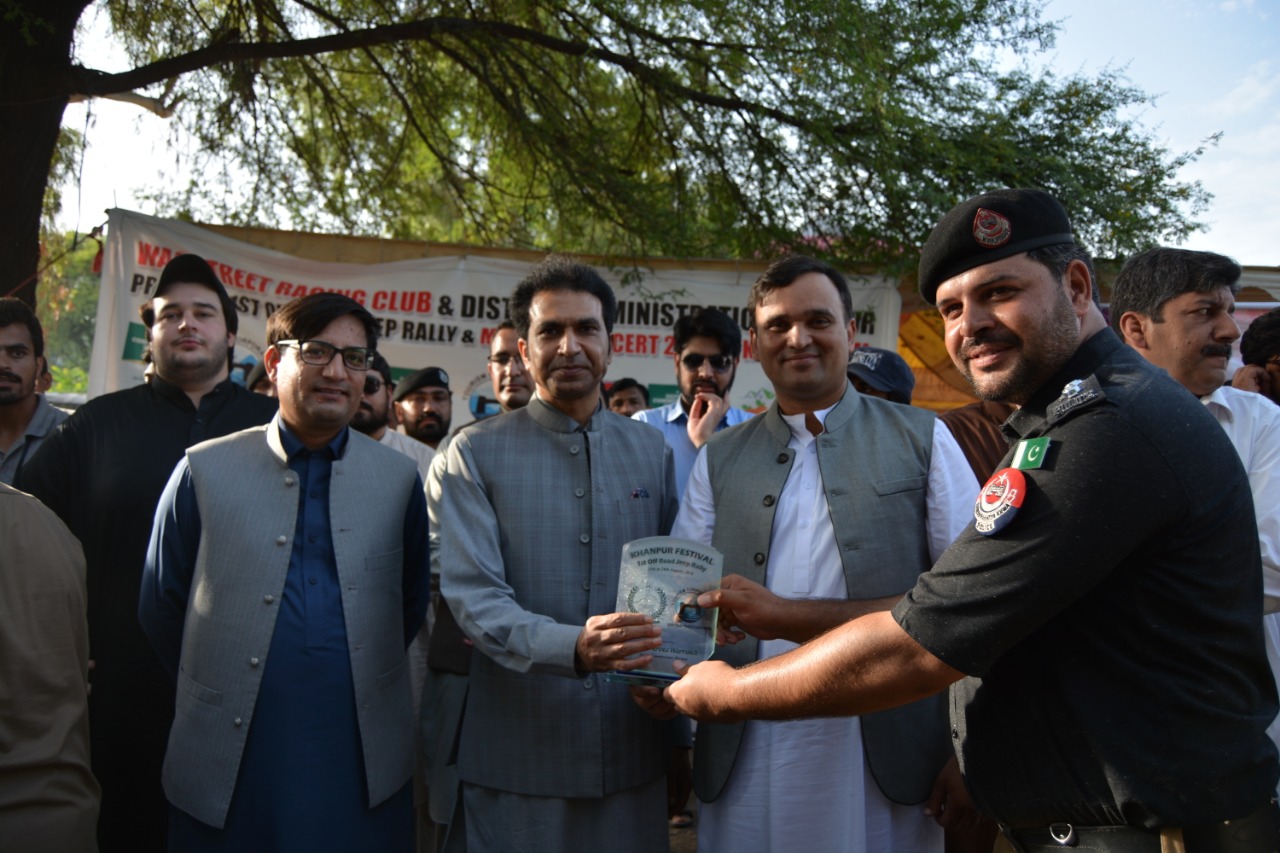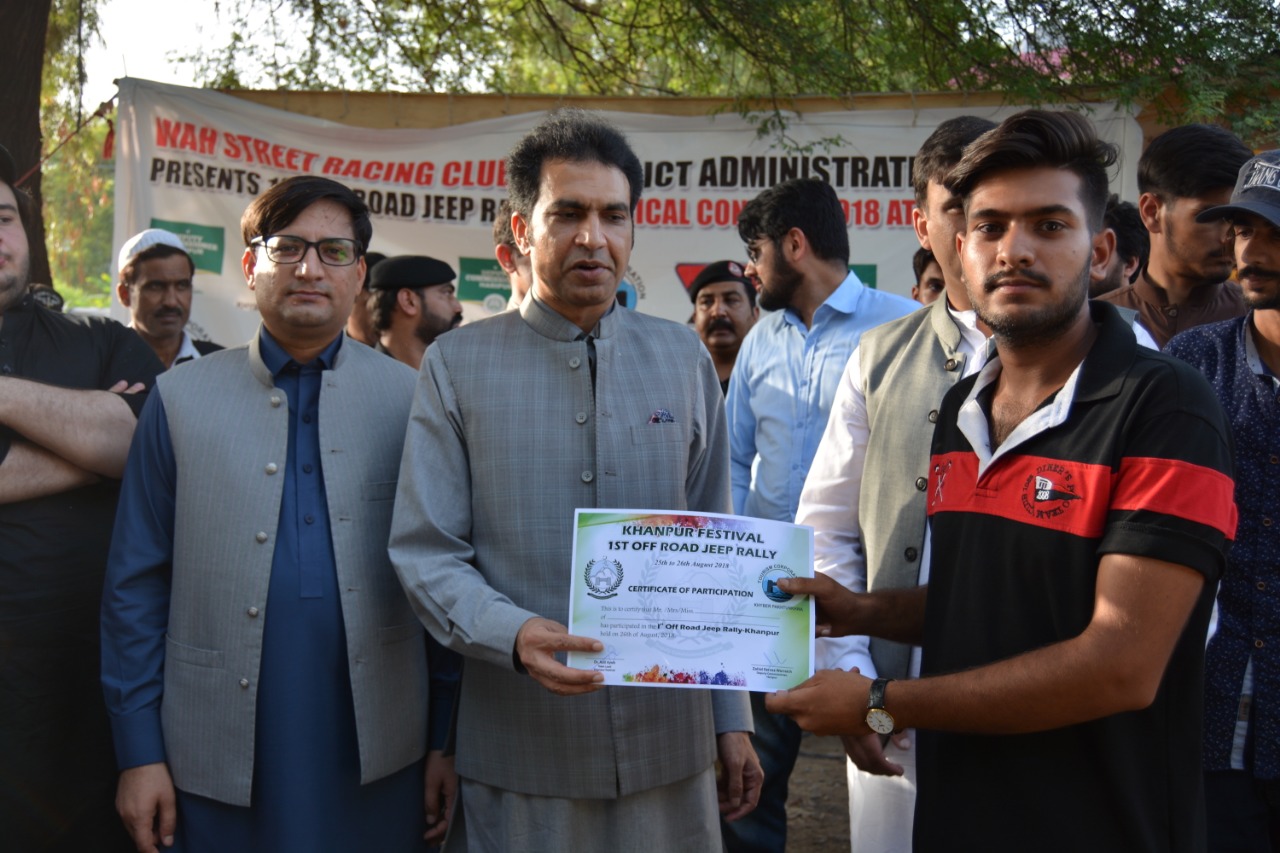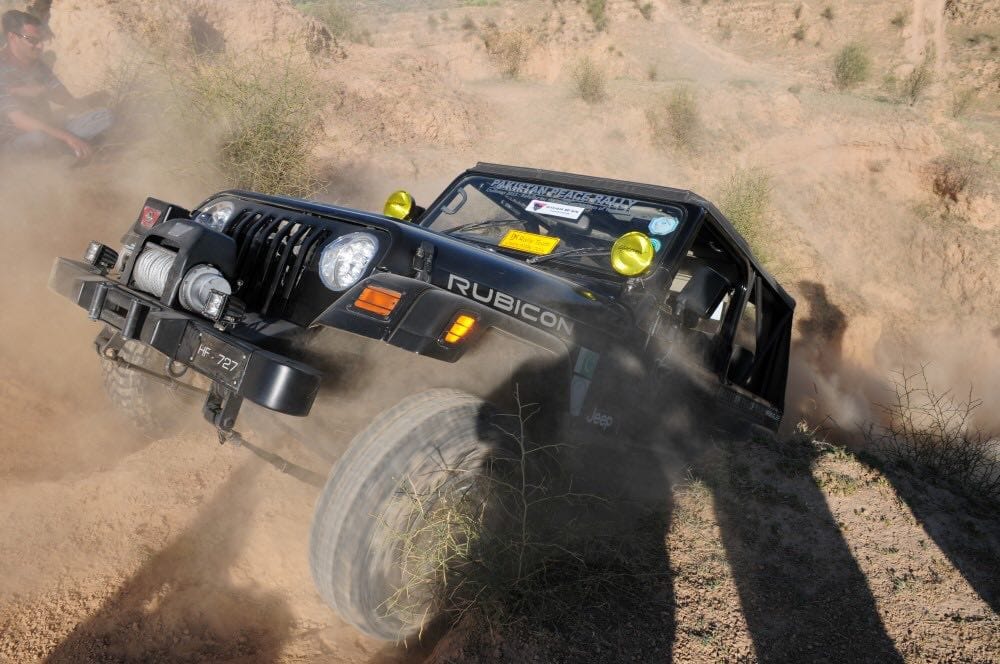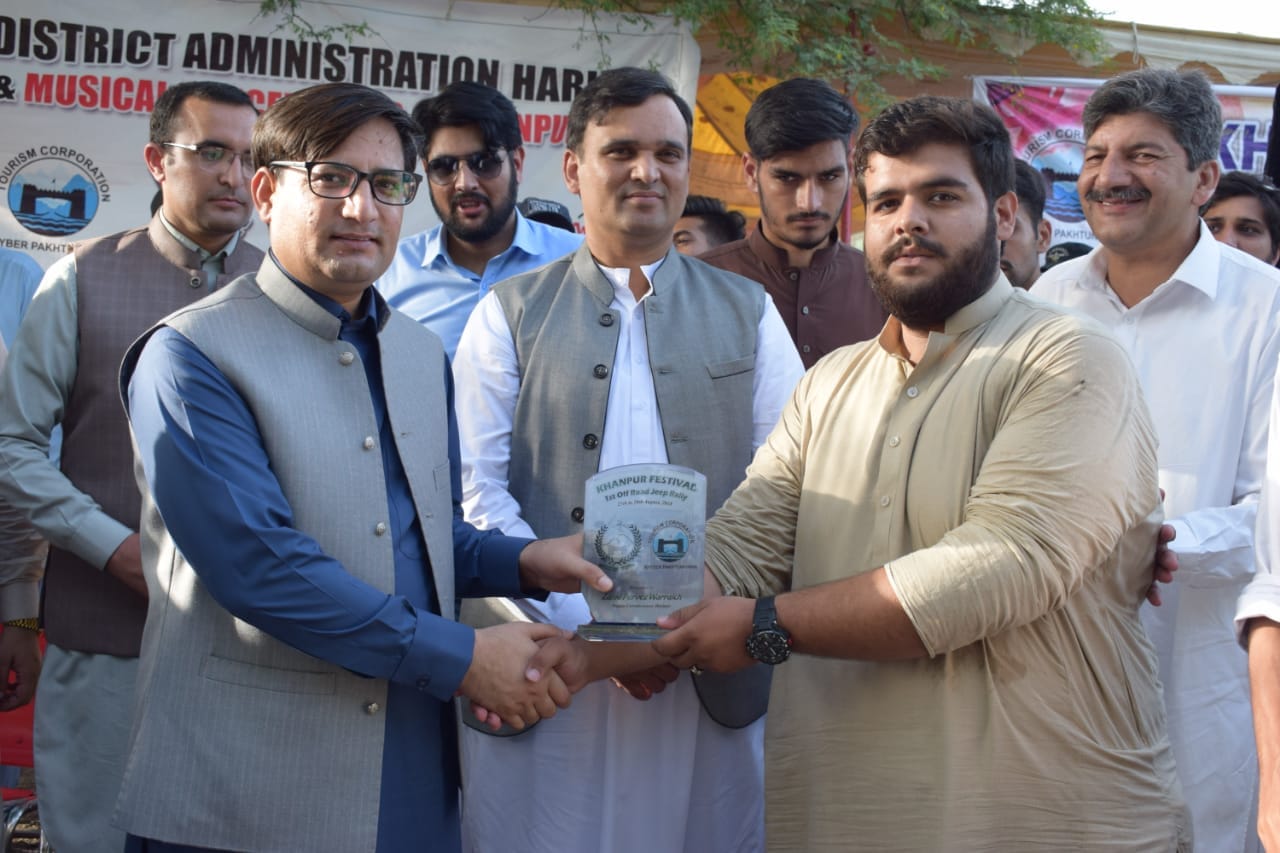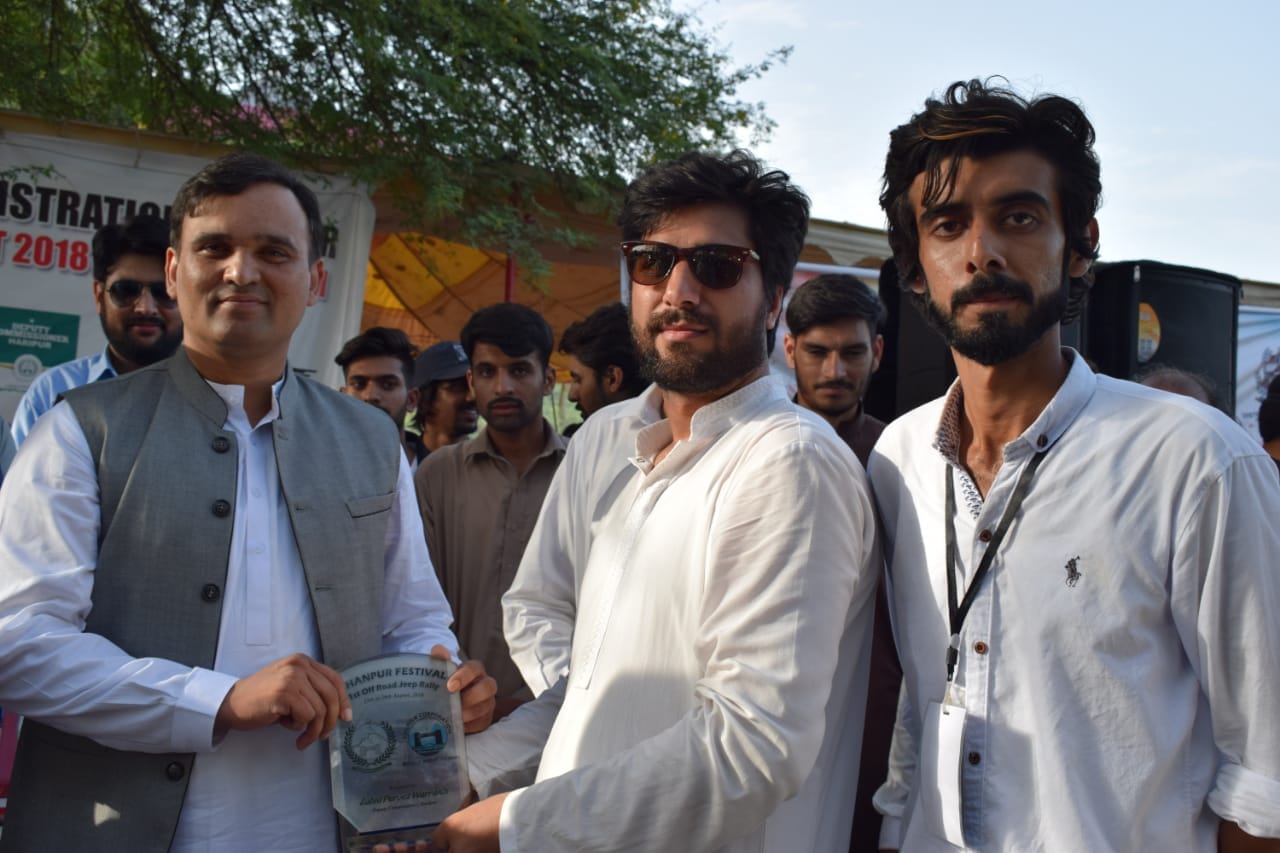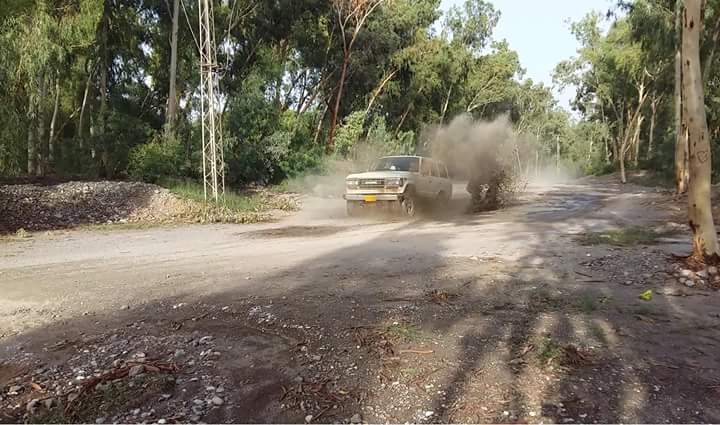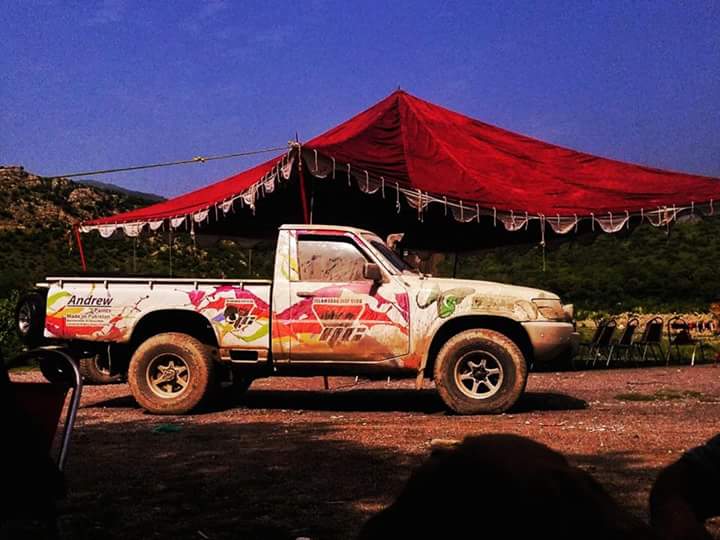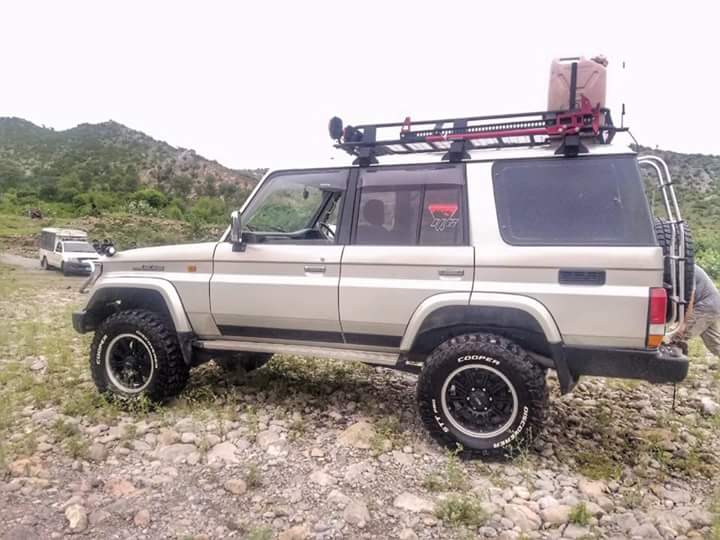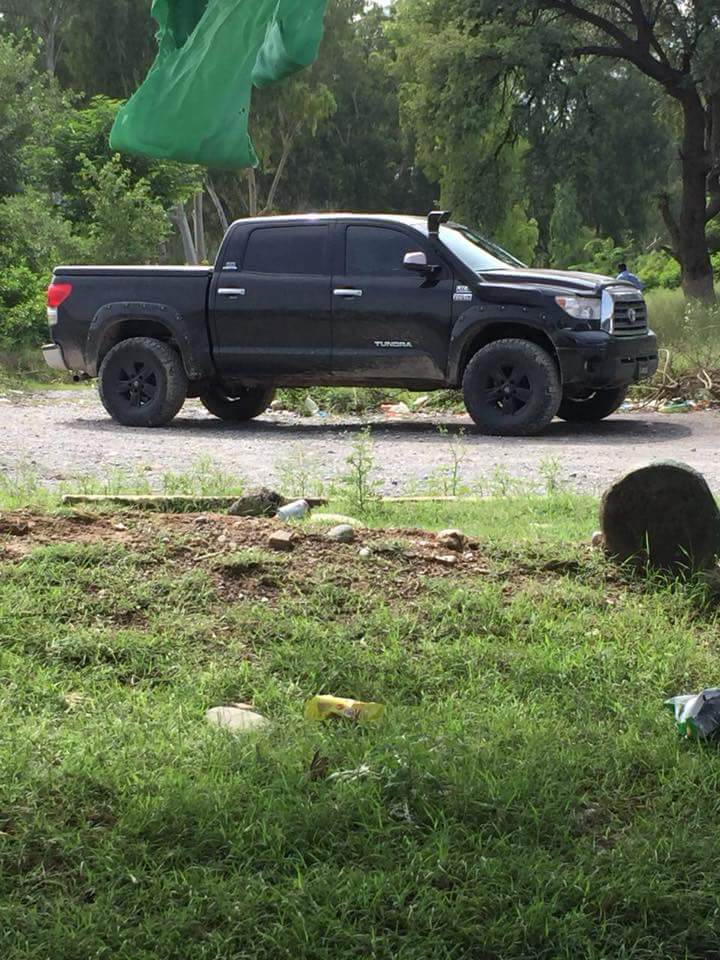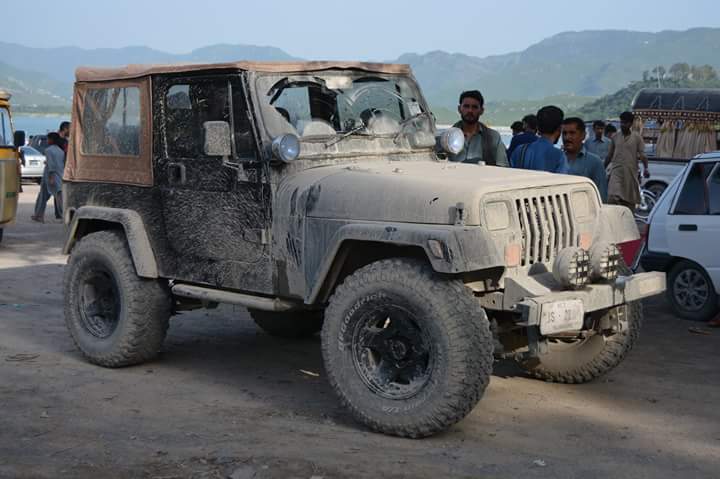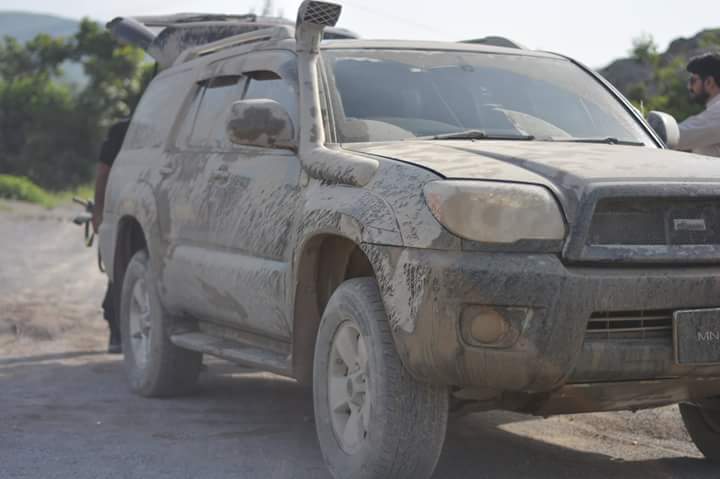 Stay tuned for the latest updates.