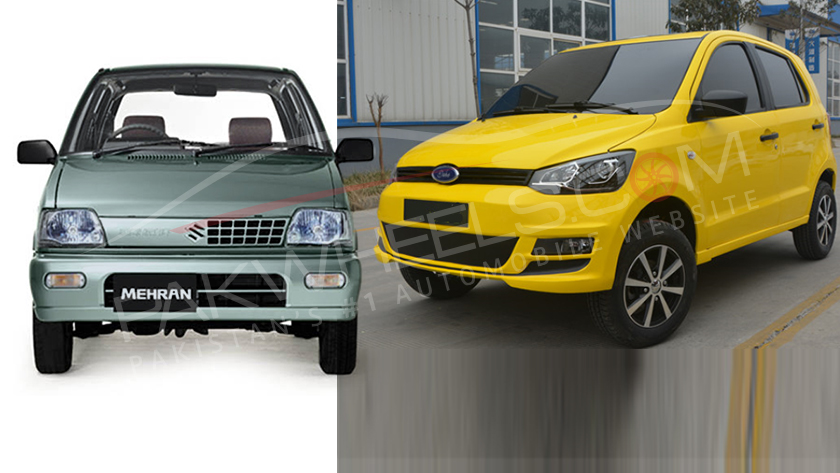 Will United Bravo break the monopoly of Suzuki Mehran?
Pak Suzuki introduced Mehran in the local market three decades ago, and still, it's popularity in the country is evergreen due to its price tag, less maintenance cost, and no real competition. Back in the days, cars were introduced in the market to diminish the market space of Mehran such as Daihatsu Cuore, Hyundai Santro, but despite all the odds it has survived and is the top-selling hatchback in Pakistan right now.
However, it seems that this time around, Suzuki Mehran might face a severe threat from the upcoming hatchback Bravo from United Autos, which is destined to hit the market on 8 September 2018. As of now in an 800cc category, no local manufacturer is manufacturing cars to cater to the needs of local consumers, and the people have no other option but to buy outdated and obsolete Suzuki Mehran.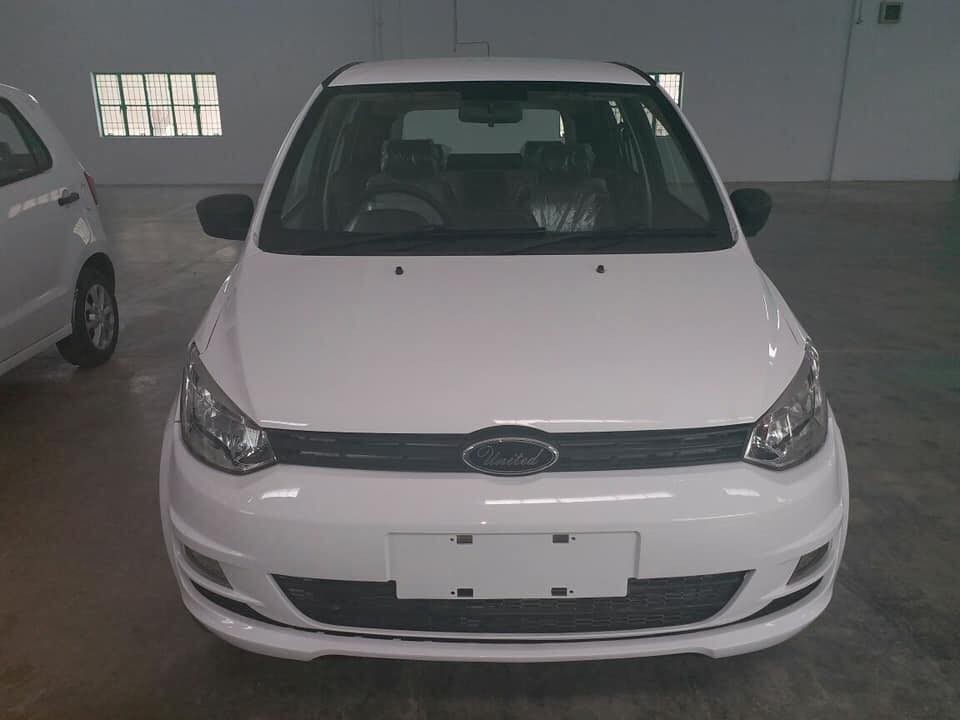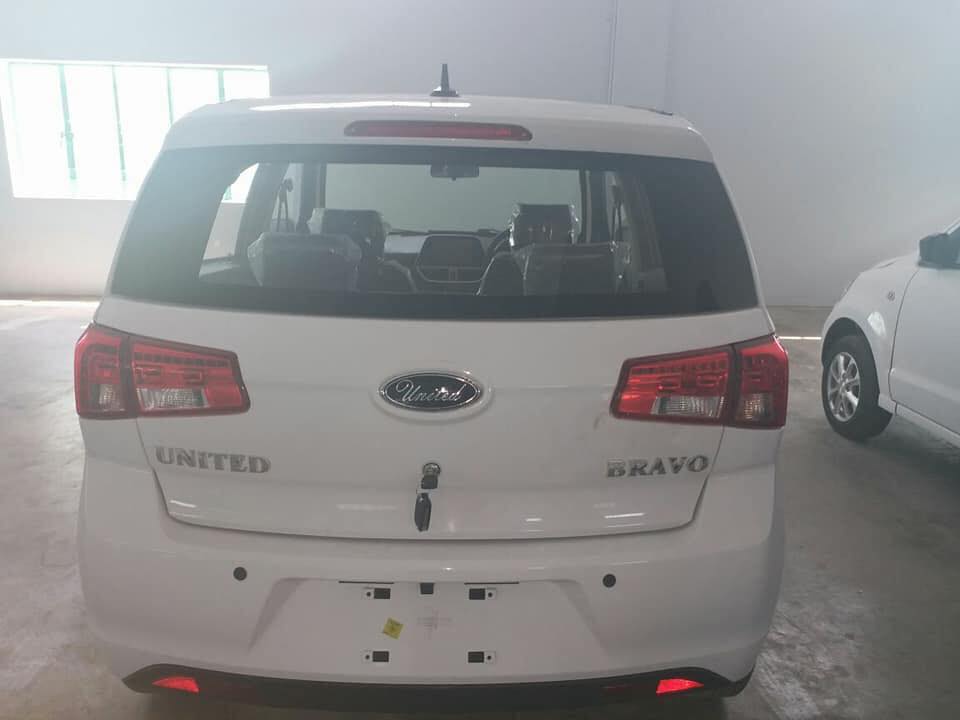 Other factors why people buy Suzuki Mehran are, company's 3S dealerships across the country, price, maintenance cost, spare parts availability, etc. If United makes its strong dealership network in the country and offers the car under 7 lac, then Mehran would be facing a serious threat of losing its space in the market.
Moreover, according to one of the officials of the United Autos, the upcoming hatchback will house features that even a local hatchback lacks. It is expected that the United Bravo would be equipped with features like rear parking camera, seat-belt warning indicator, power windows, touchscreen infotainment system etc. If that is the case then with lower price bracket and this much features Bravo will surely topple over Mehran.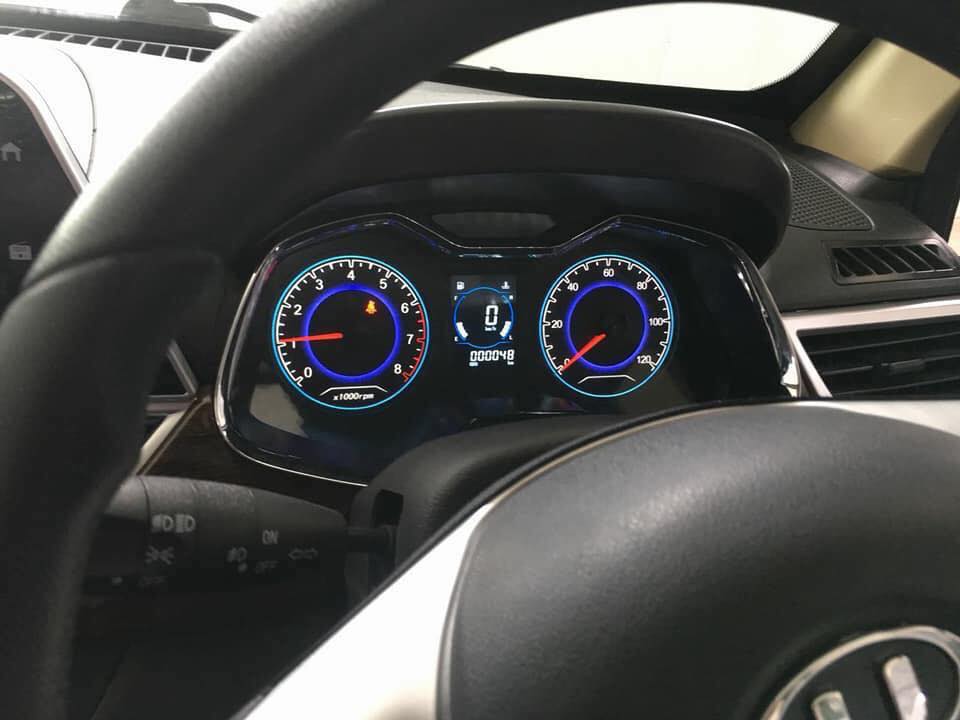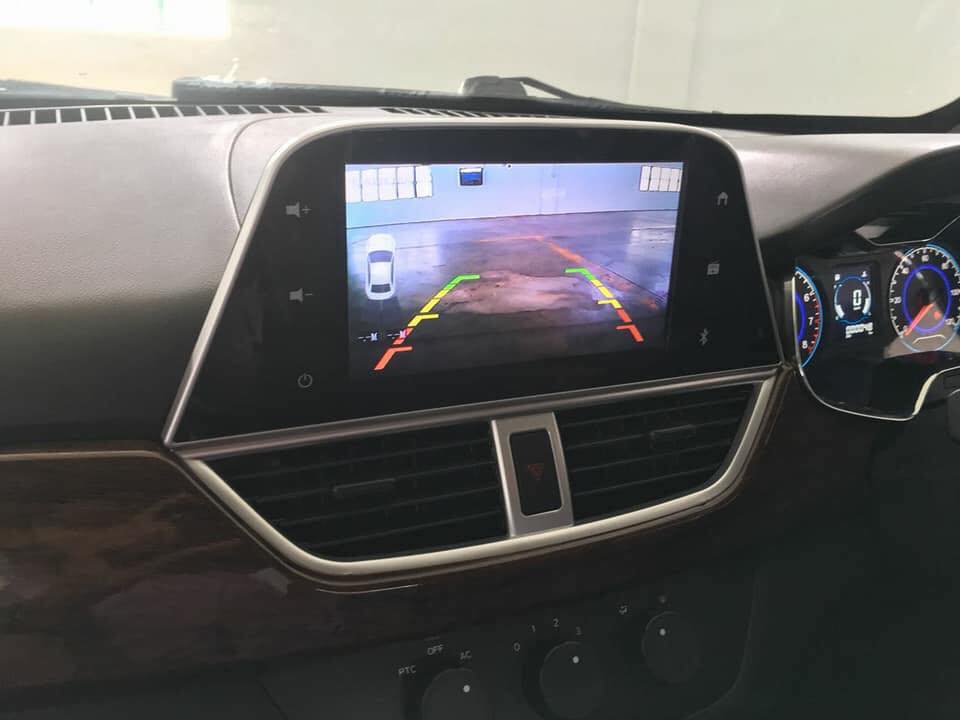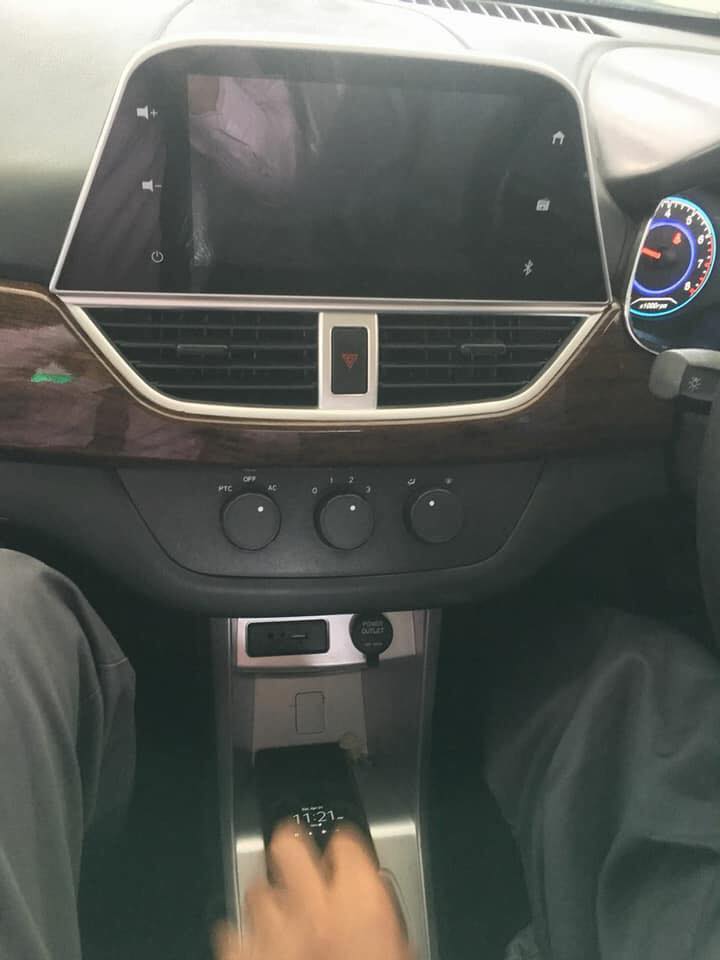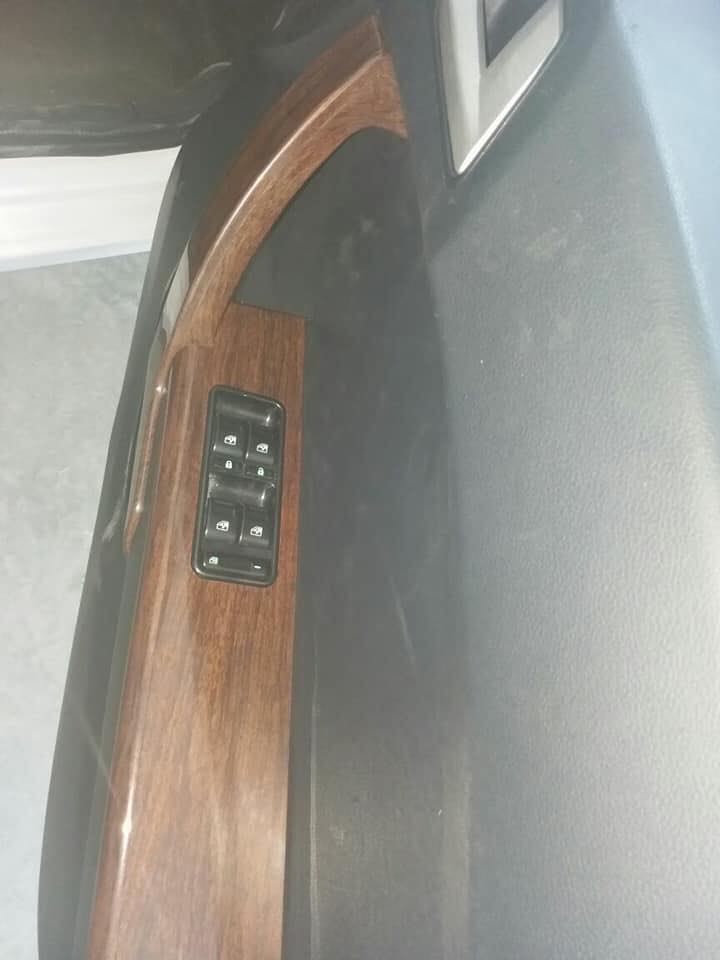 Read Also: Is United Bravo a replacement of Suzuki Mehran?
People for the past many years have been waiting for such type of cars, which offers good features with a good price tag. In my humble opinion, United Autos is playing well, as the large population of the country belongs to middle-class and within a fixed budget all they need is a brand new economy car. Not only it will add an option for people to choose from, but also will diversify the local market.
Almost a month ago, Suzuki announced that it will be halting the production of one of the Mehran's variants, the Mehran VX, from November end this year. It is possible that the company has already sensed the danger which is coming their way and wants to focus more on the VXR variant of Mehran.
See below the specifications of Mehran VXR and the expected specifications/features of United Bravo: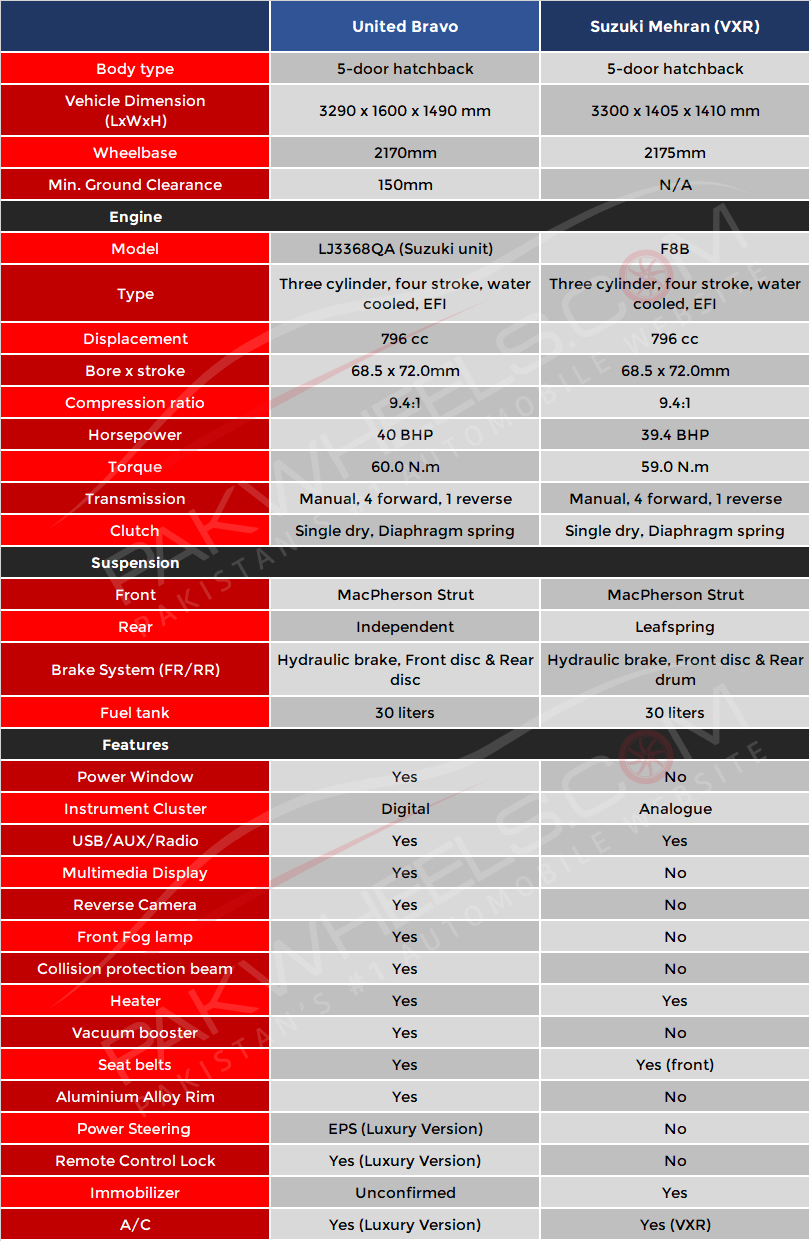 See Also: United Autos reconfirms the Bravo launch date
That's it from our side, drop your thoughts in the comments section below.