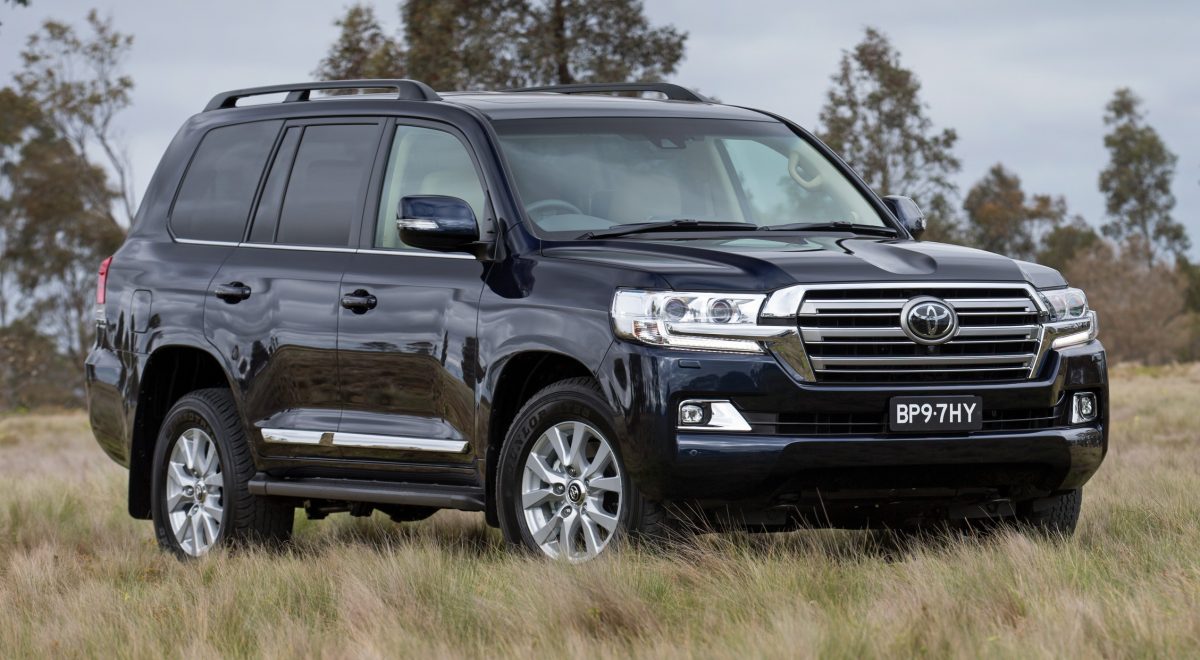 Why are SUVs Gaining Popularity in Pakistan?
Over the past decade, there has been a big increase in the number of SUVs in the Pakistani market. Especially after Japanese cars like the Nissan Juke and Honda Vezel entered the market.
There has been an improvement lately in the Pakistani economy. According to the president of World Bank, Pakistan is on the road to high economic growth. Business es seem to be doing well, and people prefer buying big cars. Yes, owning an SUV does make one feel big and powerful. A lot of businessmen in Pakistan prefer to go for the Toyota Hilux Vigo, Toyota Prado or the Fortuner, while some prefer to go for crossovers like the Honda Vezel or Nissan Juke. When you have the big bucks for it, why not go for something powerful that demands respect.
The increase in the trend of hybrid cars has also significantly contributed to the popularity of SUVs and crossovers. Japanese hybrids like Toyota Prius and Toyota Aqua have stormed the Pakistani car market. You can get a good Toyota Prius for about 2-3 million rupees. For those who love hybrids but also want to enjoy the high driving position than a typical sedan , in comes Honda Vezel. This car costs around 3-4 million rupees. For those who can afford a rugged off -roader, the Toyota Prado is the hot favourite among Pakistanis. Another kind of 4×4 that is quite popular in Pakistan and beyond is Toyota Hilux. People in Pakistan who love pickup trucks, buy the Toyota Hilux Vigo. The vehicle in question costs between 4-5 million rupees. More importantly, Toyota Indus Motors is all geared up to launch the all-new Toyota Hilux Revo and Toyota Fortuner soon in Pakistan.
Another reason as to why SUVs have become popular is because Pakistani auto market doesn't give one many options in 3-5 million price range of cars. People who love to spend on cars and those who can afford 4 million on a car would rather go for a 4×4. SUVs offer a better height and ground clearance that is ideal for areas with bad roads.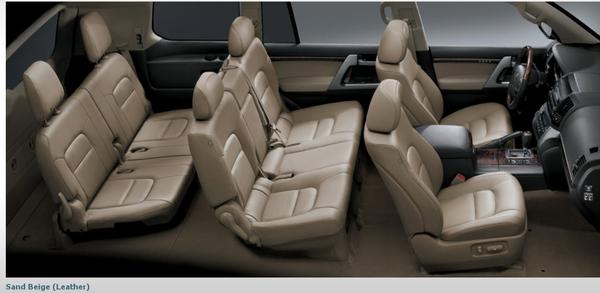 Furthermore, Pakistani families tend to have many members. For a big family, SUV is an excellent choice, especially if you tend to travel a lot with family. SUVs have a better seating capacity and are more spacious.