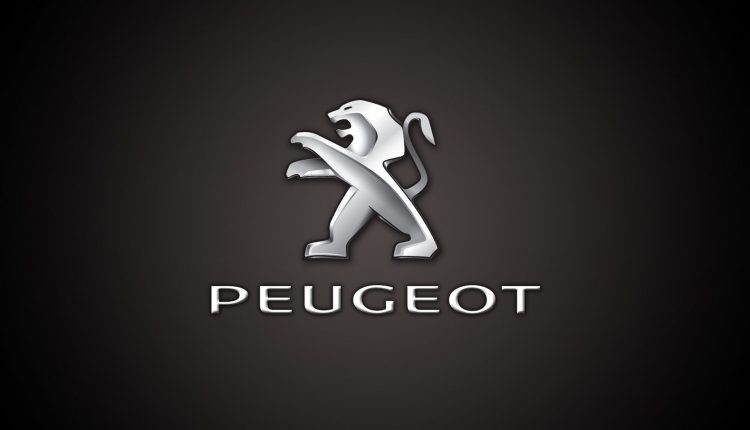 Why Lucky Motors Removed KIA from its Name? 
KIA Lucky Motors Pakistan Limited has changed its name to Lucky Motors Corporation Limited", but it doesn't mean that both companies have ended their partnership. In this article, we will tell you the reason behind this move by Lucky Motors.
Reason Behind Lucky Motors' Move: 
The Lucky group also has a license to assemble Peugeot vehicles in CKD for the Pakistani market. So, Lucky will use the same assembly facility for making KIA brand vehicles as well as Peugeot. Lucky motors are not bound to make/assemble KIA vehicles only in Pakistan as per their working operational venture with KIA. KIA and Peugeot brands will be under "Lucky Motors "umbrella.
Lucky Motors and Peugeot: 
It is early to say how Lucky Motors will market its Peugeot cars in Pakistan. Will, there be a new dealership network or the same KIA dealerships will become the selling and service points of Peugeot cars, is still unanswered.
 Maybe the current dealerships of KIA become Peugeot dealership as well. This will save time, and also, the company can use existing infrastructure for two different brand vehicles. It is possible because if Lucky can assemble both brands, dealerships can sell and service it too.
What Peugeot Will Offer? 
Lucky Motors is very near introducing a Peugeot brand vehicle, not sure if this will be a small commercial vehicle in the shape of a cargo van or some subcompact crossover. Do you think a 3 row 7-seater SUV could be a Peugeot 5008 instead of a Kia Sorento?? Or how about Peugeot 2008 Crossover under 4 Million price range??
A per available information, Lucky wants to explore vehicles under Rs4 Million price point with Peugeot cars. Some light commercial vehicles are also in line. Once more information is available, we will share it with you. Reliability, maintenance of Peugeot vehicles is another subject for some other time.
Main Point: 
It is pertinent to mention that Lucky  will not launch any new vehicle in KIA Sportage or Picanto's competition. And this is not hard to understand why? Because its answer is simple that it will harm the sales of their own vehicles. Henceforth, the company could release something between Rs2-4million because there is no car by KIA in this price range.
We also think that Lucky will release limited models of Peugeot, not a complete range.
Expected Launch Time: 
According to our sources, the company will launch a Peugeot car around February 2021. But it is not confirmed yet whether they will sell these cars on the same KIA dealerships or establish new ones.
MoU Between Lucky Motors and Groupe PSA: 
Lucky Motors signed an MoU with Groupe PSA of France to bring the first European car to Pakistan in 2019. Under the agreement, LKML will assemble, manufacture, market, distribute and sell PSA passenger and light commercial vehicles in the country.
Groupe PSA is a French multinational manufacturer of automobiles and motorcycles. It sells its vehicles under the brands of Peugeot, Citroën, DS, Opel, and Vauxhall. Meanwhile, Peugeot is the largest brand of PSA in Europe.